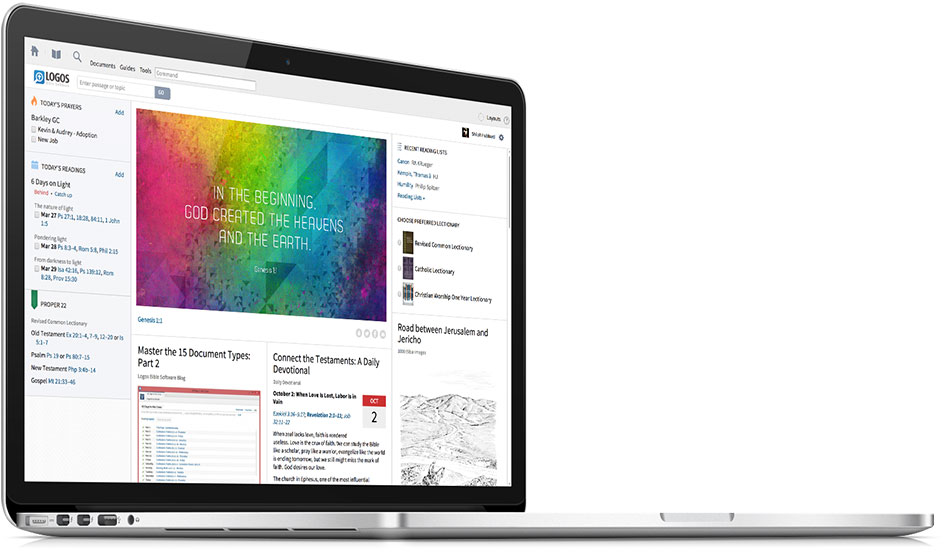 See how you can do better Bible study with Logos 6.
Learn more
Find Answers Fast
Easy Searches, Smart Results
Do hundreds of hours of research in minutes. Search any verse or topic—like marriage, prayer, or grace—and get all the relevant commentaries, reference works, and media resources you need to get started.
With Factbook, you can get instant information on any biblical person, place, event, cultural concept, or book of the Bible. Sweep through your entire library with Everything Search, search Greek and Hebrew terms in your Bible with Inline Search, pinpoint relevant, high-quality media with the new Media Search, and get interesting search suggestions with Smart Search.
With Logos 6, you'll always have new ideas to explore and always know where to begin your study.
See how you can save hours of study time with Logos 6.
Learn more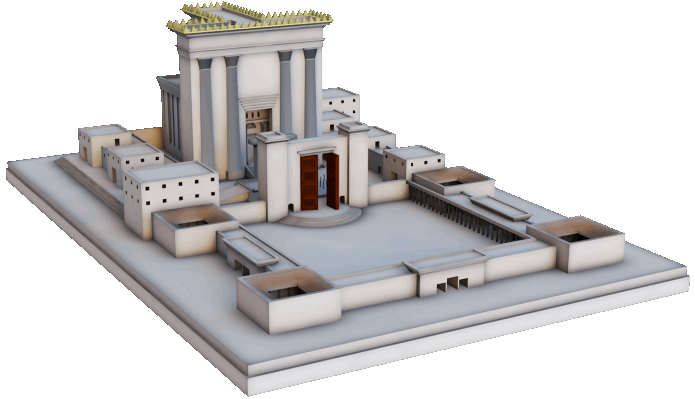 Visualize the Biblical World
Explore Stunning Media
New Logos 6 Media Collections offer 3-D flyovers of biblical places, fine art representing significant Bible characters and events, more than 15,000 crisp photos of the Holy Land, detailed infographics of ancient places like Rome in Paul's day and Jericho, professional teaching slides that guide you through Athens and Sardis, and much more.
Study Scripture in Context
Reveal new insights by exploring the cultural perspective from which the Bible was written. Uncover cultural concepts behind the Bible, explore narrative maps, and see ancient temples and beautiful artifacts. Powerful tools like Atlas, Cultural Concepts, and the Ancient Literature tool make the biblical world come alive.
Visualize the biblical world with Logos 6.
Learn more
Greek and Hebrew
for Everyone
Do in-depth original-language research—no degree required. Logos 6 makes Greek and Hebrew accessible to everyone. Reveal every alternate meaning of a Greek and Hebrew word and where it occurs in Scripture, do easy original-language searches in your resources, and learn to write and pronounce Greek and Hebrew. New tutorials also show you how to use interlinears, so you can do insightful original-language study, even if you haven't had formal training.
Power Tools for Professionals
Logos 6 does the heavy lifting for you. With a click, reveal the purpose of every line in the New Testament with easy-to-understand labels, explore textual differences across ancient manuscripts, and connect English concepts to their corresponding Greek and Hebrew words. With new Interactive Media, you can explore the structure of Hebrew poetry and, with a click, arrange the occurrence and form of Greek lemmas into an easy-to-read table.
Take Back Your Saturdays
Save hours of preparation time: new media tools equip you to build presentations within your software. In seconds, turn your favorite quotes and images into perfectly formatted slides. Logos 6 also pulls in vetted images from the web and your library, so you can quickly and safely find the media you need and send it straight to your presentation or social networks.
Show Beautiful Visuals
Engage your audience with stunning premade slides, images of ancient locations and artifacts, and professionally designed Bible-verse art. New Interactive Media also offer the perfect visual aids to increase engagement: see ancient locations in their full glory and explore 3-D renderings of temples and altars.
See how you can share your insights quickly and beautifully with Logos 6.
Learn more
---
Propositional Flow
In seconds, see the purpose or theme of every line in the Greek New Testament with easy-to-understand labels.
Factbook
Factbook is your one‐stop shop for biblical information. Get instant information on biblical places, people, events, cultural concepts, books of the Bible, and more.
Textual Variants
Easily explore the textual differences across ancient translations with original manuscripts, modern Bible translations, and commentaries.
Cultural Concepts
Uncover cultural concepts behind the text. Learn about marriage rituals, economic structures, sacrifices, buildings, and more.
Visual Copy
With a click, transform your favorite quotes and images into beautiful presentation slides or inspirational social-media images.
Atlas
With Atlas, you can explore biblical narratives in context with powerful maps that zoom in and out and pan.
Today's Bible Experts Deliver Insight with Logos
"Logos software is phenomenal mainly, in my mind, for its incredible library and what you can do with it..."
John Piper Founder and Teacher of Desiring God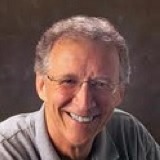 "I use Logos virtually every single work day and, when I'm on the road, it goes right with me. That's the beauty of it. I love it and depend
on it constantly."
Beth Moore Living Proof Ministries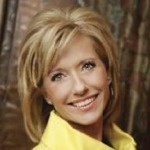 "In my fifty plus years of ministry, I have never seen a tool contribute to Bible study the way that Logos has. It is a must-have for anyone who is serious about understanding the Word."
Josh McDowell Founder, Josh McDowell Ministry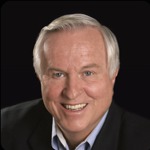 "Logos Bible Software is now the official Bible study software of COGIC. I encourage you to take advantage of this cutting-edge resource for your personal Bible study."
Bishop Charles E. Blake Sr. Presiding bishop, COGIC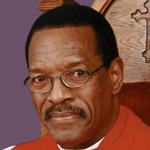 "It makes the study that I do so much easier, and so much more in-depth... I can look and see if something is indicative or an imperative. Those study helps, particularly in the languages, are very helpful for me."
Elyse Fitzpatrick Author and speaker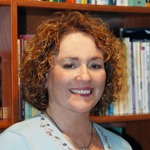 "I have found in Logos Bible Software a gem that will help me to increase the efficacy of my Bible study and my preparation as a speaker
and a writer."
Gwen Smith Speaker and founder, Girlfriends in God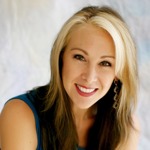 "I have found Logos to be the most intuitive and complete Bible software out there."
Dr. Timothy Keller Author and pastor, Redeemer Presbyterian Church