Live in the Word
Logos 10 Is Here
A Bible study platform that delivers life-changing insights whether you have five minutes or five hours.
Design That Puts
Scripture

Where It Belongs—the Center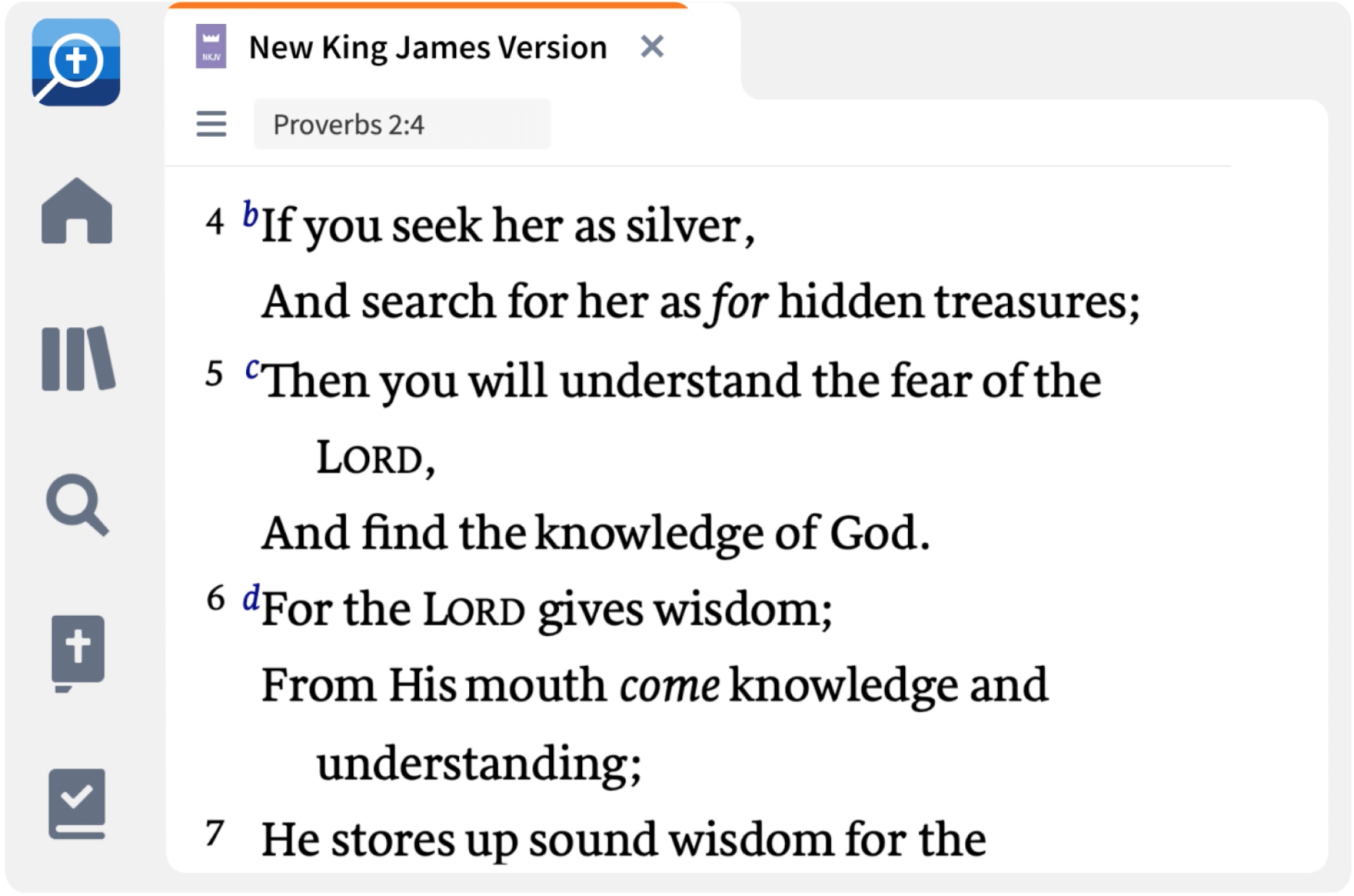 Modern Design
Handy Tools, Always at Hand
Keep your study tools close, and Scripture even closer, with a redesigned vertical toolbar to help you focus on the Word.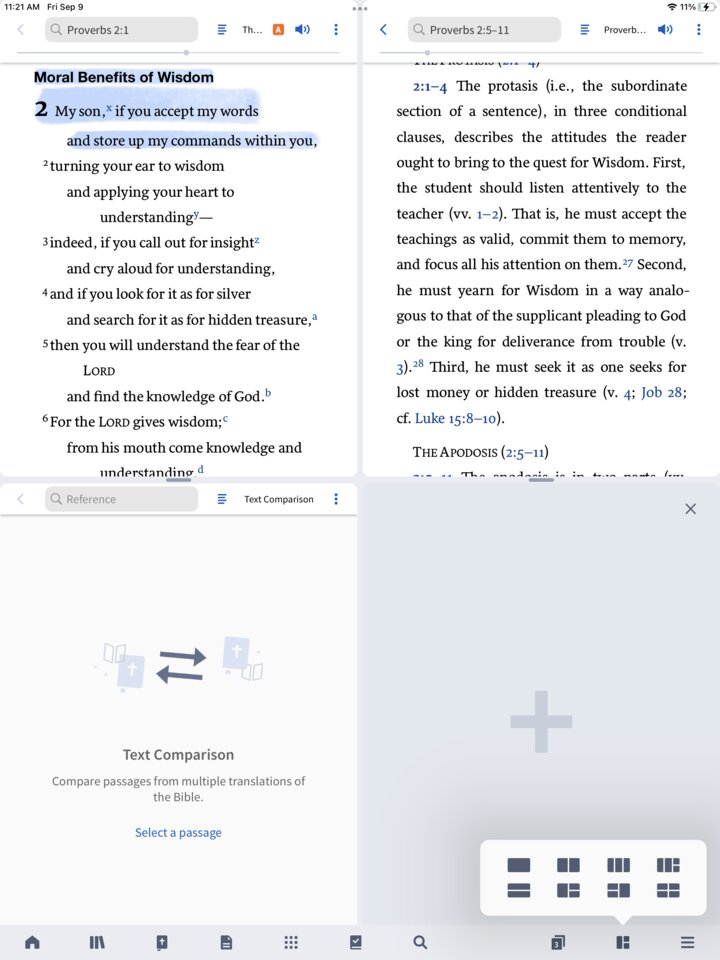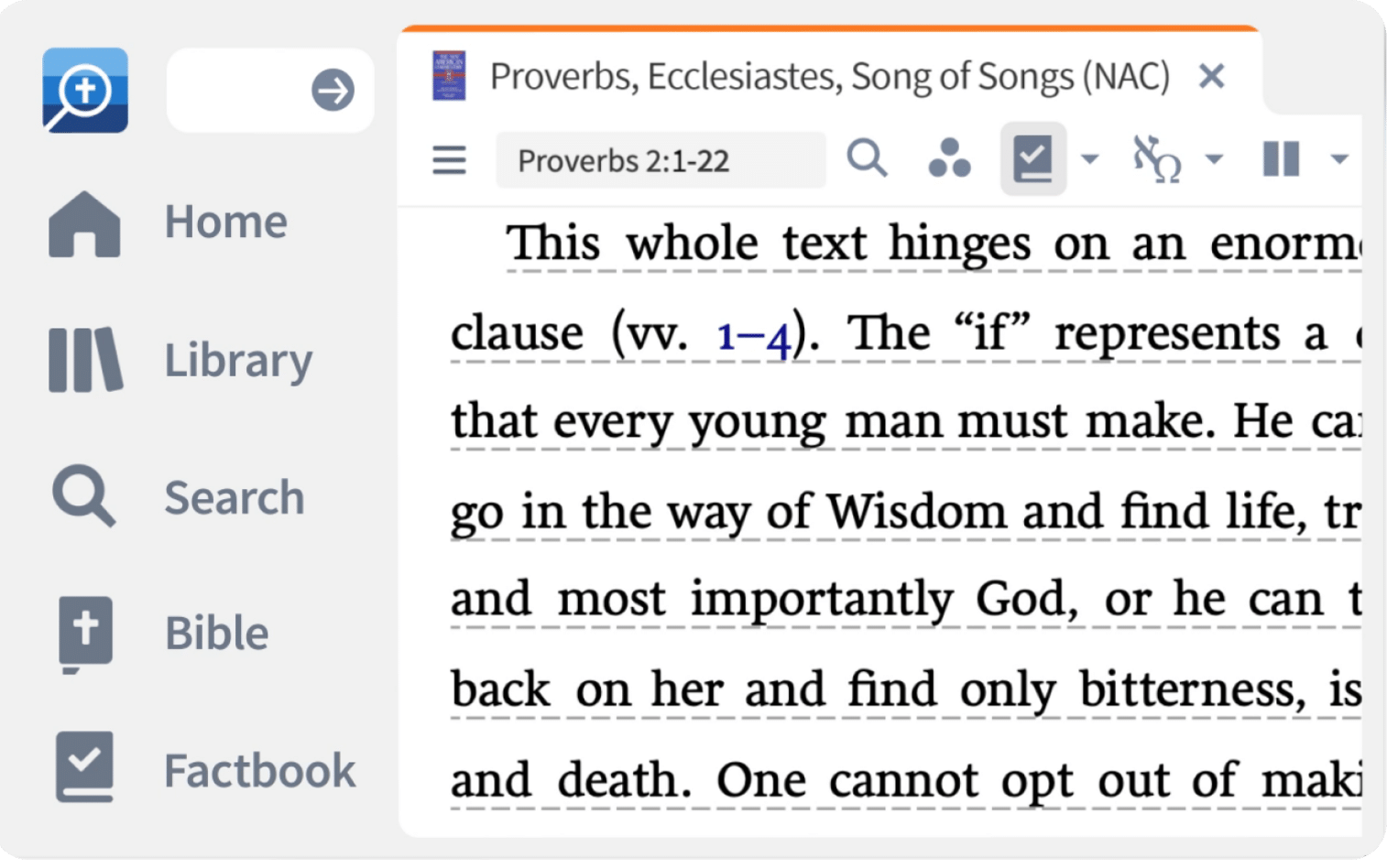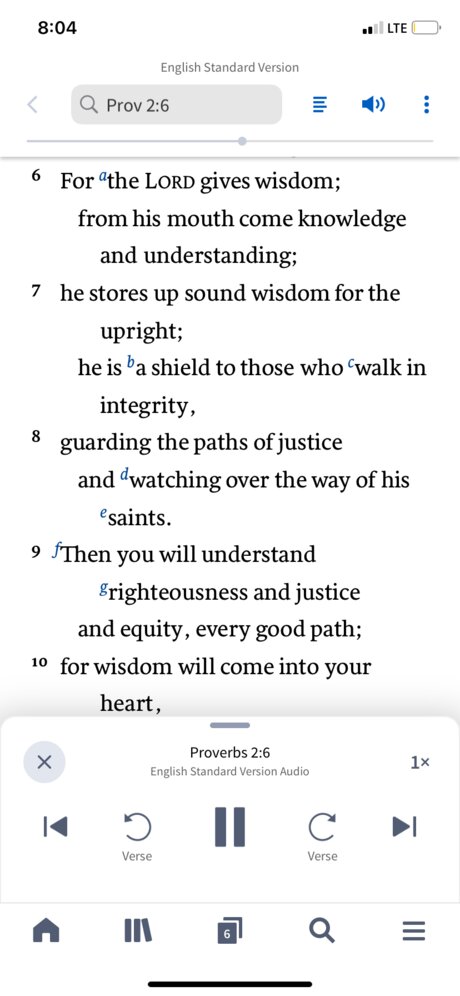 Guides
Hours of Work in Seconds Flat
See information across your built-in biblical research library in a seamless and immersive Bible study experience. Access commentaries, quick summaries of exegetical helps, parallel passages—all customized and faster than ever.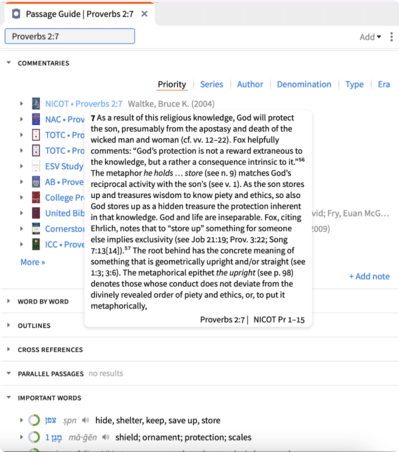 Auto Translation
Translate Any Book in an
片刻
instante
즉시
Augenblick
instant
Translate a section of text in a few clicks. Works for over a hundred modern languages, plus Latin and biblical Hebrew.
Logos Editions
There Are Books, and Then There Are
Logos Editions
Books aren't just included in Logos, they're fused into the platform itself. Logos retrieves information like topics and theological ideas from your digital library and delivers them straight to you—so you never waste time flipping through pages.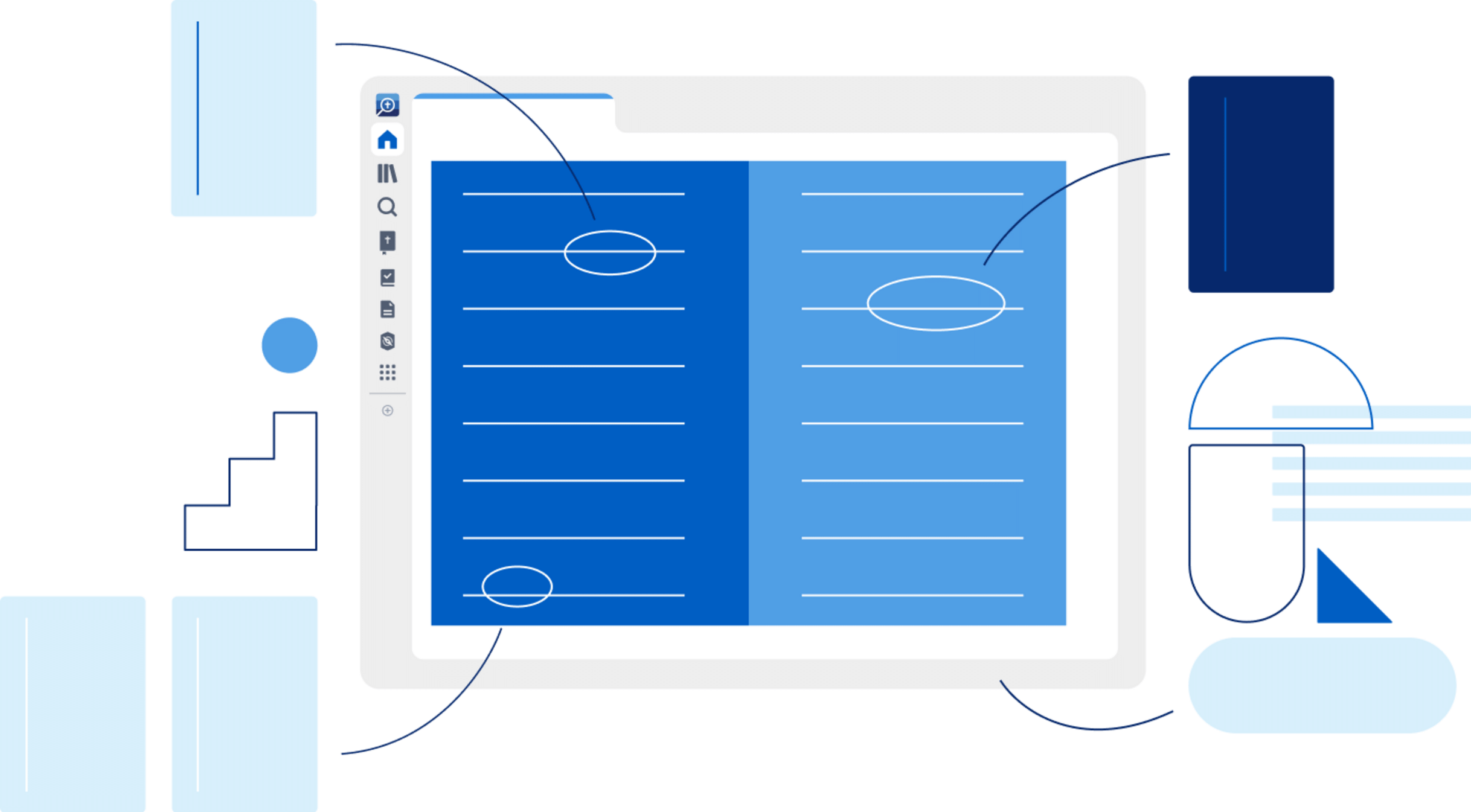 Curated Libraries
Built-in Library, Built-in Savings
Each package comes with a theological library including new books by respected scholars, carefully curated to work with the Bible study tools in Logos.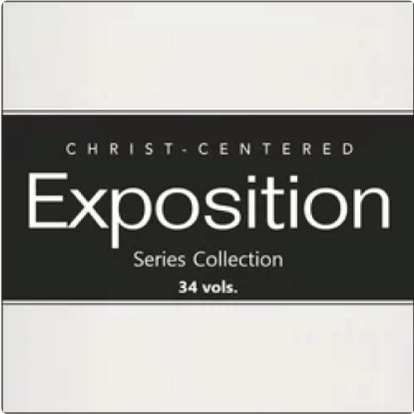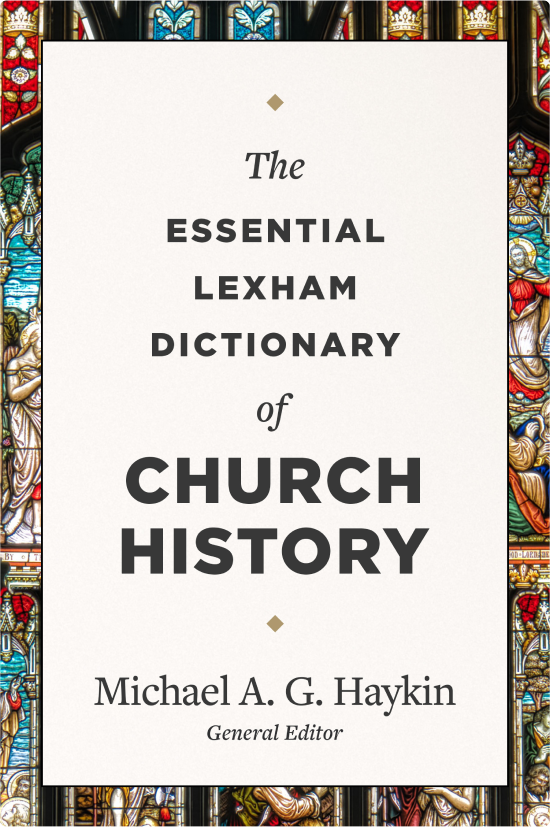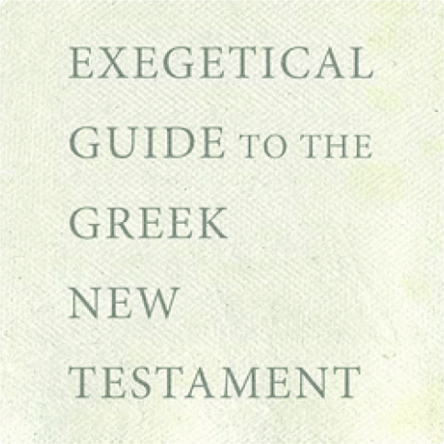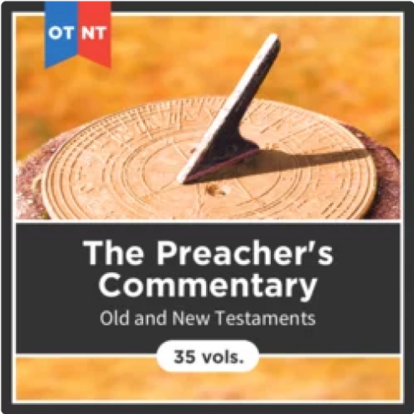 A curated Logos library saves you around 90%
compared to purchasing in print.
Logos 10 Is
Lightning Fast

Including Support for .NET 6 and Apple Silicon

Experience more speed than ever before. Logos 10 is faster for everyone on any device.
Dynamic Pricing
Start Small Now, Go Big Later
If you already own books included in a Logos 10 library, you'll get a reduced price.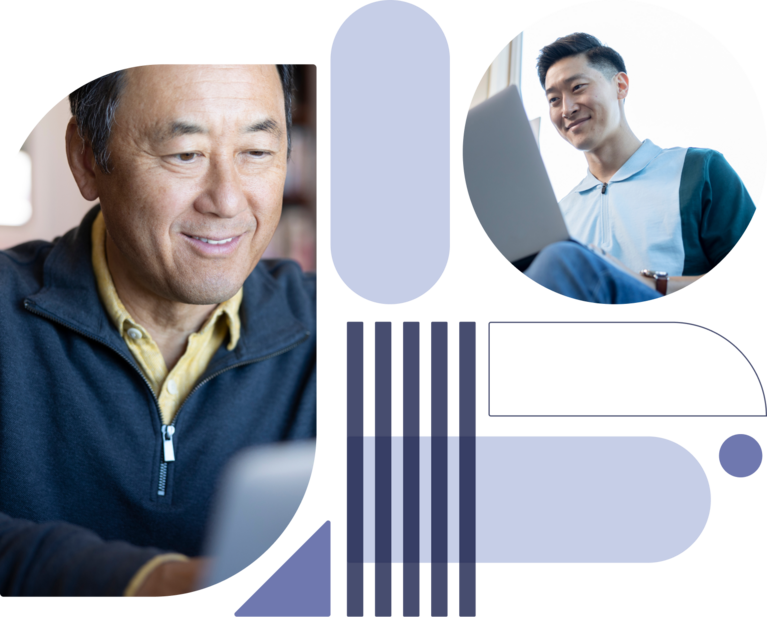 Experience Biblical Truth,
Every Day
Pick the Logos package that fits your life.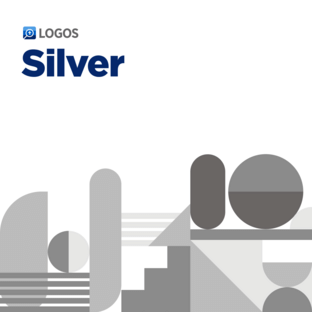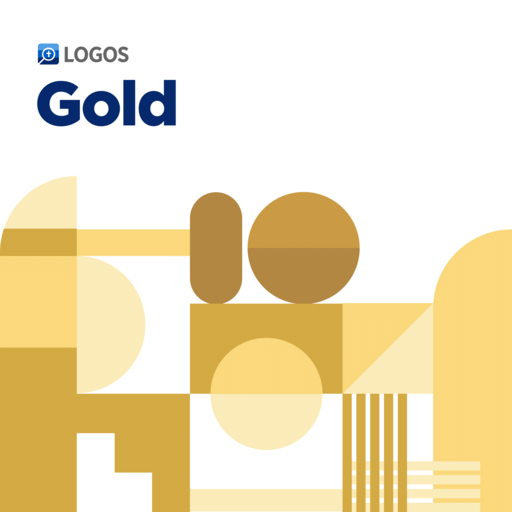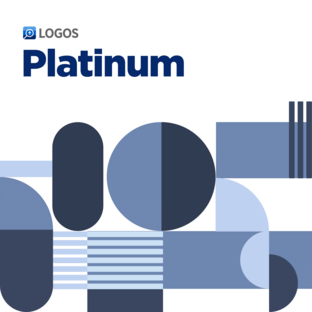 Search Reimagined
Find Anything, Instantly
Search a phrase and see relevant results at lightning speed. Access journal articles, Bible translations, and sermons in a click.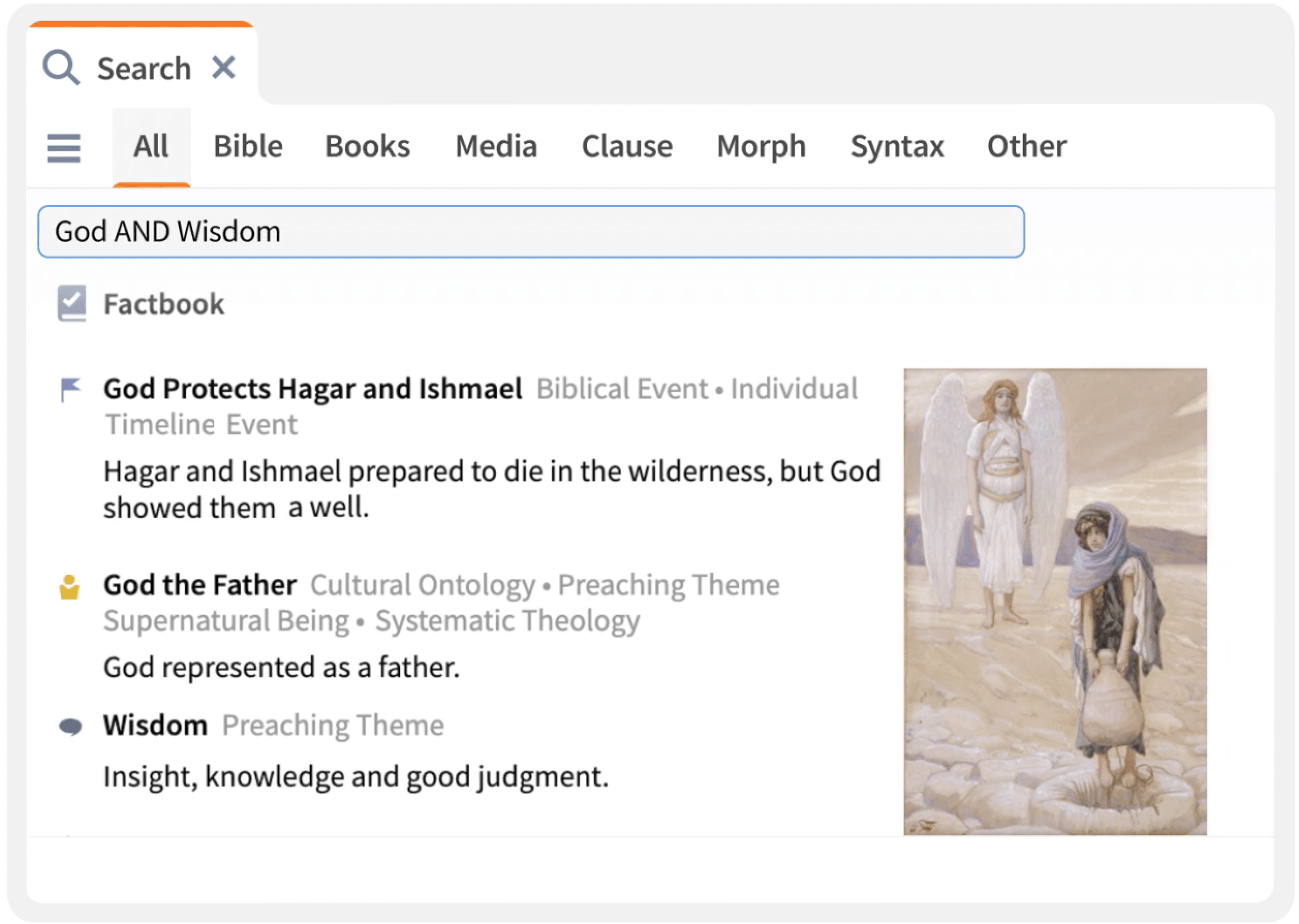 Autocomplete
Faster Results With
Autocomplete is better than ever, with smarter suggestions and prioritized results.
Questions & Answers
Better Answers to Biblical Questions
Type a question into the Logos Search tool to find answers from your library.
Print Library Catalog
Search Your Print Books, Digitally
Catalog your print library by simply scanning the ISBN with the Logos mobile app. Then, search in Logos to discover results from your print resources* right alongside your digital library.
*Print resources must be currently available as a Logos edition. No additional purchase necessary.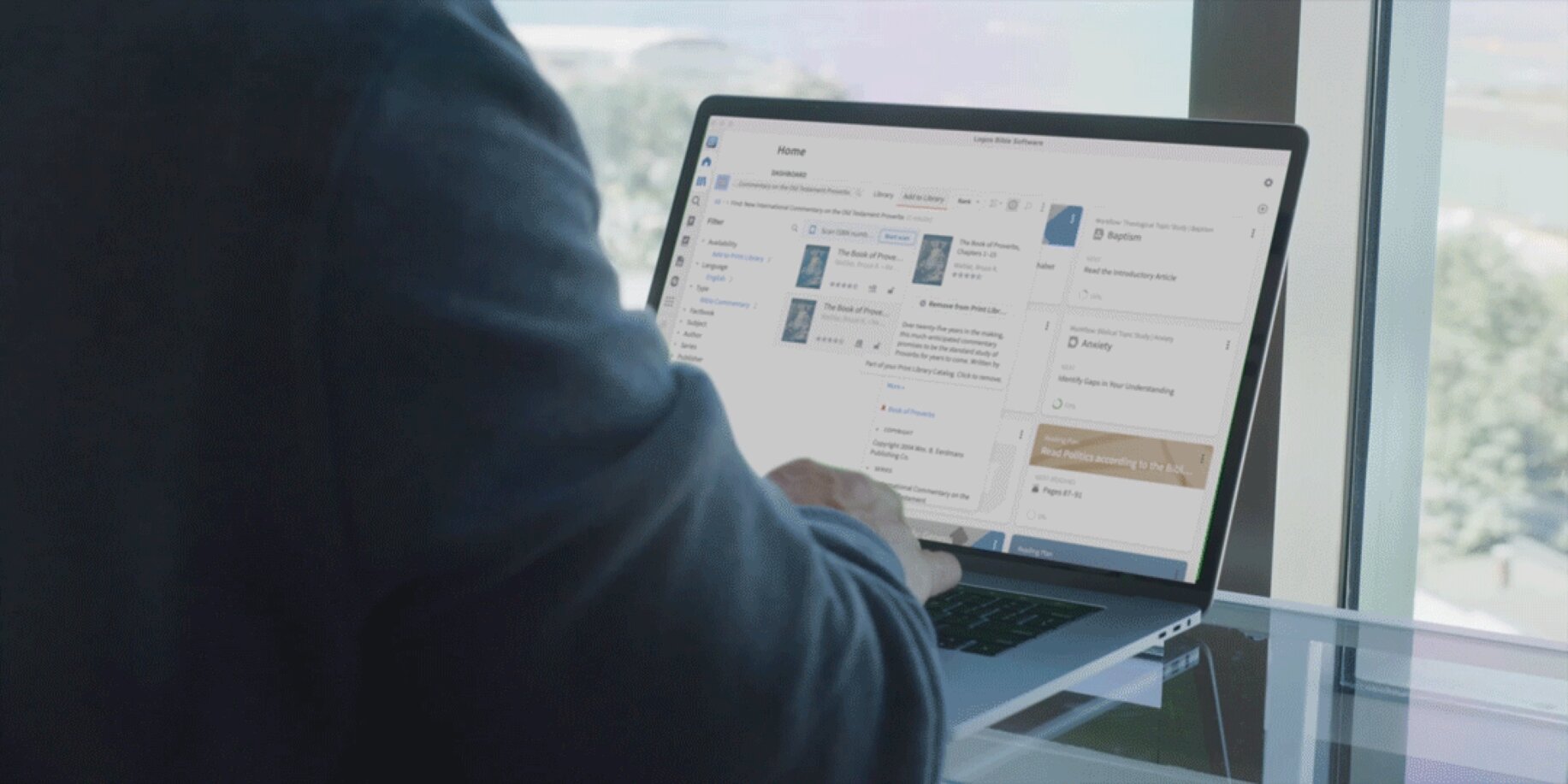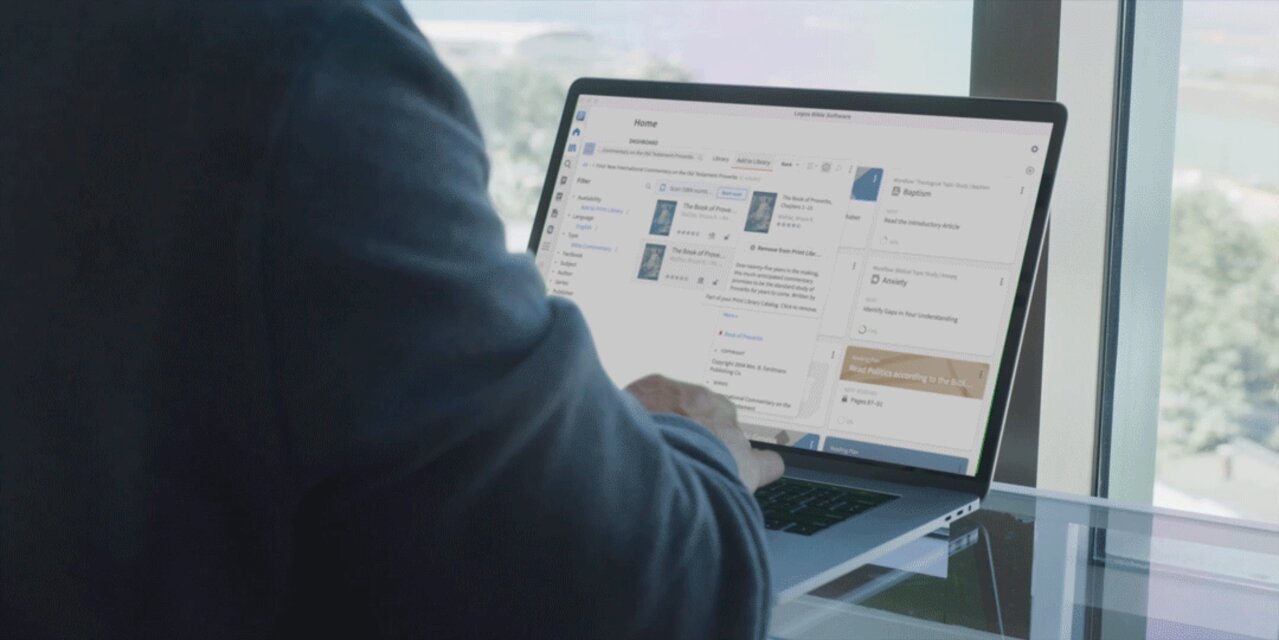 Premiere Event
Get an Up-Close Look at the Latest Additions to Logos
Still wondering how Logos features can help you? Watch this replay of the live event with host Mark Ward.
"
If I were to describe Logos 10, it would be, 'Bible study faster and deeper.'
—Tim H.
"
Things have really changed in Logos 10: there is so much more of the greatness of the Logos desktop app available on the iPad.
—Thomas V.
"
Logos 10 is faster, sleeker, and packed with even more powerful tools.
—Richard W.
"
Add to Print Library may be the best new feature in years.
—Justin G.
"
The speed is the best thing about Logos 10. Everything is fast and snappy.
—Daniel N.
Factbook
Pop-ups to Help You Drill Down
Logos Edition books now have tens of millions of tags that connect to Logos tools, so you can go deeper on any topic.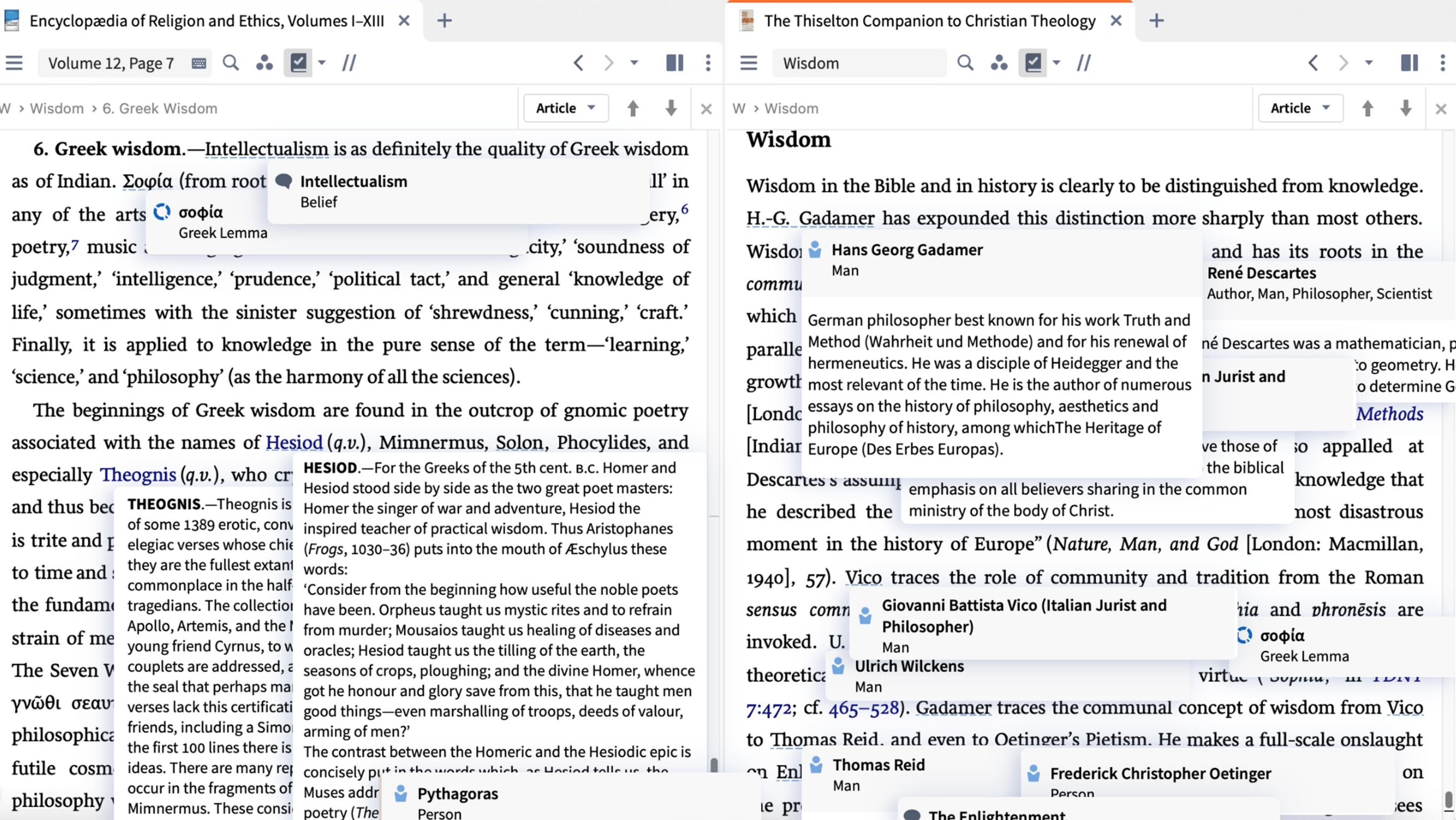 Church History
Bring Church History into Focus
Understand the church in its historical context with new and enhanced Factbook entries on pivotal people, places, and events through the ages.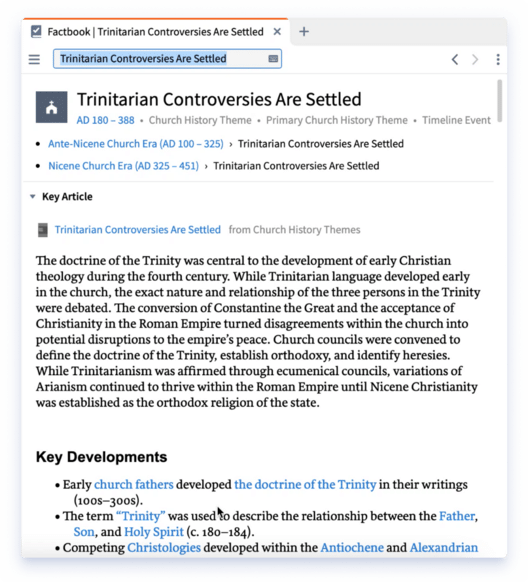 Bible Word Study
Accelerate Your Word Studies
Quickly access definitions, translations, grammatical relationships, and other key information on any Greek, Hebrew, or Aramaic biblical word.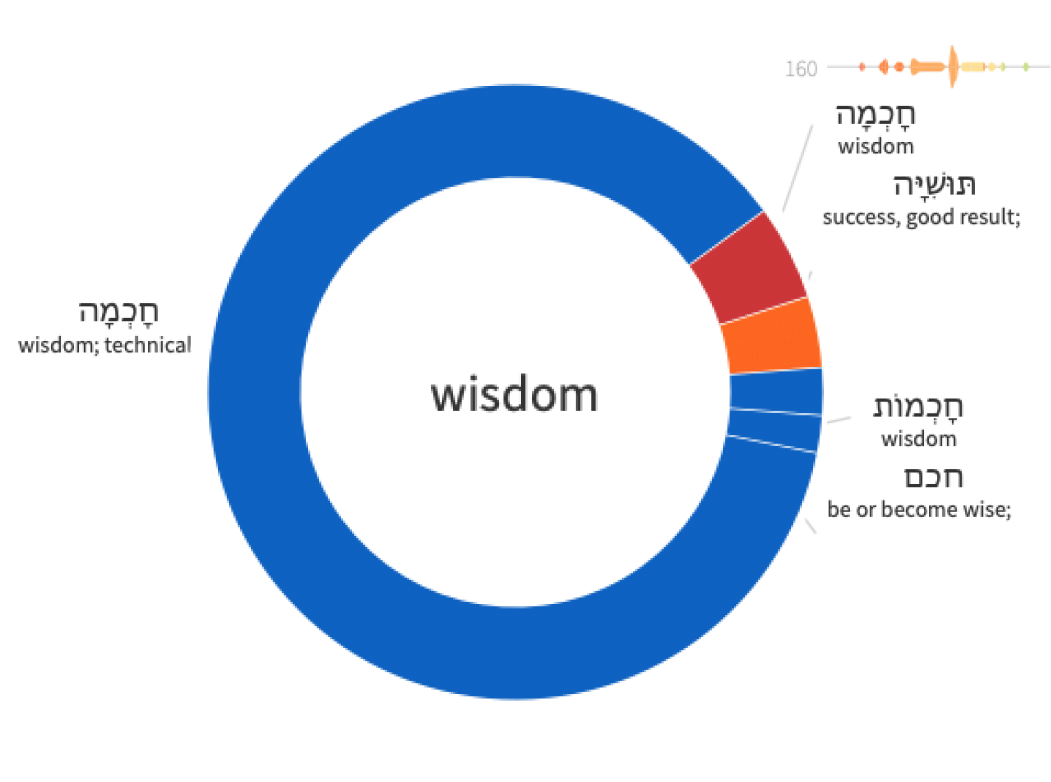 Interactives
66 Books, Endless Connections
See how biblical authors allude to, cite, echo, or quote other books of the Bible.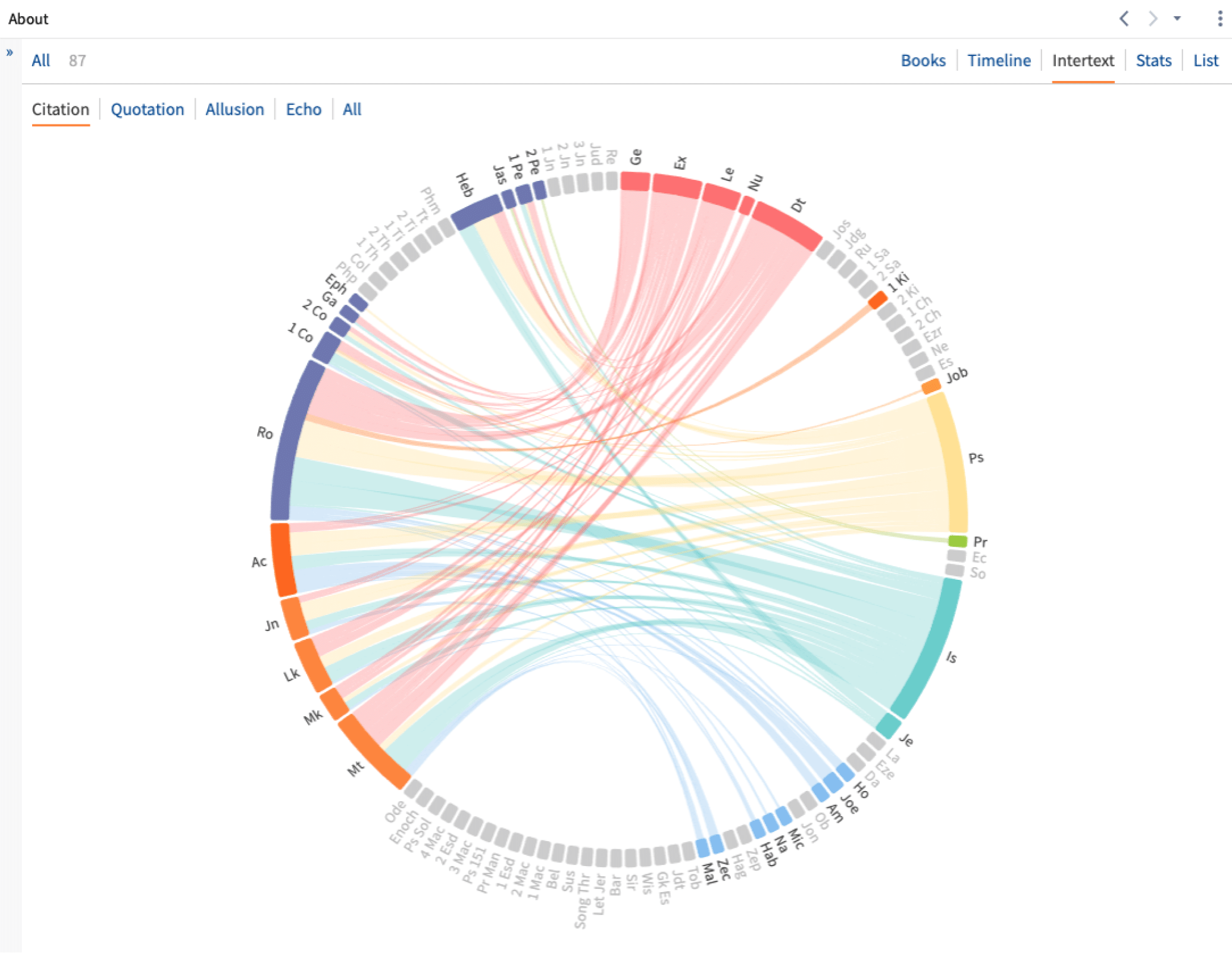 Awe-Inspiring
Insights

and

Cutting-Edge Tools

That Aren't Available Anywhere Else
Advanced Timeline
Grasp Biblical Chronology in No Time
We've added new navigation options to our popular Timeline tool, helping you situate biblical events in historical context. Quickly find what you need with new filters.
Advanced Timeline
Grasp Biblical Chronology in No Time
We've added new navigation options to our popular Timeline tool, helping you situate biblical events in historical context. Quickly find what you need with new filters.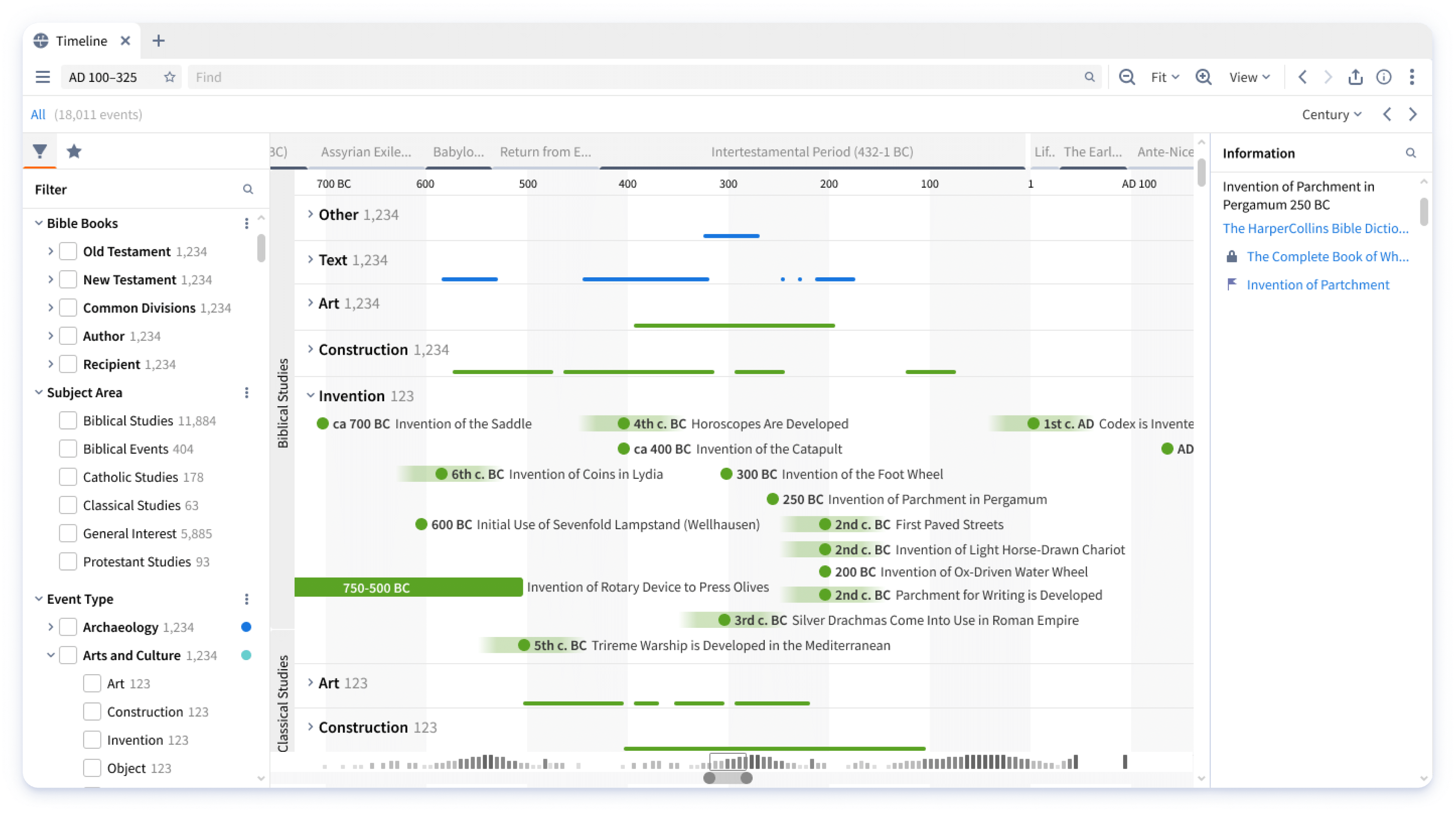 Sermon Import
All Your Sermons, All in One Spot
Transfer all your sermon outlines and manuscripts from Microsoft Word directly into Logos so you can find your past work quickly.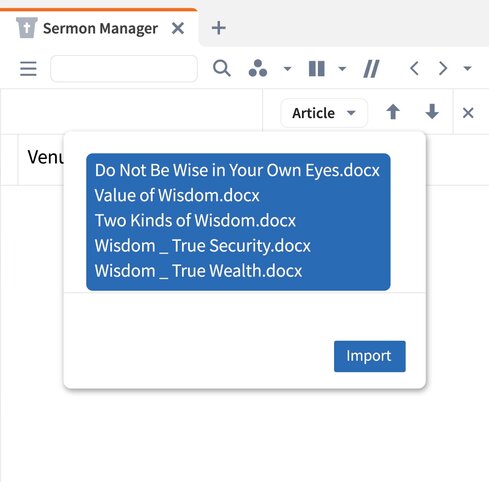 Popular Quotes
Quotable Wisdom Worth Sharing
Immediately discover powerful quotes from respected Bible teachers and scholars that you can easily drop into slides and sermons. Contains more than one million quotes.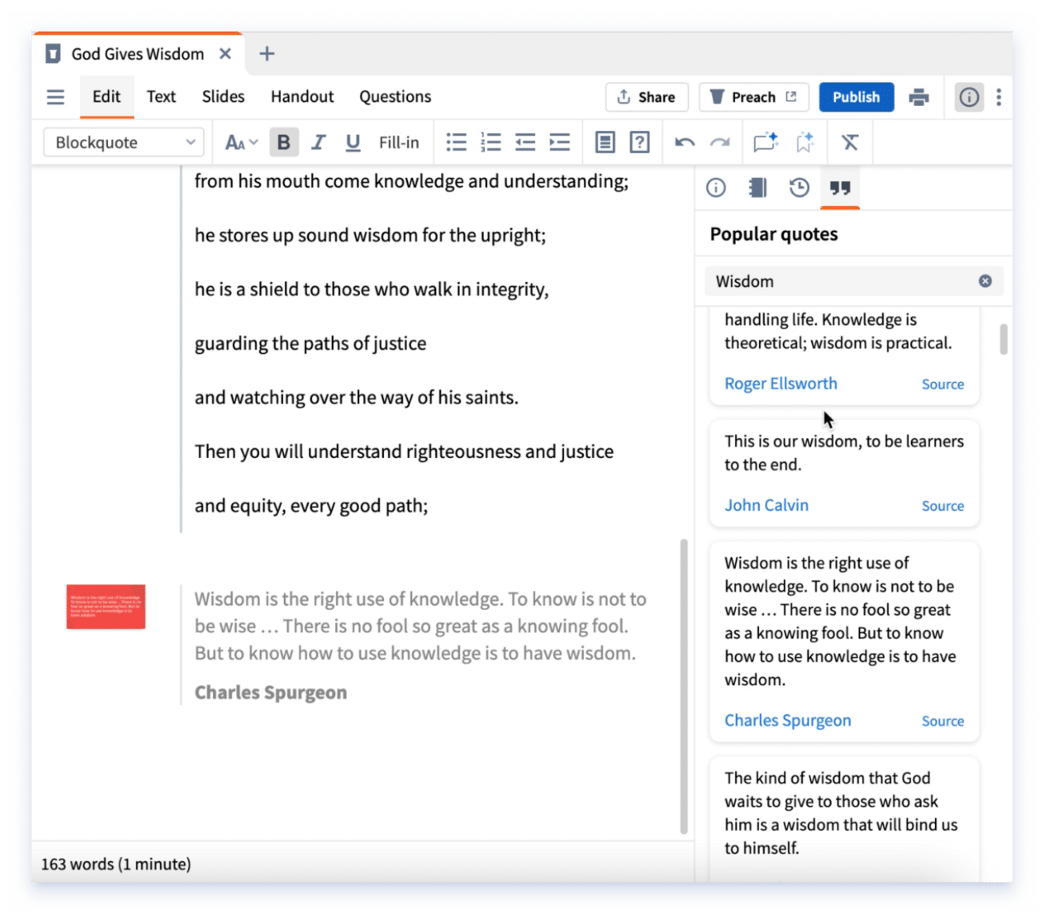 Bring the Power of Logos Everywhere You Go
See multiple resources at once. Simultaneously use up to six books and tools on a single screen with Layouts on tablet.
Mark up & outline passages on iPad. Create visuals of outlines, markups, diagrams, and information cards with Canvas for iPad.
Turn your books into audiobooks. Tap the audio button on the Logos mobile app to start listening to nearly any Logos resource.
Draw on screen for iPad. Write on the screen and save your scribbles as an image to photos or in a new note.
Get the details on selected text. Tap a word or passage to highlight, leave a note, open Bible Word Study, or dig deeper in Factbook.
Manage sermons with your iPad. Plan, organize, and track your sermons on the go with Sermon Manager for iPad.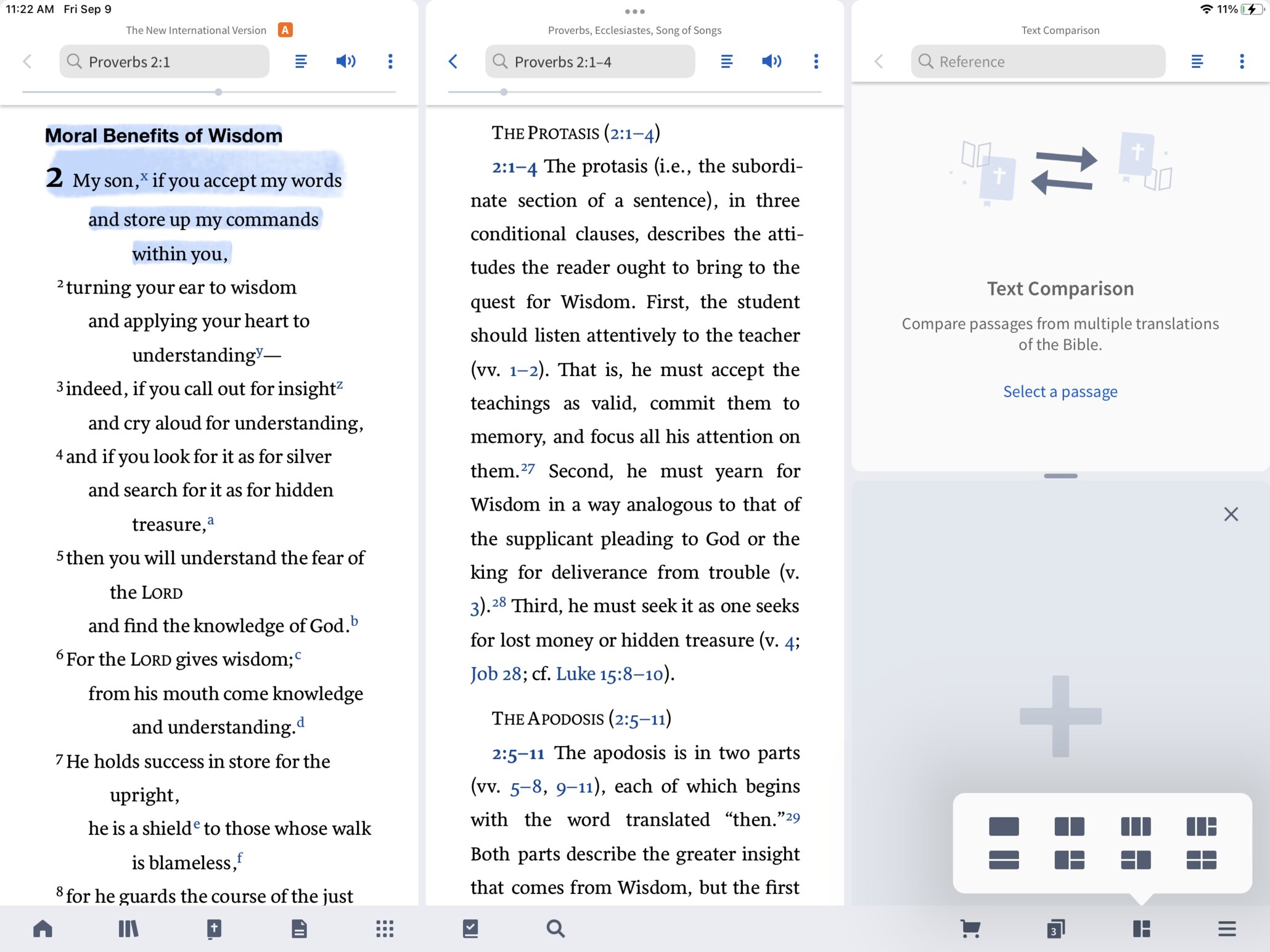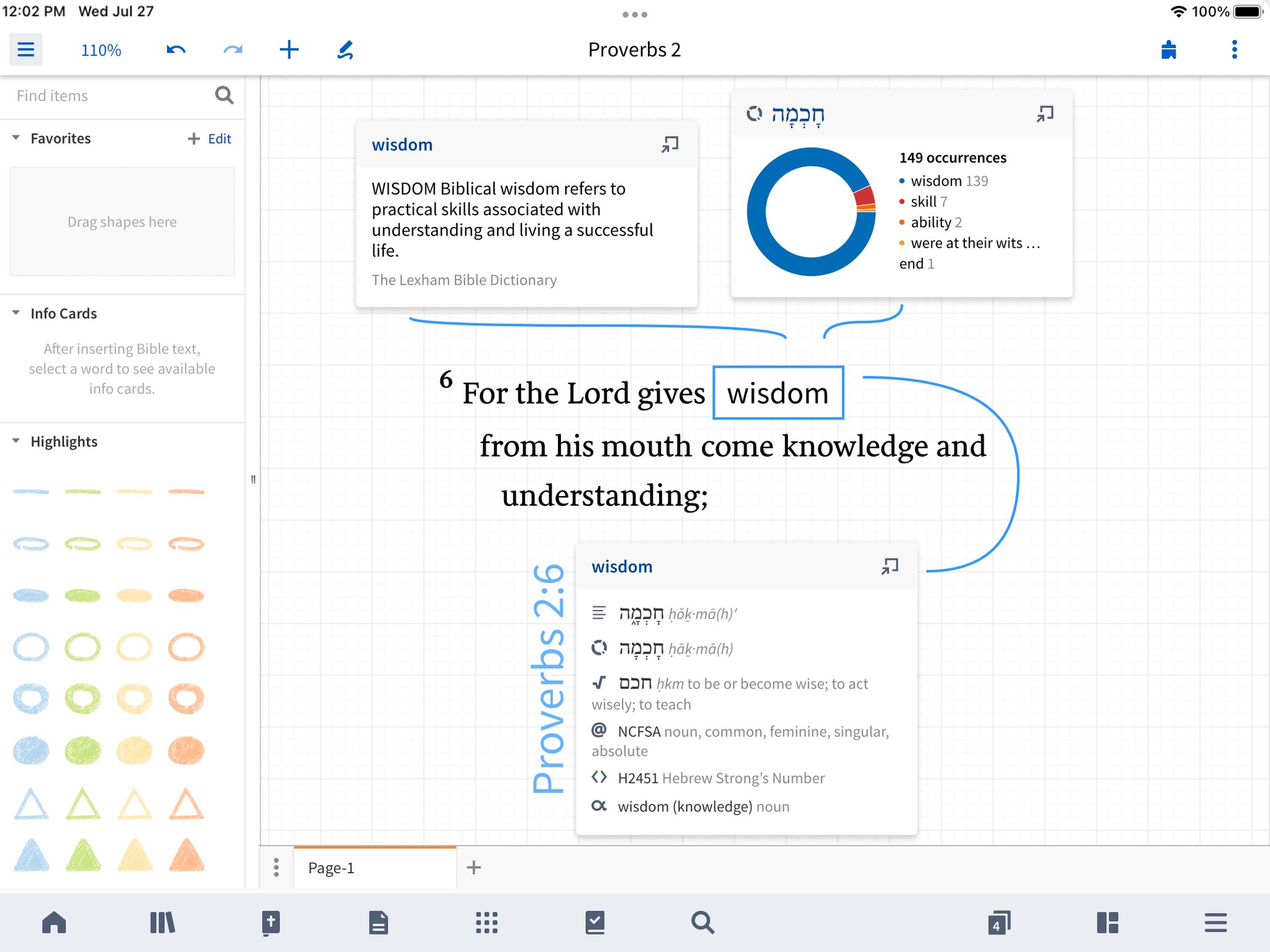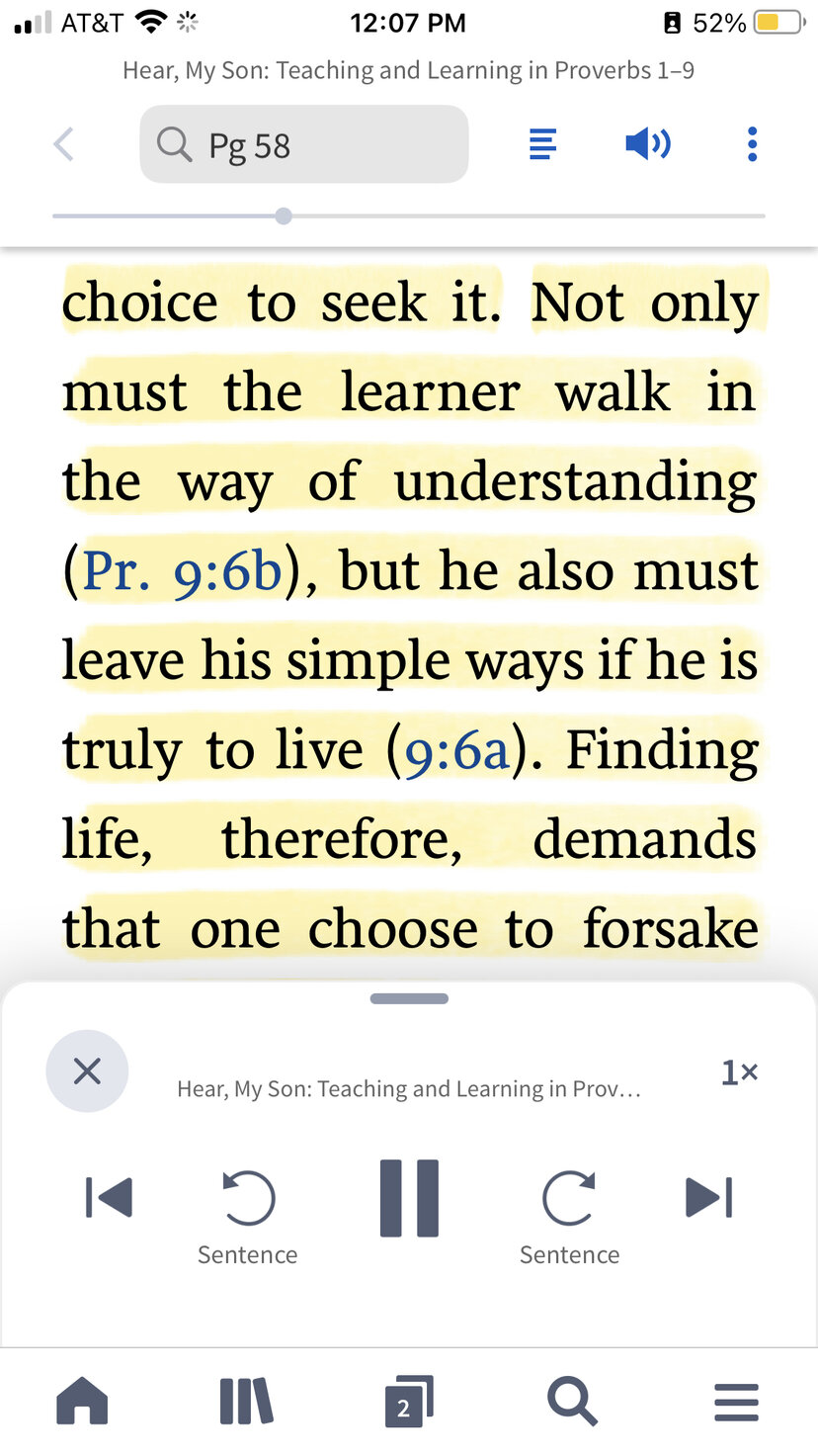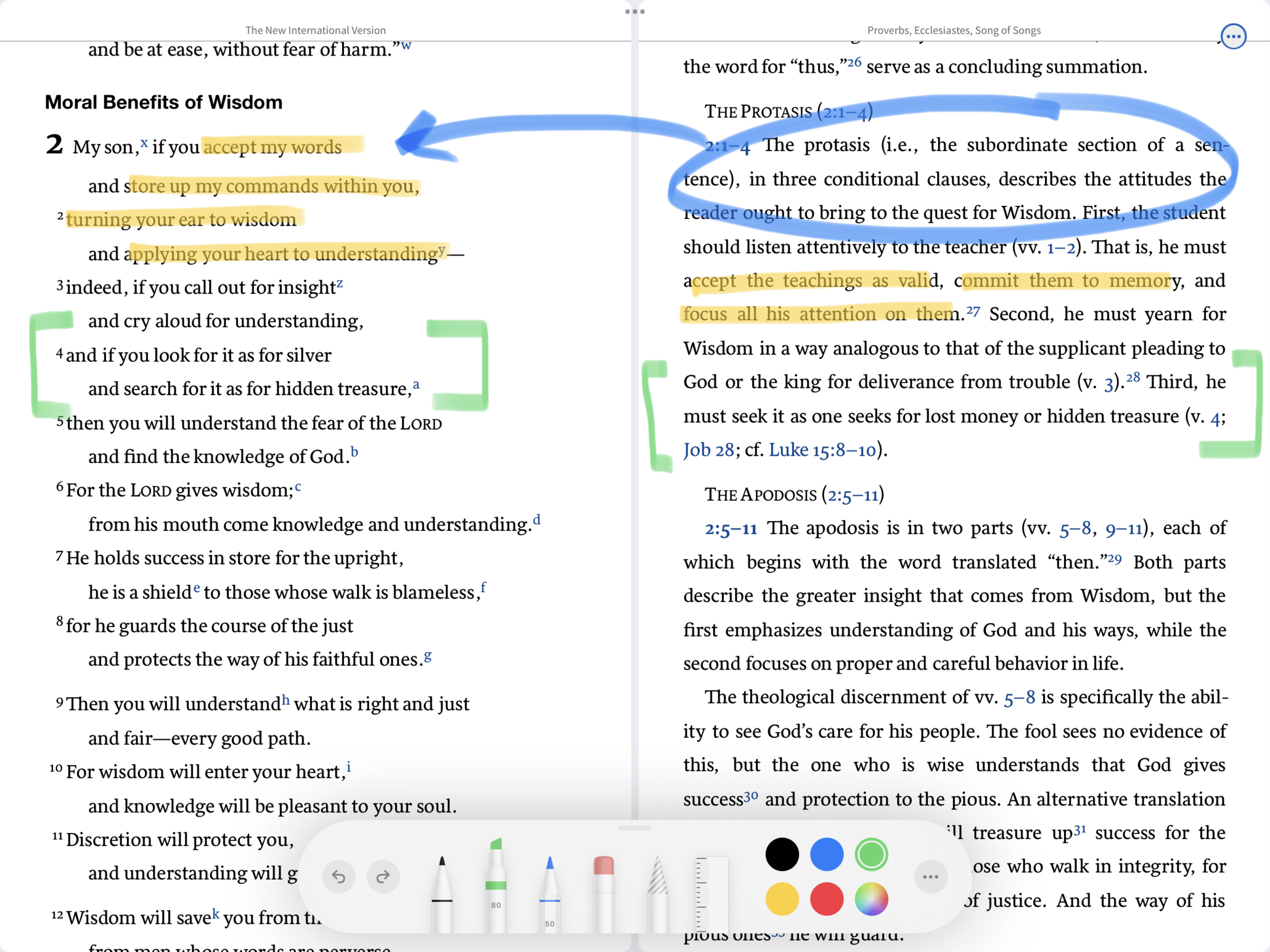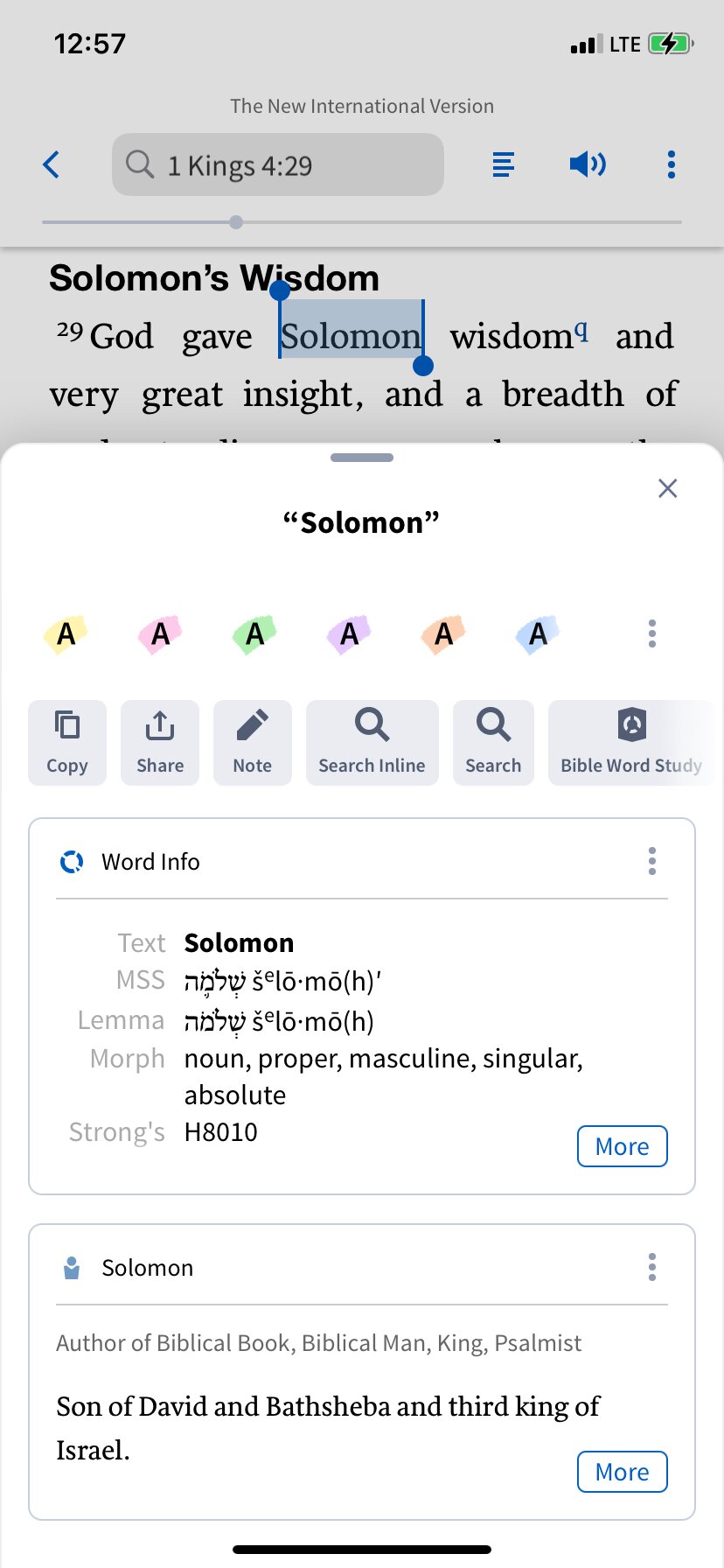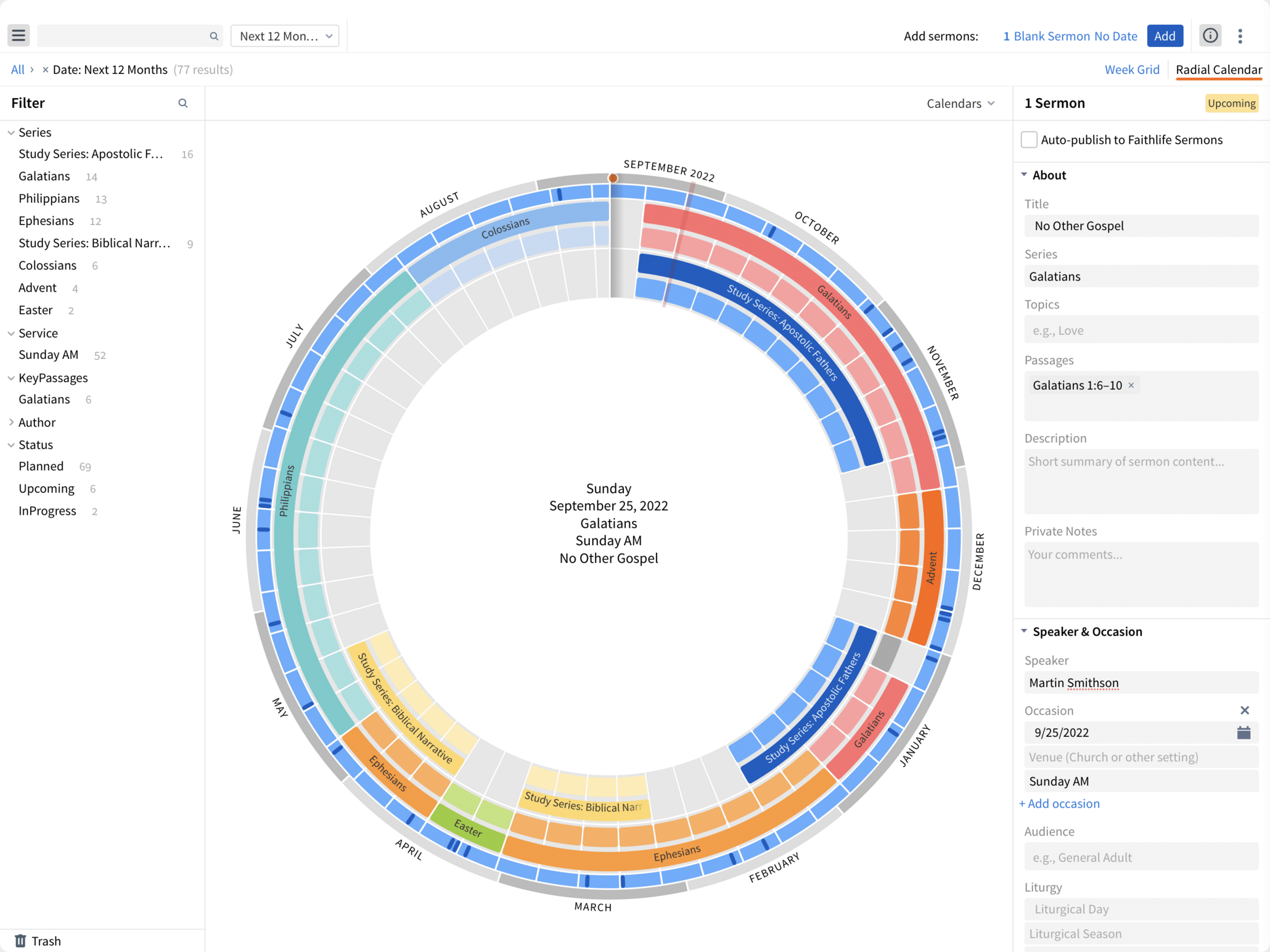 Bibliography Tools
Cite Your Sources Automatically
Paste a quote from a Logos resource in a document and your source will be automatically cited. Plus, build your bibliography in Logos, export, and you're done.