Books on faith range from short and conversational to long and scholarly. They come from all kinds of angles too—struggling with faith, learning foundations of the Christian faith, and growing stronger in faith, to name a few.
Here are 13 books on faith, available instantly on the free Logos Bible study app (recommended–it comes with extra perks like free books!) or the Faithlife Ebooks app. They start at free, and several are under $5.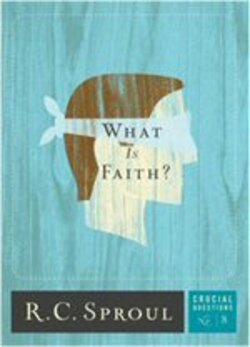 Dr. R. C. Sproul looks to Hebrews 11, the great faith chapter of the Bible, for a definition of faith and numerous examples. He shows that faith, in scriptural terms, is not believing in God—but believing God and living according to his Word. Armed with this helpful teaching, readers will gain clarity as to whether the faith they profess is the genuine article.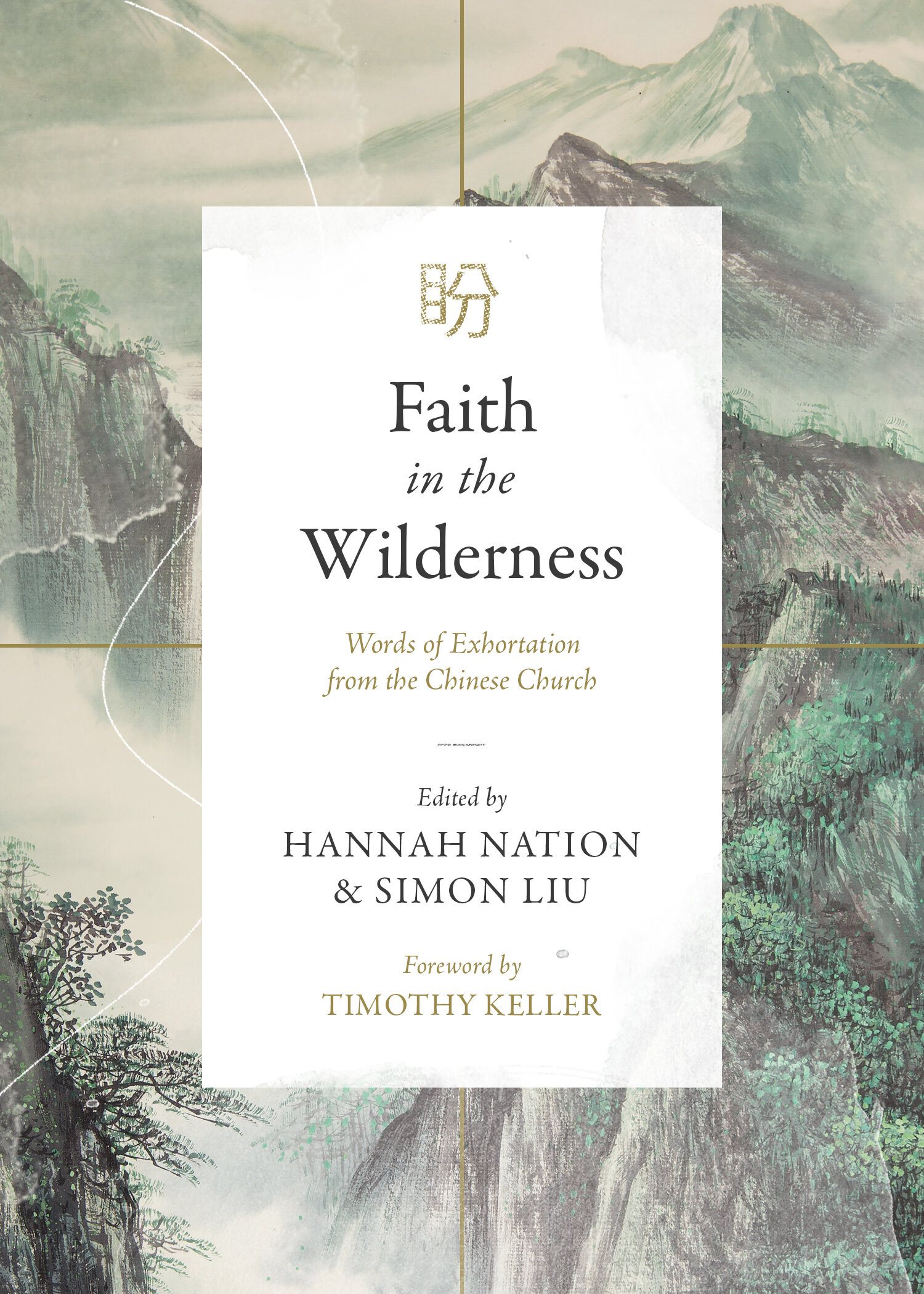 "If we want revival in our communities, then let us learn from those being revived." In Faith in the Wilderness, editors Hannah Nation and Simon Liu pull together the insights of the Chinese Church for the West. Letters from Chinese Christians pull back the curtain on the pastoral heart and hope behind the house church's remarkable faithfulness, awakening readers to the reality of the gospel—the ground of our hope—in the midst of darkness. Readers will be convicted, encouraged, and edified by the testimony of these Chinese Christians.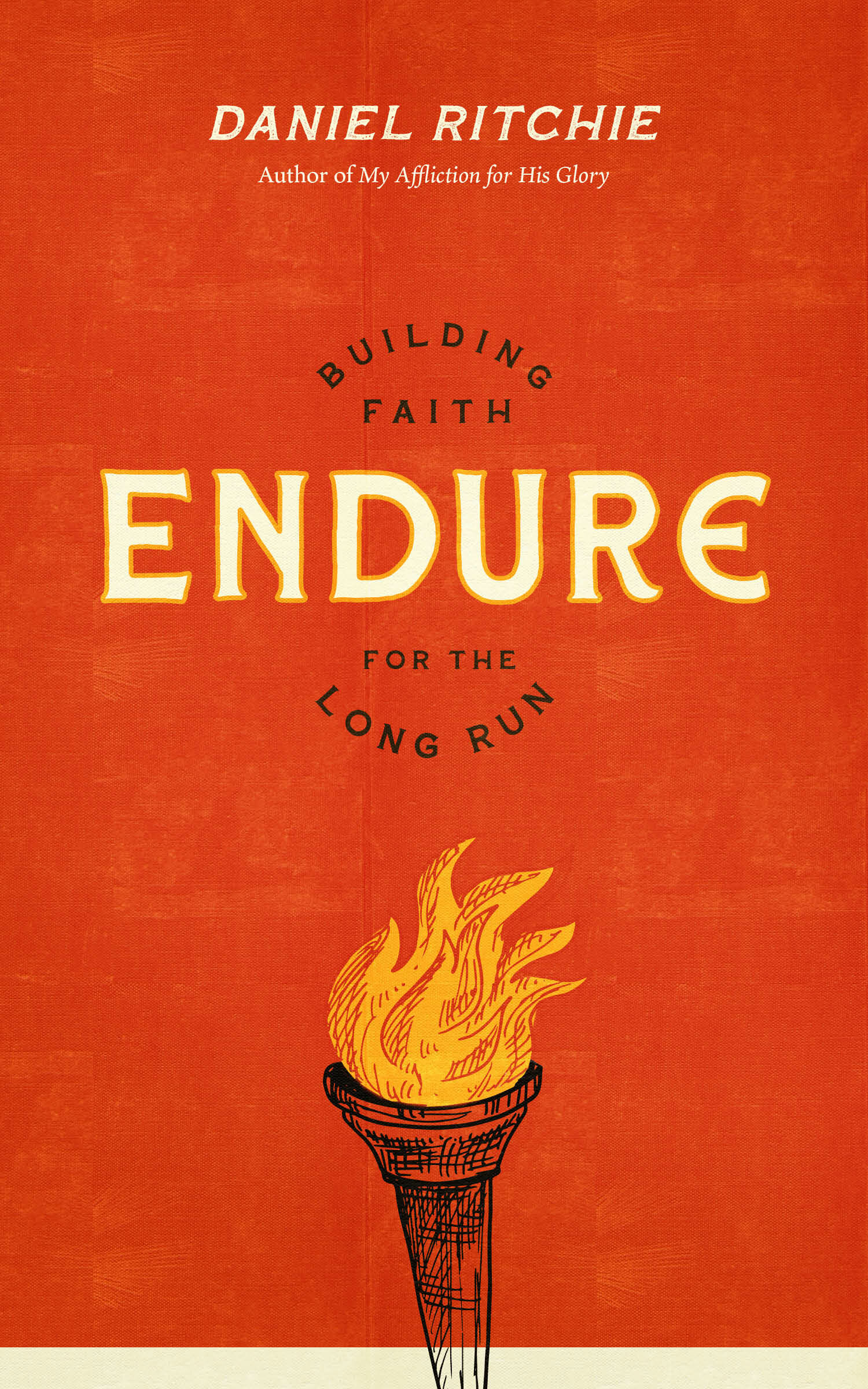 It's safe to say that author Daniel Ritchie has had his faith tested and strengthened; he was born without arms. In Endure, Ritchie explores how God's people run well. He offers direction and encouragement on how to trust God every year, every day, and every minute. Learn how the seemingly mundane choices can be the most important—for our good and God's glory.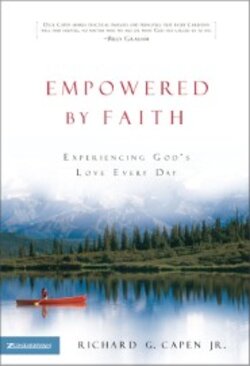 Our Lord has called us to lives of incredible potential filled with challenges worthy of his name—lives of passion, risk, growth, heart, depth, and deeds big and small, all designed to display what God's kingdom is really about to a watching world. That is what faith is about. This book invites us to reach for that faith—a faith not for superstars but for ordinary people. Richard Capen offers a "faith lift" that will change how you view your life, how you live it, and how it impacts others as you go about being who you were created to be.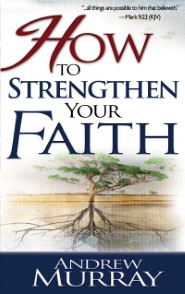 South African pastor and beloved author Andrew Murray explains how to develop faith until doubt is erased. He reveals how to find comfort in God's presence, experience the living power of God's Word, discover peace and joy in God's love, be certain that you are forgiven in Christ, obtain the riches of all God's promises, and more.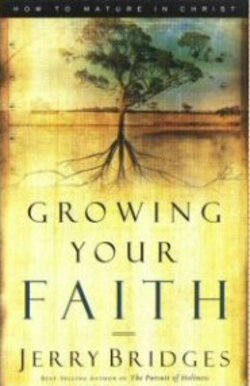 Respected Bible teacher Jerry Bridges presents the essential elements of Christian life in a highly readable, surprisingly practical form. Jerry shows how to:
Feed our spiritual life by taking in the Scriptures
Rely on the Holy Spirit in obedience and prayer
Trust God during the trials of life
Contribute our unique gifts to serve others
J. I. Packer wrote about this book: "For the glory of God and the increase of our joy in God, we Christians all need to grow spiritually. With simple but searching exposition and illustration, veteran teacher Jerry Bridges shows us how. This is a truly wise book. It will enrich all who read it."

The debut book by popular speaker and teacher Bianca Juarez Olthoff reveals how God isn't waiting until you have more resources or a spouse or a job so he can use you. He's ready to use you now. Play with Fire's Bible-infused message helps women discover:
The way out of the middle is moving forward
The personal and powerful nature of the Holy Spirit
The power and sacrifice of transformation
The unique calling and purpose of life involves transformation
Award-winning author, pastor, and professor A. J. Swoboda has witnessed many young people wrestle with their core Christian beliefs. Too often, what begins as a set of critical and important questions turns to resentment and faith abandonment.
Drawing on his own experience of deconstruction, Swoboda offers tools to help emerging adults navigate their faith in a hostile landscape. Doubt is a part of our natural spiritual journey, says Swoboda, and deconstruction is a legitimate space to encounter the living God.
After Doubt offers a hopeful, practical vision of spiritual formation for those in the process of faith deconstruction and those who serve them.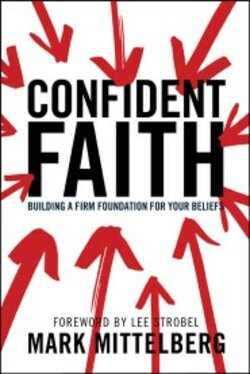 In Confident Faith, Mark Mittelberg walks readers through 20 arrows that point toward Christian beliefs: from the intricate design of the universe to archaeological proofs, from the consistent testimony of changed lives to the reliability of the ancient documents of the Bible. After studying these arrows, Christians will have a renewed confidence in what they believe and why it matters for eternity.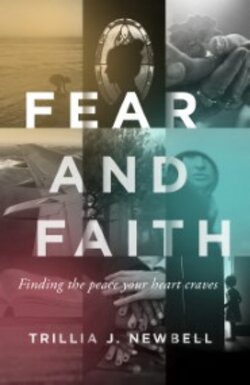 Trillia Newbell is no stranger to fear. She has known its harsh grip on her life, but she has also known the gentle hand of God, a peace and a faith from the One who conquers fears.
In Fear and Faith, Trillia will encourage readers as she reflects on Scripture and her own story. She shows Jesus, who was tempted like us in every way. She shows the character of God and how it inspires faith. And she shows real women who have walked the road of fear—or are still walking it—and how they have found security in the Lord as their strength.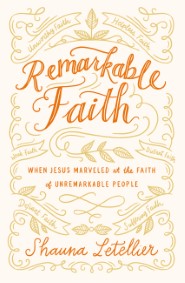 Remarkable Faith tells the stories of people whose faith was of such quality that Jesus himself marveled at it—people who were broken, needy, and dependent. Eight inspiring vignettes weave history, theology, and fictional detail into biblical accounts to bring relief and a new perspective to those whose faith feels unremarkable.
Written to encourage and relieve discouraged Christians who wonder if their faith is a disappointment to God, this book will demonstrate that remarkable faith—the kind Jesus marveled at—isn't about achieving or performing. Readers will discover they can exchange their performance-based evaluation of their faith with a fresh, life-giving intimacy with the Jesus who delights in transforming inadequacies into irrepressible affection.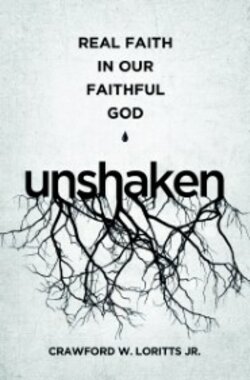 Faith stands at the heart of Christianity, forming the bedrock that sustains God's people through the twists and turns of life. Calling readers to a faith that does not waver in a God who does not lie, this book by popular radio host and pastor Crawford Loritts reminds Christians of the sure hope they have in Christ and encourages them to live each day in light of that hope.
Looking at God's faithfulness in the past, plan for the future, and presence for the here and now, Unshaken helps readers cultivate a confidence in God that is strong enough to help them endure whatever the world throws their way. Here is a powerful exhortation to true faith that honors God and leads to unending joy before a watching world.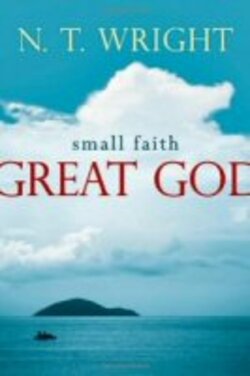 In Small Faith, Great God, N. T. Wright encourages and challenges readers toward deeper understanding of the love and greatness of God, noting that "our faith may be small. [But] Jesus reveals to us the greatness of God and the certainty of his love." Using vivid examples and accessible language, Wright provides rich theological insight and practical wisdom for growing in Christ.
***
Pick up any book above and start reading it immediately in the Faithlife Ebooks app or Logos Bible study app.
With the Logos app, you'll be able to read your books and also do all this and more:
See cross references.
Study biblical concepts and more anytime, anywhere.
Do your own Bible word studies with just a click or tap.
Read the text of any Bible reference mentioned in a book you're reading.
Create a reading plan and save your spot across all devices.
Explore it today–grab What Is Faith ($0.00) or a free book from Faithlife each month (no strings attached) and dig in! Even if you don't want another app on your phone right now, you can always read your books and study the Bible from Logos' web app at app.logos.com.

Thanks for your feedback!