How will you draw closer to Christ this Christmas?
Guide your personal study, family study, or worship in your church with these books on Advent and Advent book collections.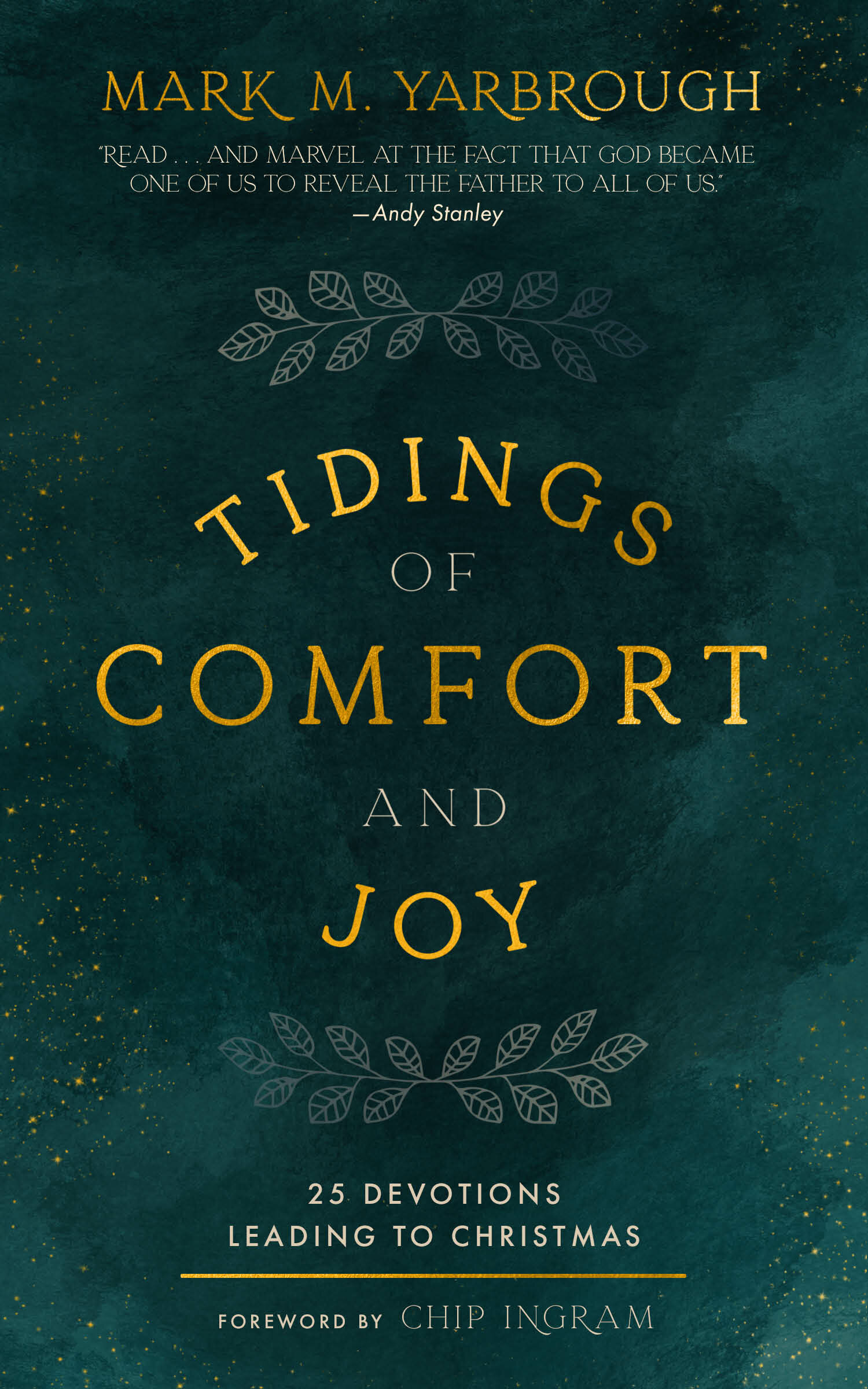 In the 25 short devotions in Tidings of Comfort & Joy, Mark M. Yarbrough reminds us why we celebrate. Dennis and Barbara Rainey write: "This is a five-star rated resource for Christmas! We laughed, learned, and worshipped as we made our way through Mark Yarbrough's new Christmas devotional, Tidings of Comfort and Joy. . . . It will become a "Go To" resource for Christmas both now and for the generations to come."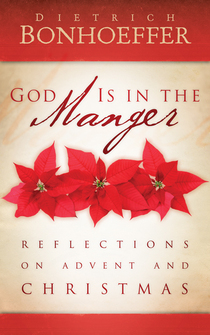 The season of Advent reminds us that we are people in waiting as we look forward to seeing our Lord face to face. This daily devotional through Advent is taken largely from Dietrich Bonhoeffer's letters from prison, where he was held following an assassination attempt on Adolf Hitler.
In this devotional, Bonhoeffer writes about longing, joy, and incarnation—and encourages in our own faith.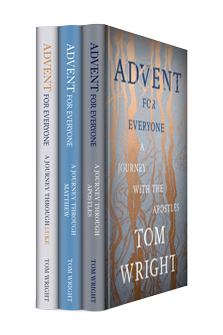 Archbishop John Sentamu says of Advent for Everyone: A Journey through Matthew, "If you do nothing else in your preparation for Christmas, read this book!"
That's just one of the volumes included. In Advent for Everyone: A Journey through Luke and Advent for Everyone: A Journey with the Apostles, N. T. Wright leads readers toward the wonder and joy of Christmas. Each volume focuses on particular themes from the respective biblical book with meditation, reflection, and insightful commentary.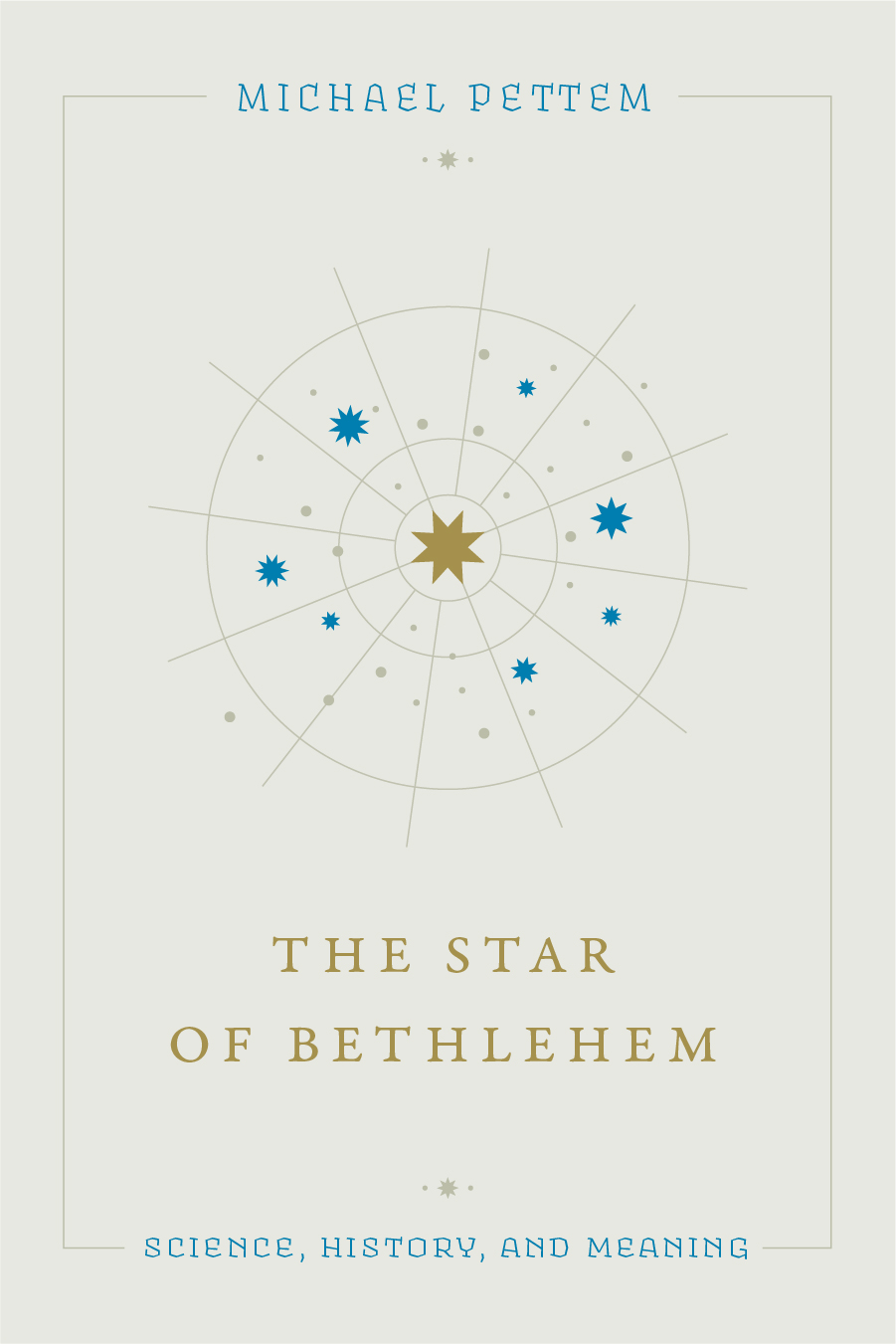 The introduction invites readers to:
Come on a voyage of discovery. Bring your imagination and your curiosity. Gaze at a Star. Meet dignitaries from the east seeking a special child and a cruel old monarch bent on killing him.
For the eastern dignitaries, the celestial sign meant the child was king of the Jews. The old ruler feared the Star showed a rival for his throne. The evangelist Matthew believed the Star showed the child would bring the present world order to an end, and usher in the kingdom of God.
The Star of Bethlehem illuminates this key biblical event through studying modern scientific understanding of stellar phenomena—and gives a fascinating account of ancient astronomy and history.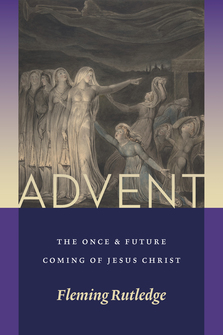 "Advent," says Fleming Rutledge, "is definitely not for sissies." As the midnight of the Christian year, Advent is rife with dark, gritty realities. In this book, Rutledge spotlights the rich significance of the Advent season not just as transitional but as vibrant and profound in its own right.
My not-so-secret hope is that Fleming Rutledge's Advent would become required reading in our seminaries and the focus of vestry book clubs, elder retreats, and worship leader workshops. Because that would give me hope for an apocalyptic renewal in the church—that we would learn again how to live as an Advent people, hoping in a God who acts and is making all things new. Taking this book to heart would teach us how to live wisely, faithfully, and prophetically in the Time Between.
—James K. A. Smith, Calvin College; author of Awaiting the King and You Are What You Love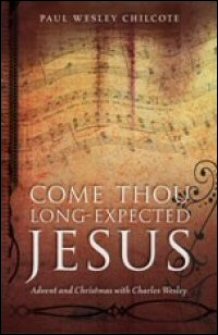 Every year, we sing songs like "Hark! the Herald Angels Sing" and "Come, Thou Long Expected Jesus," but how often do we meditate on them? This book makes that easy.
Reflect on Advent and Christmas with short daily readings exploring some of Charles Wesley's most beloved hymns. This devotional is ideal for starting or ending each day of Advent alone or with the family.
💡 Tip: Purchase this in the Church Publishing Advent and Christmas Collection (8 vols.) to save off retail price.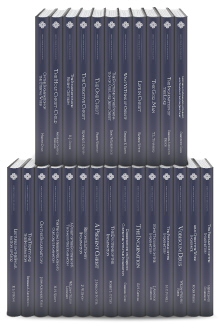 The Advent season reminds us of the wonderful mystery of Christ's incarnation. You can explore the concept more in Modern Studies on the Incarnation. Titles include:
The God-Man: An Enquiry into the Character and Evidences of the Christian Incarnation

by T. L. Townsend

The Creative Christ: A Study of the Incarnation in Terms of Modern Thought

by Edward S. Drown

A Present Christ: Daily Ten Minutes' Readings for Four Weeks on the Incarnation

By J. Hasloch Potter

The Holy Christ-Child: A Devotional Study of the Incarnation of the Son of God

by

Archibald Campbell Knowles

The Principal Heresies Relating to Our Lord's Incarnation: A Treatise

by H. H. Wyatt

The collection's 8,000 pages pave the way for a greater understanding on the union of divinity with humanity in Jesus Christ.
See what other reviewers are saying.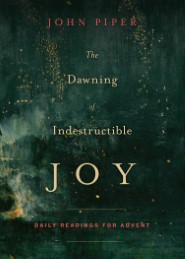 John Piper brings readers to revel in indestructible joy with daily readings, starting with "The Search-and-Save Mission" and ending with "Grace: The Dominant Note of Christmas." The sermon "A Savior Is Born! God Gets the Glory: You Get the Peace" serves as a thought-provoking, praise-producing conclusion.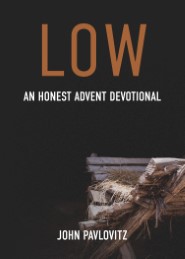 As we walk the road of Advent, Jesus reminds us the invitation is not to escape this world to an elevated heaven somewhere else but to bring heaven down. "God with us" is Jesus, humbling himself by coming to earth as one of us. Find biblical encouragement for yourself or others in this practical, fresh look at Advent. Each devotional offers Scripture and reflection on Jesus as "God with us," meeting us on the ground.

In the foreword, the authors explain, "The wonder of the incarnation deserves a lifetime of thought, and this book is a faithful resource to prompt deeper reflection on the foundation of our salvation."1 It's meant to help you slow down and go deeper.
Aimed at stirring your affections for Jesus, it leads readers on a step-by-step journey through the Gospels' birth narratives, clearing away common misconceptions, making messianic connections, and setting the stage for Jesus' later life and ministry.
***
Bonus recommendation: For a study on Christ beyond Advent, look at The Jesus of the Gospels Mobile Education course taught by Mark Strauss, professor of New Testament at Bethel Seminary. Survey different "quests" for the historical Jesus by critical scholarship and examine, apologetically, what we can demonstrate about the person of Jesus.
Related articles