The Star of Bethlehem: Science, History, and Meaning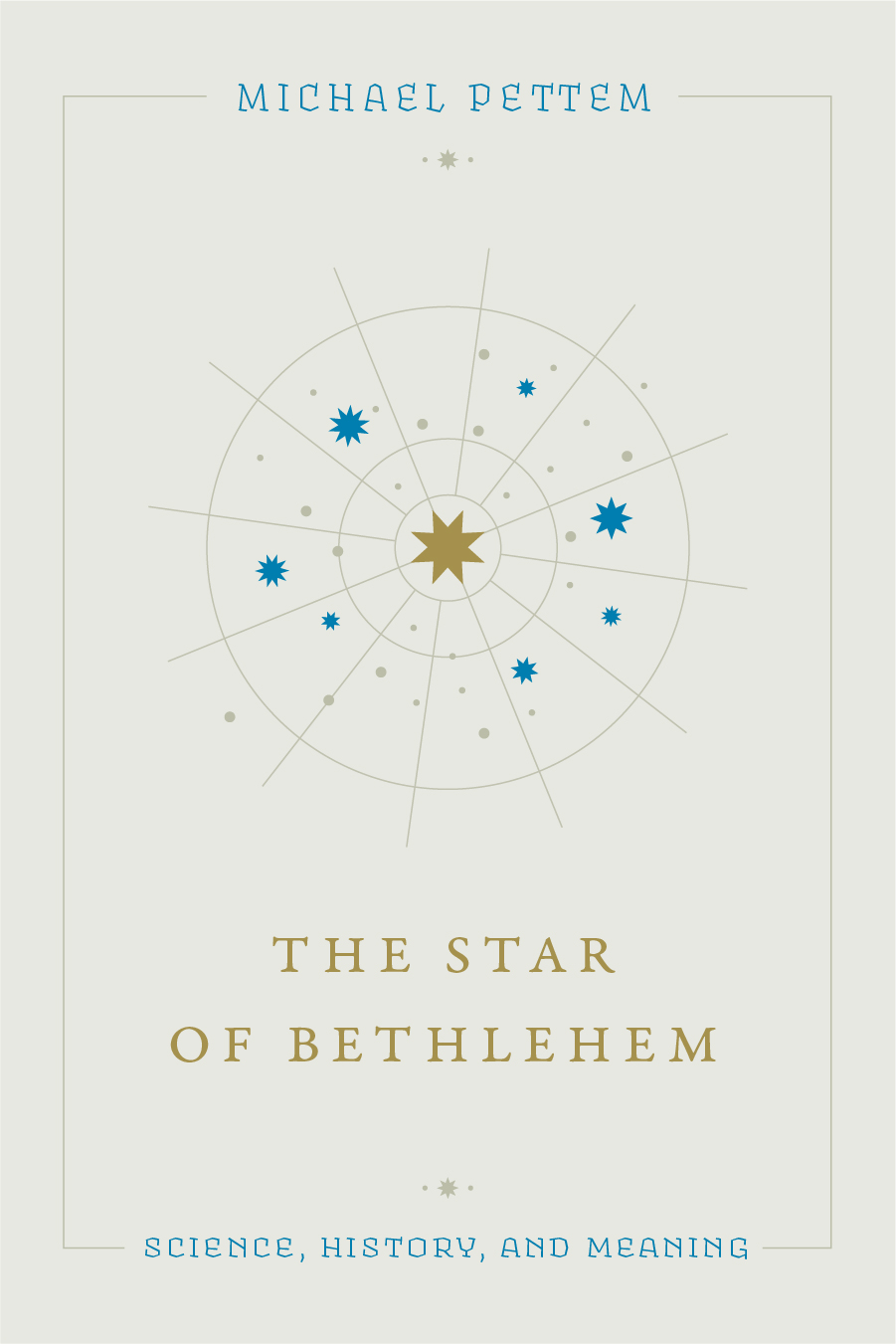 The Star of Bethlehem: Science, History, and Meaning
•
Runs on Windows, Mac and mobile.
Star of Wonder
Discover the ancient meaning of the star of wonder.
The Star of Bethlehem is one of the most recognizable elements of the Christmas story and yet its true nature and meaning are shrouded in mystery. This celestial sign captured the attention of the Magi and frightened a king and yet its ancient significance is often lost on modern readers. Furthermore, the astronomical identity of the Star of Bethlehem has captivated and confounded for millennia.
In Star of Bethlehem, Michael Pettem combines a modern scientific understanding of stellar phenomena with a fascinating account of ancient astronomy and history to illuminate this key biblical event. He identifies what the Star of Bethlehem may have been and how various ancient cultures would have interpreted its appearance. Then, drawing on the Gospel of Matthew as his guide, he explores the Star's theological significance, helping us understand how early Christians would have understood this important symbol.
Contents
Introduction
Was the Star of Bethlehem a Supernova?
When Did the Star Appear?
Was the Star of Bethlehem a Comet?
Babylon the Great
Candidate for the Star: Nova or Variable Star
Astrology in Ancient Babylonia
Astrology Comes to the Greek World
The Path of Planets, the Music of the Spheres
Candidate for the Star: Jupiter Occulted by the Moon
Babylonian Astrology and Parthian Magi
Candidate for the Star: Jupiter Takes the Hand of Saturn
Three Points of Agreement in the First Century
Stars in the Bible
The Gospel of Matthew Prepared for Its First Audience
The Gospel of Matthew and the Star's Knowledge
The Star, Luke, and Ignatius
The Meaning of the Star
An Imagined Story of the Star of Bethlehem
Product Details
Title: The Star of Bethlehem: Science, History, and Meaning
Author: Michael Pettem
Publisher: Lexham Press
Publication Date: 2018
Page Count: 192
Format: Logos Digital
About Michael Pettem
Michael Pettem (PhD, McGill University) is Clerk of the Presbytery of Montreal, Presbyterian Church in Canada. He has had a long-standing interest in astronomy and science. Before receiving his doctorate in Religious Studies, he studied physics at the Univeristy of Toronto.
More details about this resource