Pastors have a monumental calling.
Acts 20:28 instructs, "Pay careful attention to yourselves and to all the flock, in which the Holy Spirit has made you overseers, to care for the church of God, which he obtained with his own blood."
Whether you're a pastor yourself or you appreciate pastors, these 10 books for pastors will warm your heart, refresh your spirit, sharpen your mind—or all three.
These books, like Hearers and Doers, are so useful that Todd Wilson (president of The Center for Pastor Theologians) says get two copies, "one for you and one for a friend."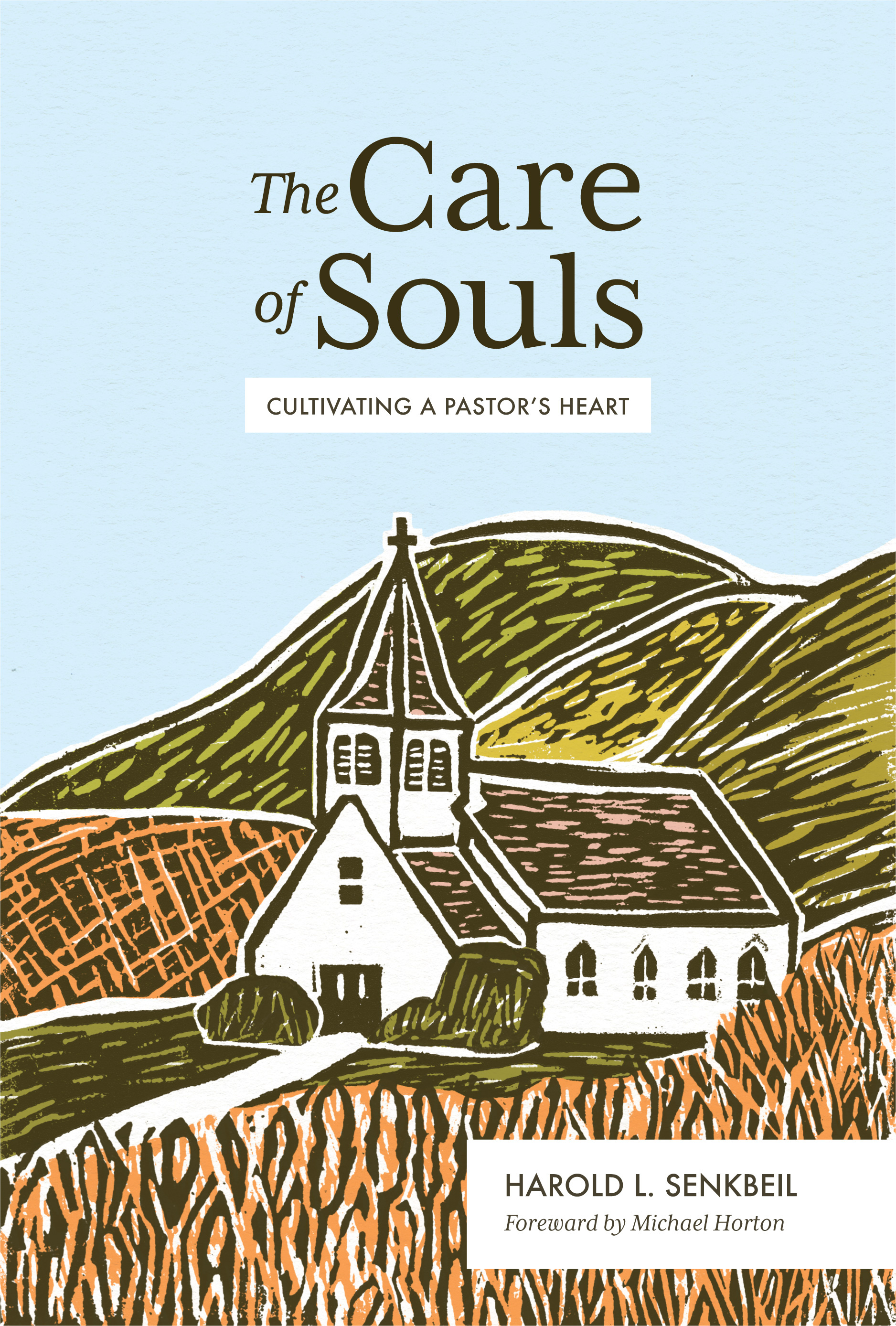 "One of the best books I've ever read on the craft of pastoring. It's one I gladly recommend to all of those who have been called to be shepherds of God's sheep."
— Tim Challies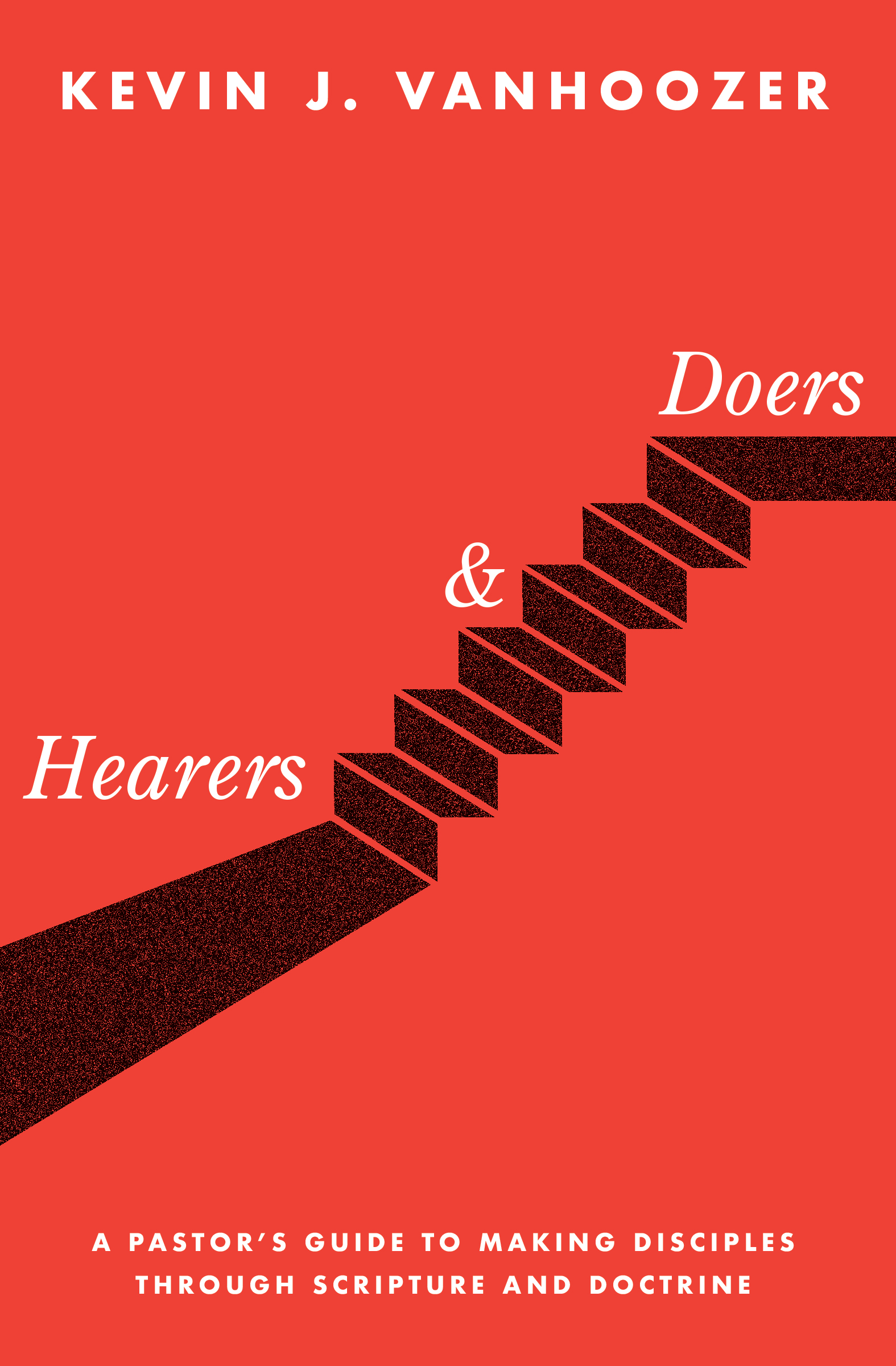 "It has become cliché to say that North American Christianity is a mile wide and an inch deep, but it's true. While expressions of evangelical Christianity are widespread in American culture and society, the actual depth and substance of our lives is, sadly, rather thin. We can fill big churches, but we struggle to grow godly men and women who are both hearers and doers of the word! Enter Kevin Vanhoozer and this marvelous book, Hearers and Doers. As a pastor who, like Kevin, loves Scripture, theology, and the church, I can say that this is just the tonic we need. Discipleship driven by substantive scriptural reflection on the truth revealed in Christ—what a novel idea! Get two copies of this book: one for you and one for a friend. Highly recommended!"
— Todd Wilson, President, The Center for Pastor Theologians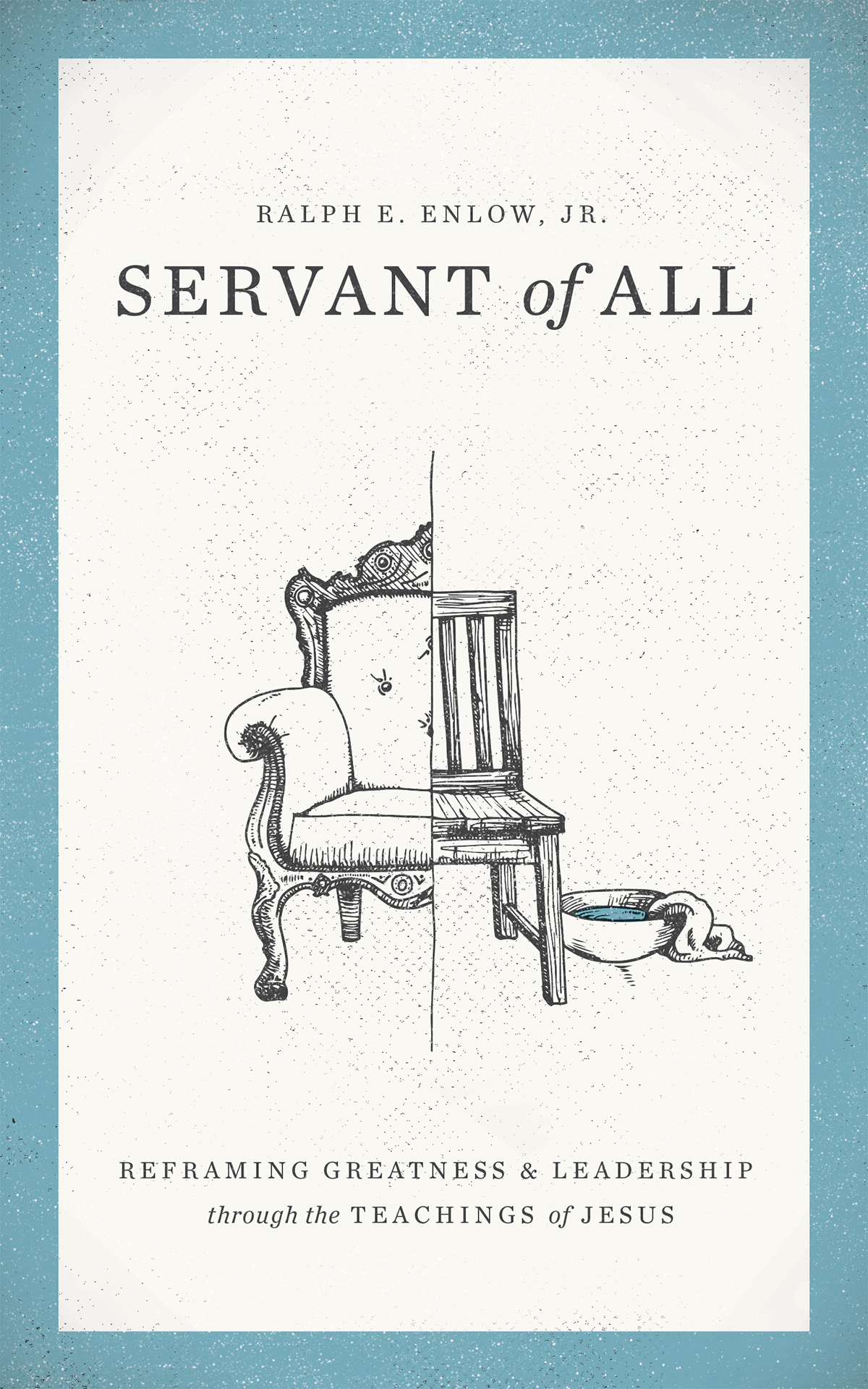 "There is no lack of books on leadership, but when it comes to a deep understanding of the practicalities of servant leadership, there is! In his lucid and down-to-earth style, Dr. Enlow presents a profound biblical explanation of both greatness and servanthood. What leaders in our churches, institutions, organizations and communities need nowadays is character formation. This book is a major step toward achieving such goal. It is somehow easy to write on servanthood, but it is a real challenge to practice it. Having known and observed Dr. Enlow for many years I can honestly say that he does practice what he writes!"
— Riad Krassis, International Director, International Council for Evangelical Theological Education; International Director, Langham Scholars Ministry, Langham Partnership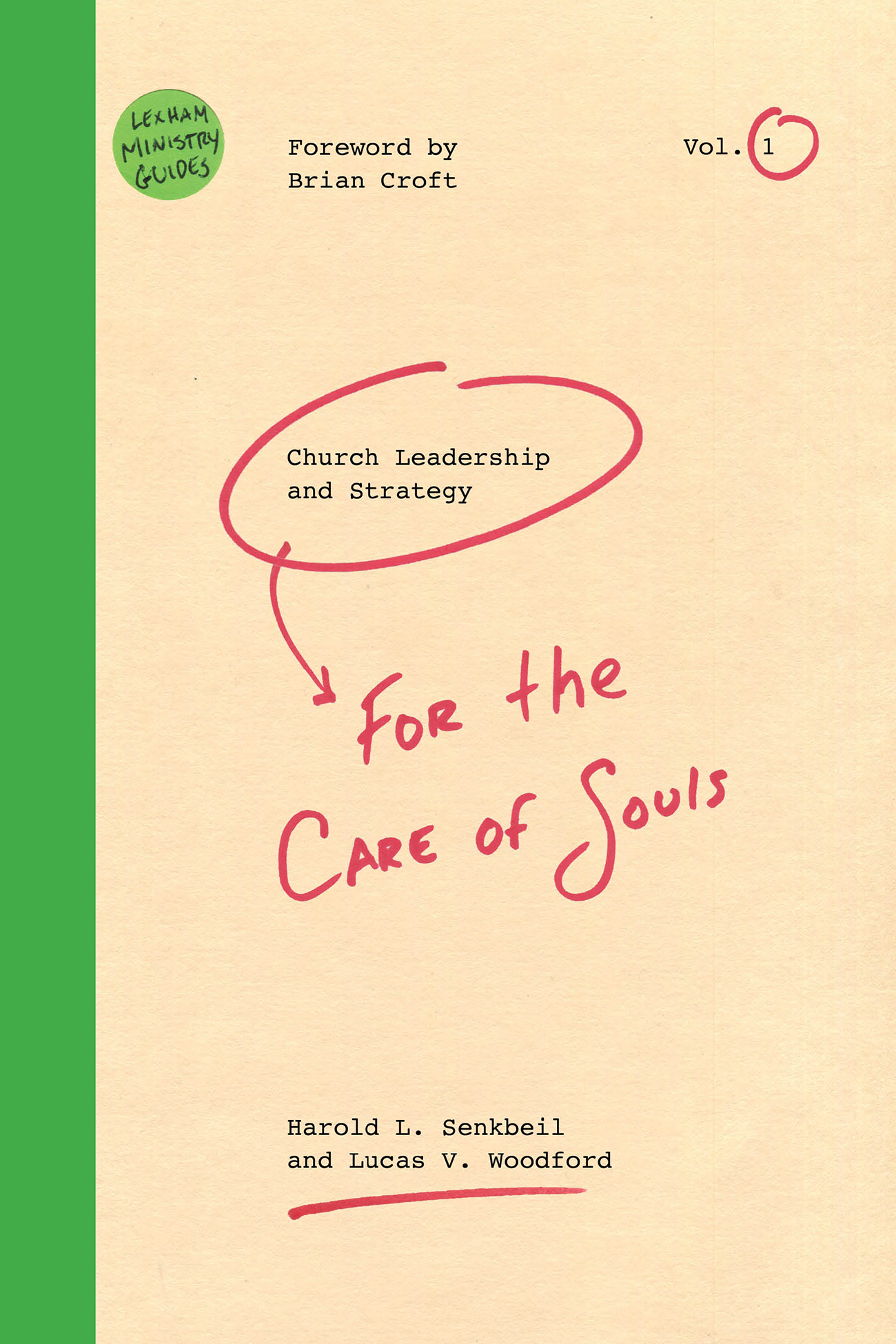 "This book is both a cautionary tale and hopeful manifesto. On the one hand, it pointedly warns pastors of misplaced identity and unhealthy expectations. On the other hand, it lays out clear and practical principles for developing the right priorities in ministry. I walked away thinking, where was this book when I started in ministry?"
— Brandon D. Smith, Editorial Director, Center for Baptist Renewal; host, Church Grammar podcast; Elder at City Church (Murfreesboro, TN)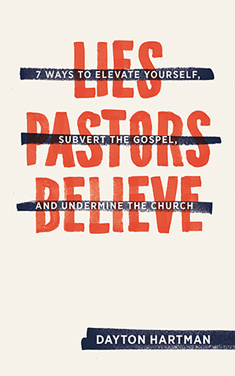 "I'm convinced that it is not only possible but in many cases probable that a pastor will give his life to a career rather than a calling. When this line is blurred, all sorts of deceptions arise. Dayton addresses some old sins with updated faces, unmasking them with the good news of the gospel, helpfully directing readers back to Jesus, the head of the Church."
— Alex Early, pastor of preaching and theology, Redemption Church (Seattle, WA), author of The Reckless Love of God and The New Believer's Guide to the Christian Life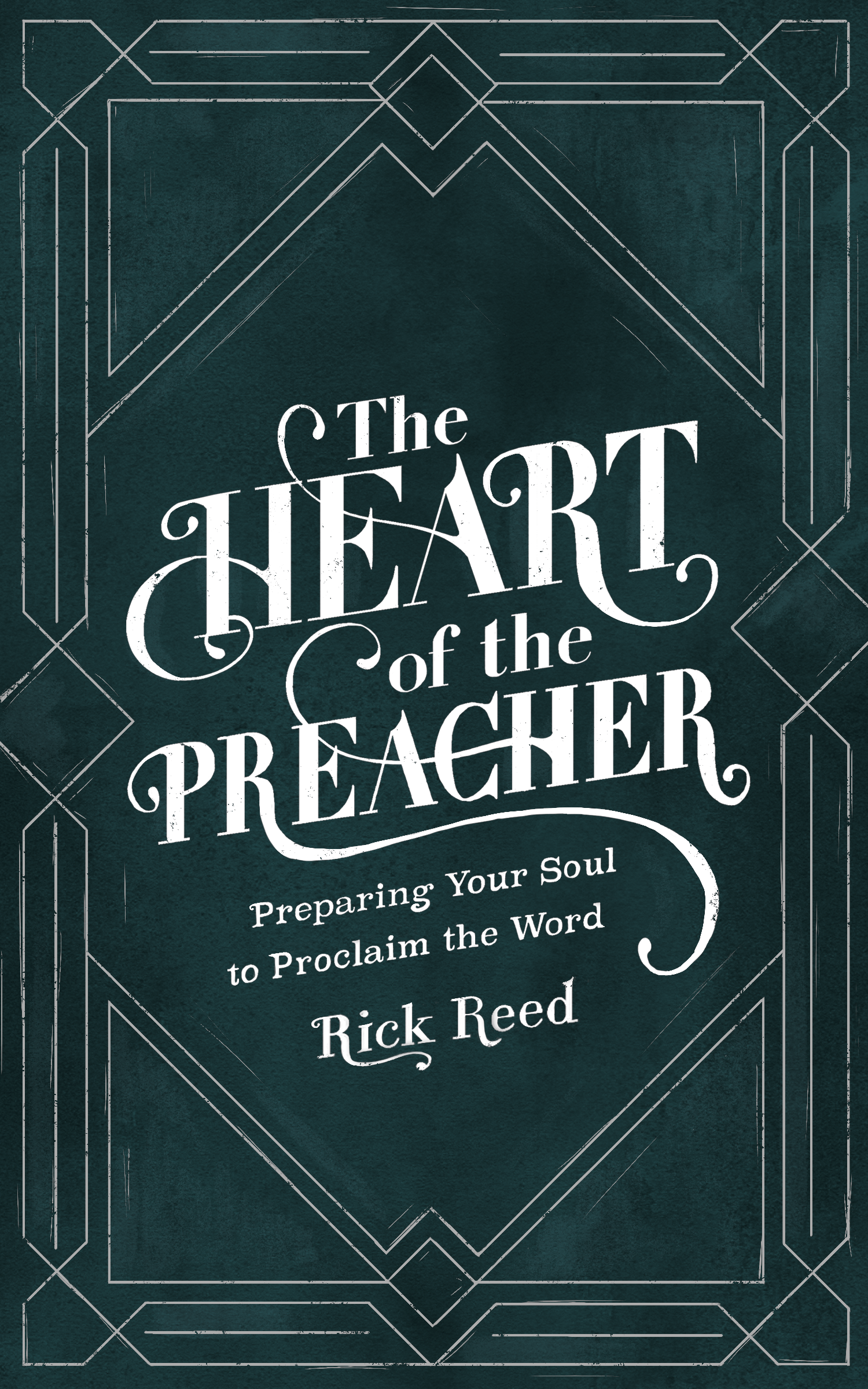 "With refreshing and unrelenting honesty, Rick Reed gifts those of us who preach with a disturbingly accurate MRI of our souls, and then helpfully guides us forward. Every pastor needs to buy this book."
— J. Kent Edwards, Professor of Preaching and Leadership, Talbot School of Theology; Founder/CEO, Crosstalk Global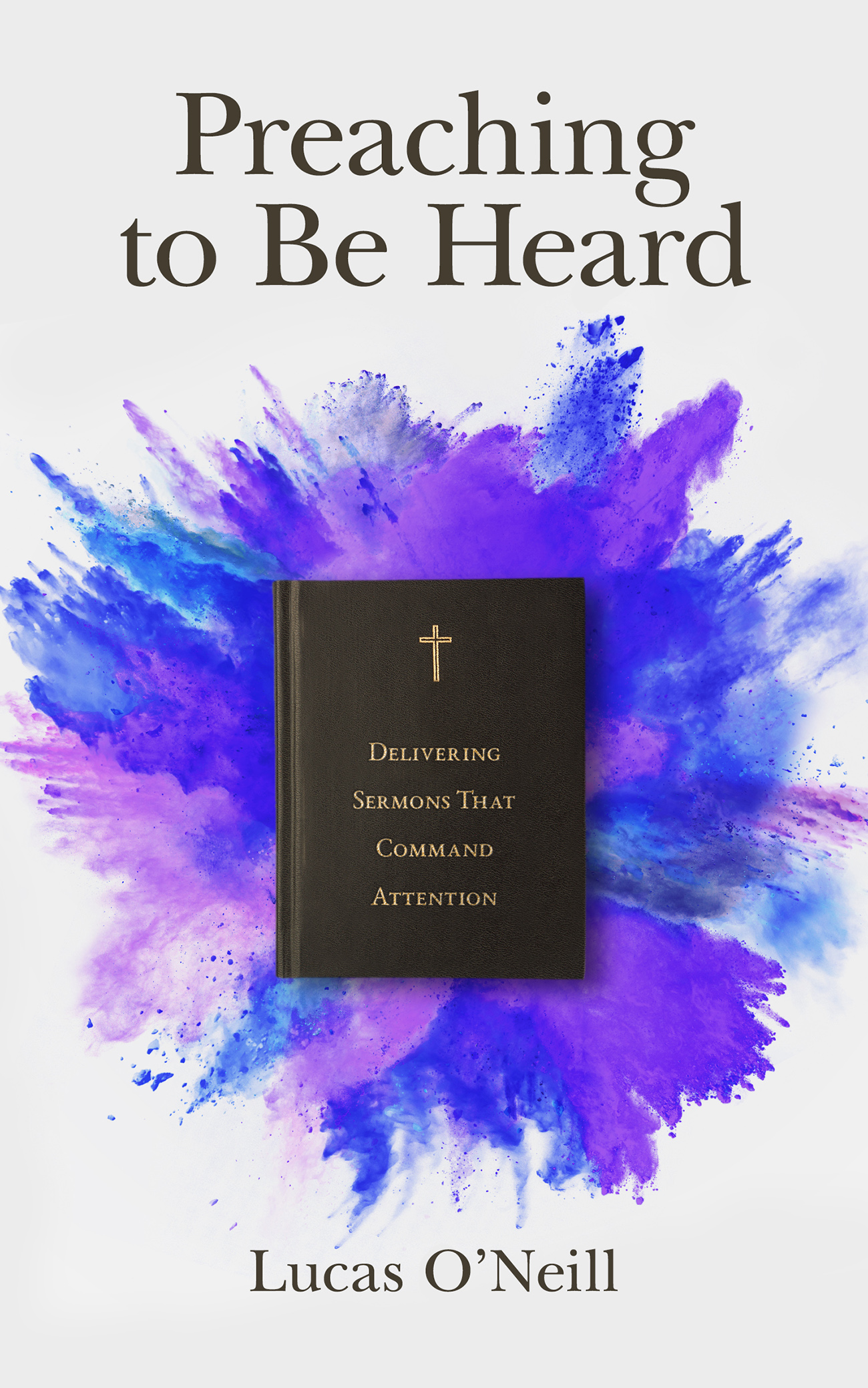 "Can our preaching be expository and also grab people's attention? O'Neill answers yes by explaining the role of building tension in preaching. The book is wonderfully clear and full of helpful illustrations and practical advice. A helpful read for every preacher!"
— Thomas R. Schreiner, James Buchanan Harrison Professor of New Testament Interpretation and Professor of Biblical Theology, The Southern Baptist Theological Seminary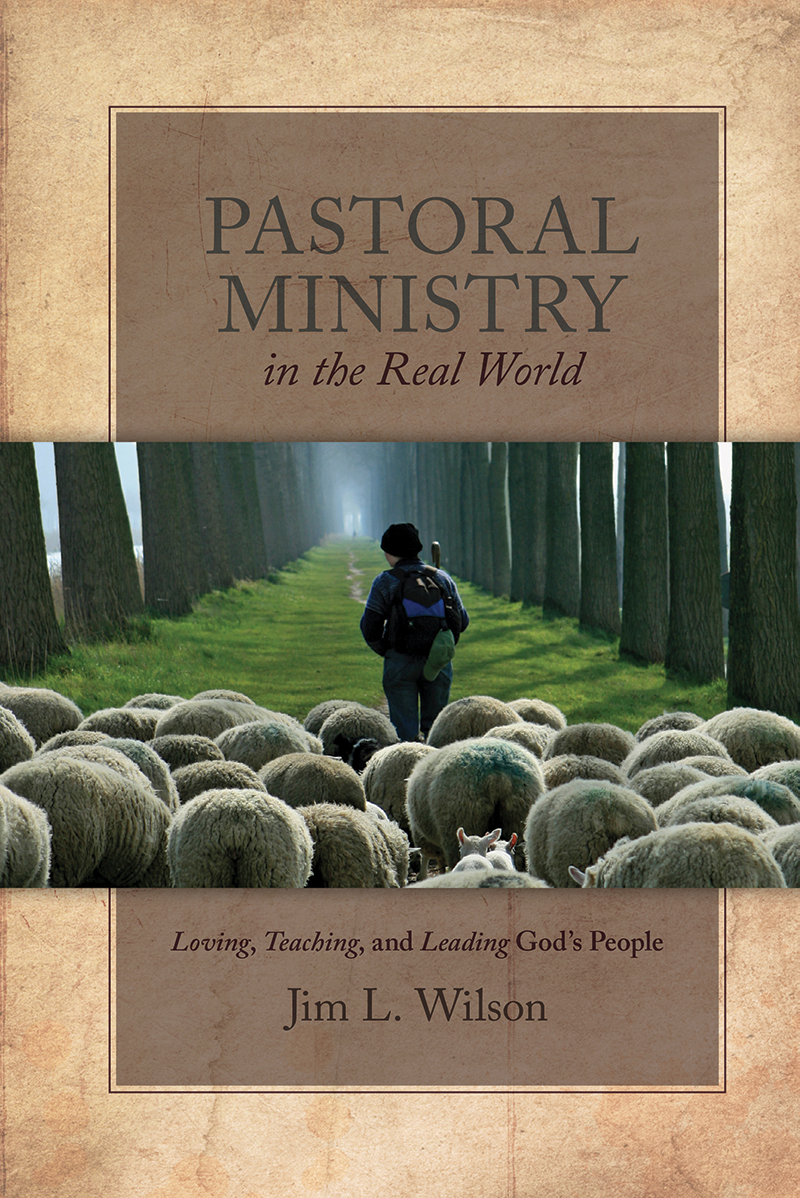 "This excellent guidebook is a winning combination of careful research, personal ministry experience, biblical insight, and a broad understanding of how people are thinking in today's world. I have read most of the classic manuals on pastoral work and written a few of my own, but Pastoral Ministry in the Real World has elements that are superior to them all. You will especially appreciate the section on Christ's handling of the conflicts he encountered."
— Warren W. Wiersbe, Author and Former Pastor, Moody Church, Chicago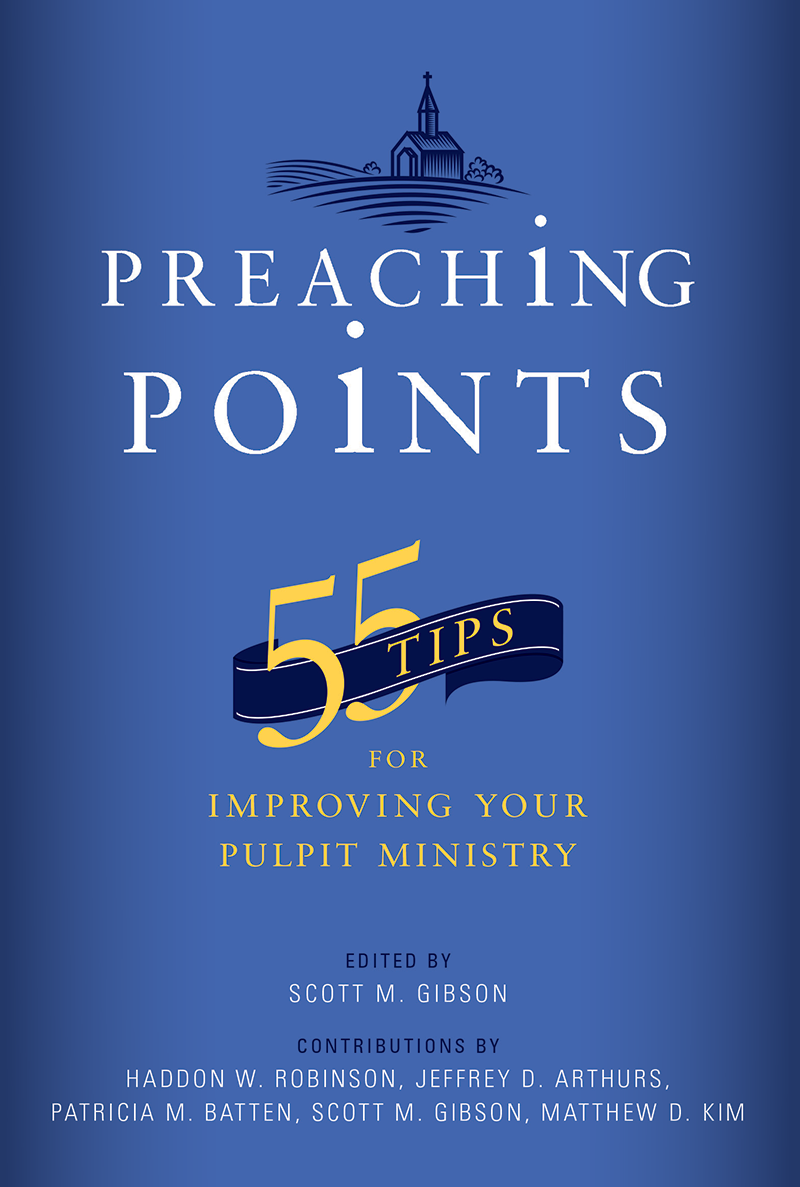 Dive into tips like "Feed My Lambs, Not Feed My Giraffes," "Mobilize Your Language and Send It Into Battle," and "Pastors Are Preachers and Preachers Are Pastors."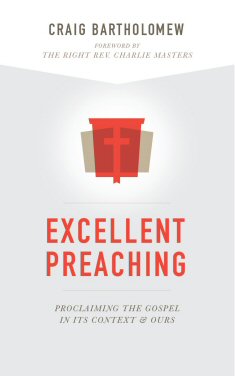 Bartholomew's thoughts on preaching should be read by every preacher. Our congregation is richly blessed when he opens God's word to us. His singular focus on the glory of Christ in all of scripture has been inspiring to me in our friendship and partnership in preaching the gospel. This book challenges us to take our task seriously, offering practical guidance and instruction for every preacher from the recently ordained and to the seasoned pastor.
— Rev. R. D. Glenn, Rector, St. George's Anglican Church, Burlington
Our friends over at Church Answers have created a line of digital books to help pastors with everyday tasks like sermon preparation or ministry planning. All their PDF ebooks can be downloaded and read on any device.