Where do you go to get love and marriage words of wisdom? What if God was your marriage and family counselor? And what does the Bible say about some of today's thorniest relationship issues?
You'll discover answers that make sense in a collection of special Logos Mobile Education video courses, featuring some of the best biblical how-to advice on love, relationships, and marriage.
Understanding & Living With Sexual Integrity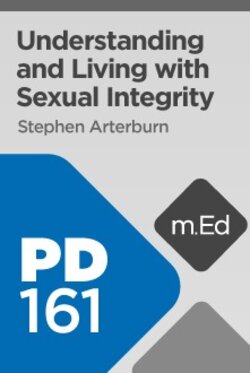 and Do This/Not That – Stephen Arterburn's Every Man's Battle and the Life Recovery Bible have helped countless people and families. These video courses bring much of the same encouragement.

Biblical sexual ethics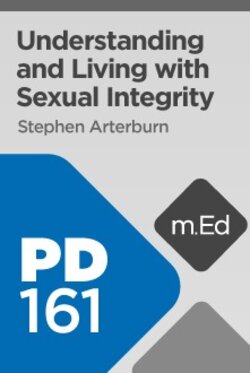 – In this six-hour course, Dr. David Instone-Brewer takes a closer look at how marriage, divorce, polygamy, homosexuality, and other topics are addressed in the Bible by unpacking the text of Scripture and the context in which that Scripture was written.

Counseling Marriage & Family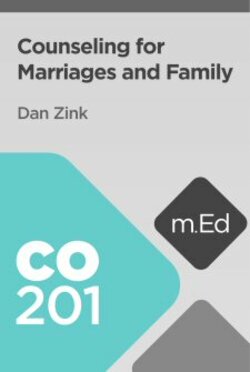 – If you're a counselor, Dr. Dan Zink will take you through some of the toughest issues in marriage counseling and working with families.

With each of these video courses, you'll be learning from trusted experts on marriage, family, and relationships and gleaning marriage words of wisdom from trusted scholars.