You know those used book sales where you buy a mystery box for really cheap? This is like that, except they're not a mystery, and they're curated by topic—no surprises, just savings.
Broaden and deepen your Logos library with feature and library expansions.
Whether you're researching ancient Israel, studying cultural concepts of the Near East, or gleaning wisdom for pastoral care issues, you can boost your research with feature and library expansions on key biblical topics or areas of study.
Plus, in Logos, books are more than books. They are reservoirs of insights your Logos tools and features draw from to enhance your study.
So if you scoop up a systematic theology today, you'll see relevant links to it in the Passage Guide the next time you reboot Logos.
Or if you grab a new lexicon or Bible dictionary, your Word Study Tool just got that much more powerful.
All of which means faster, deeper, more accurate study.
And with these curated expansions, you get highly focused bundles on the topics you care most about or need most for your life and ministry.
The feature expansions are built specifically to supercharge the features you use most inside Logos.
Check out all the bundles now, or keep reading to learn more about a few fan-favorite Feature Expansions you may love.
***
1. Factbook Collection (107 resources)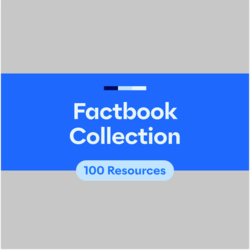 The Logos Factbook provides instant information on biblical people, places, things, events, and cultural concepts. This tool functions like an encyclopedia, pulling together all of your datasets and resources, then presenting powerful overviews of each topic.
Check out the Factbook Collection.
2. Timeline Feature Expansion Collection (30 resources)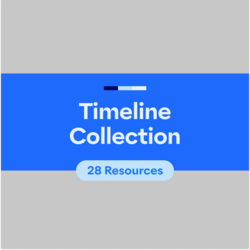 The Timeline Feature Expansion Collection gives you an array of reference and history books that link out of your Timeline so you can jump from one point in your Timeline to a book in your library that discusses that event—making it easy to comb through texts and dig deeper into your studies.
Check out the Timeline Collection.
 3. Grammars Collection (141 resources)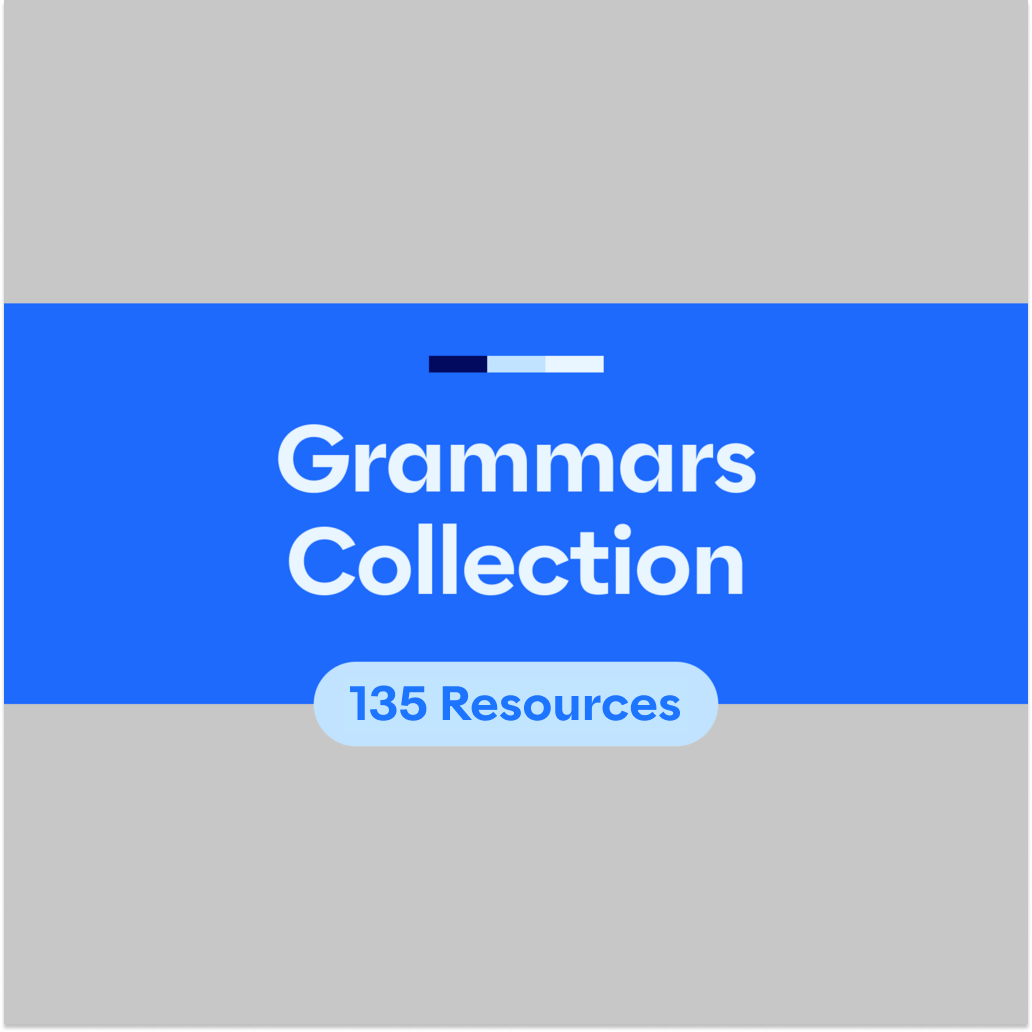 The Exegetical Guide feature helps you study the Bible in its original languages, but it needs Hebrew and Greek grammars and lexicons to be most effective. The Grammars Collection gives you everything you need for a detailed study of the original languages.
Check out the Grammars Collection.
 4. Sermon Finder Collection (645 resources)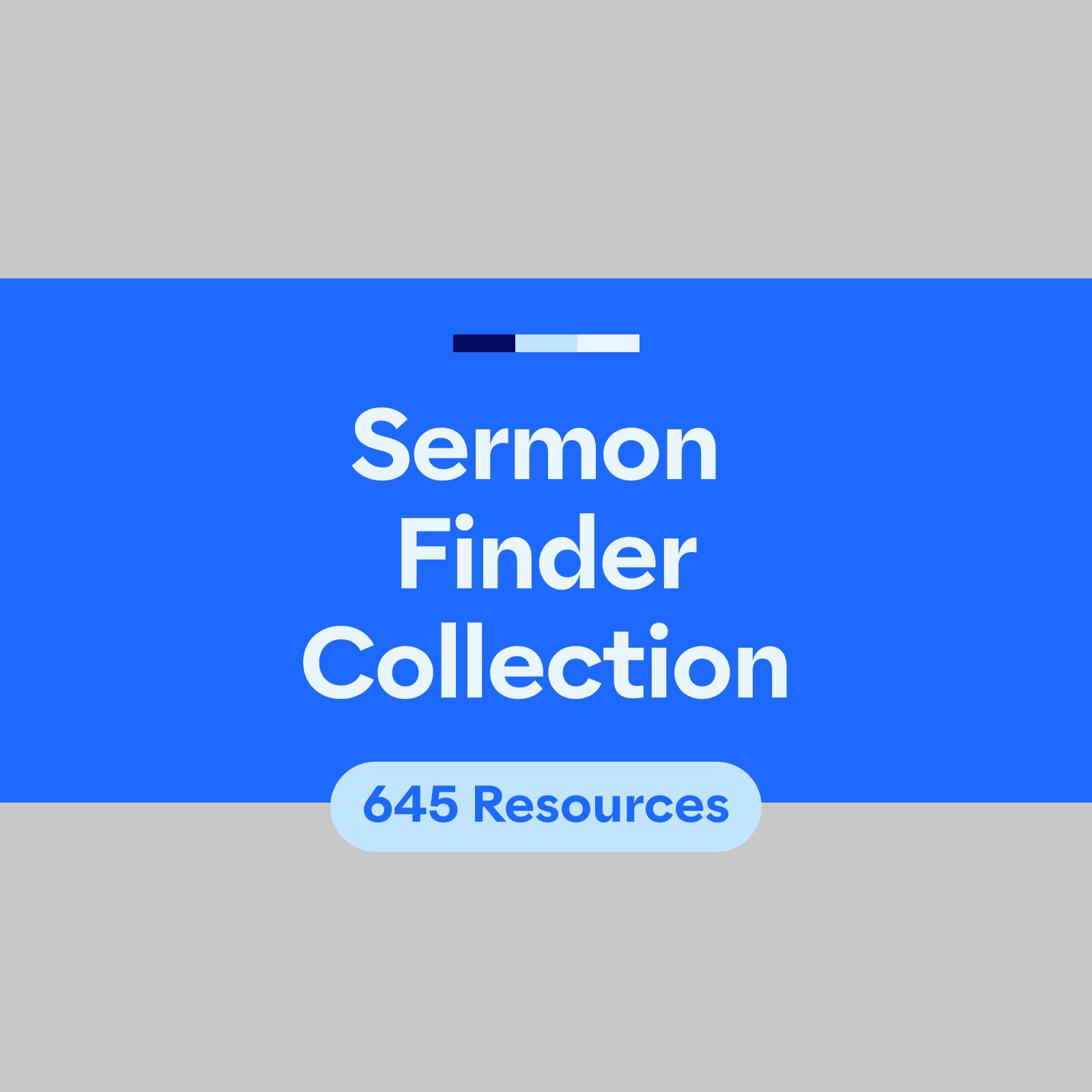 These biblical sermons, from various traditions and homiletic approaches, open up Scripture so you can see how centuries of preachers before you have handled the verse you're studying or preparing to preach from. Featuring over 100 preachers, this collection is the best library builder for sermons ever released.
Check out the Sermon Finder Collection.
 5. Systematic Theology Collection (236 resources)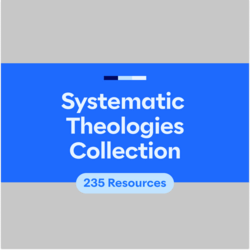 The Systematic Theology Collection works in conjunction with the Systematic Theology Cross-References Dataset to bring these resources to the Passage Guide. Study a passage, and the Systematic Theologies section reports where your systematic theologies refer to the verse, and further organizes them by denomination and category of systematic study.
***
Explore all Logos Expansions now.
Note: These collections include books to power features, not the features themselves.