"Christine Helmer's The Trinity and Martin Luther prompted a new interest in the classical roots of the Reformation. This new and updated edition of Helmer's seminal work discusses the most recent scholarship, offering a cutting-edge view of what we know today."
—Risto Saarinen, Professor of Ecumenics, University of Helsinki
The Trinity and Martin Luther is just one of the shelves full of books, commentaries, and devotionals written by sound female Christian authors that anyone would benefit from reading.
Below we are highlighting a smattering of excellent resources by female writers. (And throughout March, you can pick up these books, commentaries, devotionals, courses, and audiobooks for up to 66% off.)
4 popular books by Christian women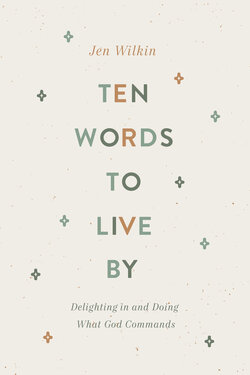 Today, the Ten Commandments are often misunderstood, forgotten, or simply ignored. In Ten Words to Live By, Jen Wilkin reminds readers of the life-giving power of God's perfect law for the believer and how they come to bear on their lives today.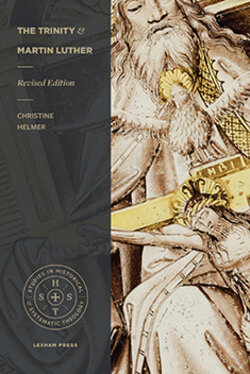 Part of the Studies in Historical and Systematic Theology series by Lexham Press, The Trinity and Martin Luther challenges traditional views of the Luther Renaissance—particularly concerning the doctrine of the Trinity.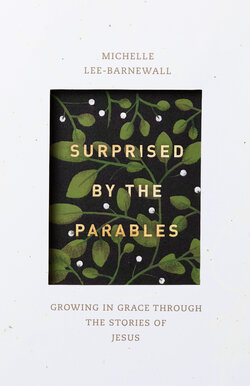 In this 2021 ECPA Christian Book Award Finalist for Bible Study, Michelle Lee-Barnewall explores the ancient context parables drew from. These stories of grace reveal mysteries central to God's character, and understanding the ancient world behind them will help you see the parables from a new perspective.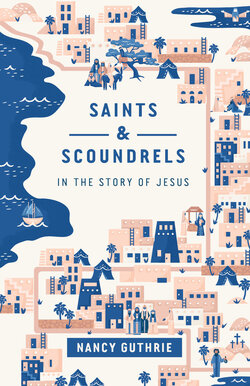 Saints and Scoundrels in the Story of Jesus tells the story of 10 people or groups of people who are integral to the story of Jesus told in the Gospels—and who show us a unique angle on the grace available through Jesus for sinners.
3 audiobooks by Christian women
This is Beth's most stirring message yet of the sheer hope, utter deliverance, and complete and glorious freedom of God.
Written from the perspective of a woman who traverses life in a wheelchair, the 366 meditations in Diamond in the Dust wipe away the surface grit of suffering and circumstances to reveal our hope in Christ.
In this abridged audio download version of the book, Joni offers a personal and thoughtful look at the road map to the believer's ultimate destination and an inspiring glimpse of heaven—and what we will find there.
7 Old Testament commentaries by Christian women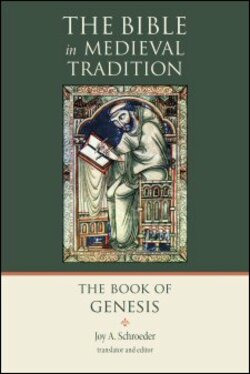 In this commentary, Joy A. Schroeder provides substantial excerpts from seven noteworthy medieval biblical interpreters who commented on Genesis between the ninth and fifteenth centuries. She covers the entire book of Genesis and includes an in-depth introduction that locates each of the medieval authors within their context.
In this volume on Jeremiah (with a primary message of the love and grace of God) and Lamentations (which expresses personal and national suffering), Hetty Lalleman opens up these fascinating books for today's readers.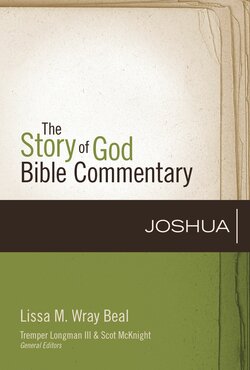 The Story of God Bible Commentary explains and illuminates each passage of Scripture in light of the Bible's grand story. SGBC offers a clear and compelling exposition of biblical texts, guiding everyday readers in how to creatively and faithfully live out the Bible in their own contexts.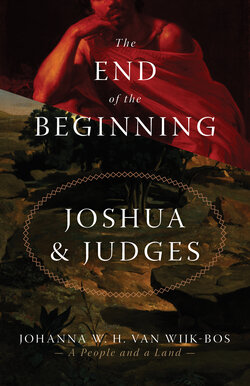 Johanna van Wijk-Bos accompanies the reader through the story of Israel from the entry into Canaan up to the time of Samuel and weaves together the memories of ancient Israel's past into a story that speaks to the traumatic context of postexilic Judah.
This commentary examines the successes and failures of monarchy in the divided kingdoms, working with the final form of the biblical text and pursuing historiographical, narrative, and theological questions like the relation of each chapter's themes to biblical theology. While it focuses on theological and narrative concerns, it also gives due attention to complex historical issues.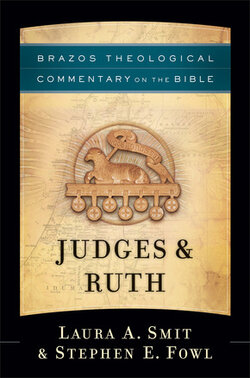 As with other volumes in the series, Judges & Ruth is designed to serve the Church to provide a rich resource for preachers, teachers, students, and study groups and demonstrate the continuing intellectual and practical viability of theological interpretation of the Bible.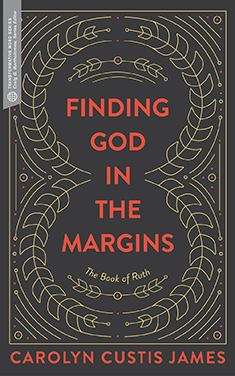 Carolyn Custis James reveals how the book of Ruth puts on display a radical gospel way of living together as human beings that shouts the kingdom of God, foreshadows Jesus' gospel, and raises the bar for both women and men, then and now.
5 New Testament commentaries by Christian women
In John: A Commentary, Marianne Meye Thompson pays special attention to the social, cultural, and historical contexts that produced John's Gospel, which she posits is a product of a social-cultural world whose language, commitments, and contours must be investigated to read John's narrative well. Her expert commentary unpacks and illuminates John's unique witness to Jesus.
In John Through Old Testament Eyes, Karen Jobes reveals how the Old Testament background of the Gospel of John extends far beyond quotes of Old Testament Scripture or mention of Old Testament characters. Jobes discusses the history, rituals, images, metaphors, and symbols from the Old Testament that give meaning to John's teaching about Jesus―his nature and identity, his message and mission―and about those who believe in him.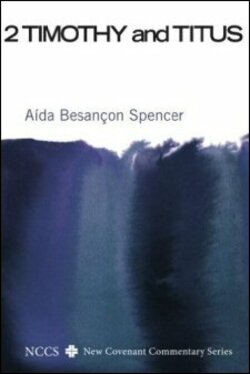 In this sequel to her commentary on 1 Timothy, Spencer unveils the sociocultural backdrop behind Paul's pastoral teaching in Titus and 2 Timothy. Through investigation of the reasons behind some of Paul's explicit warnings and directives, she provides helpful and usable commentary for pastors, teachers, and moral theologians.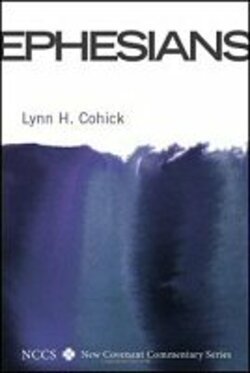 Lynn Cohick provides valuable, practical, and nontechnical insights into Paul's epistle to Ephesians, which speaks to our deepest questions about God. She explores the redemptive plan of God written from ages past now revealed; the work of Christ complete and effective now and for eternity; and the power of the Holy Spirit to change lives and build a community.
Women's Bible Commentary – by Carol A. Newsom, Jacqueline E. Lapsley, and Sharon H. Ringe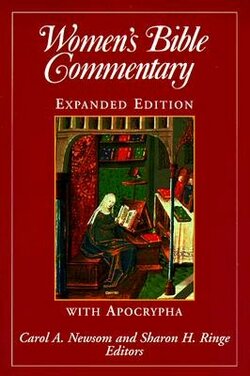 In this expanded edition of their critically acclaimed best-seller, an outstanding group of women scholars introduces and summarize each book of the Bible and comment on those sections of each book that have particular relevance to women. They focus on female characters, symbols, life situations, the legal status of women, and more.
***
See more resources by women in the March Monthly Sale.
Related articles: