Introducing Logos 10
Live in the
Word
Logos gives you a robust Bible study platform along with a theological library of curated resources so you can better understand the Bible.
Desktop, web, and mobile apps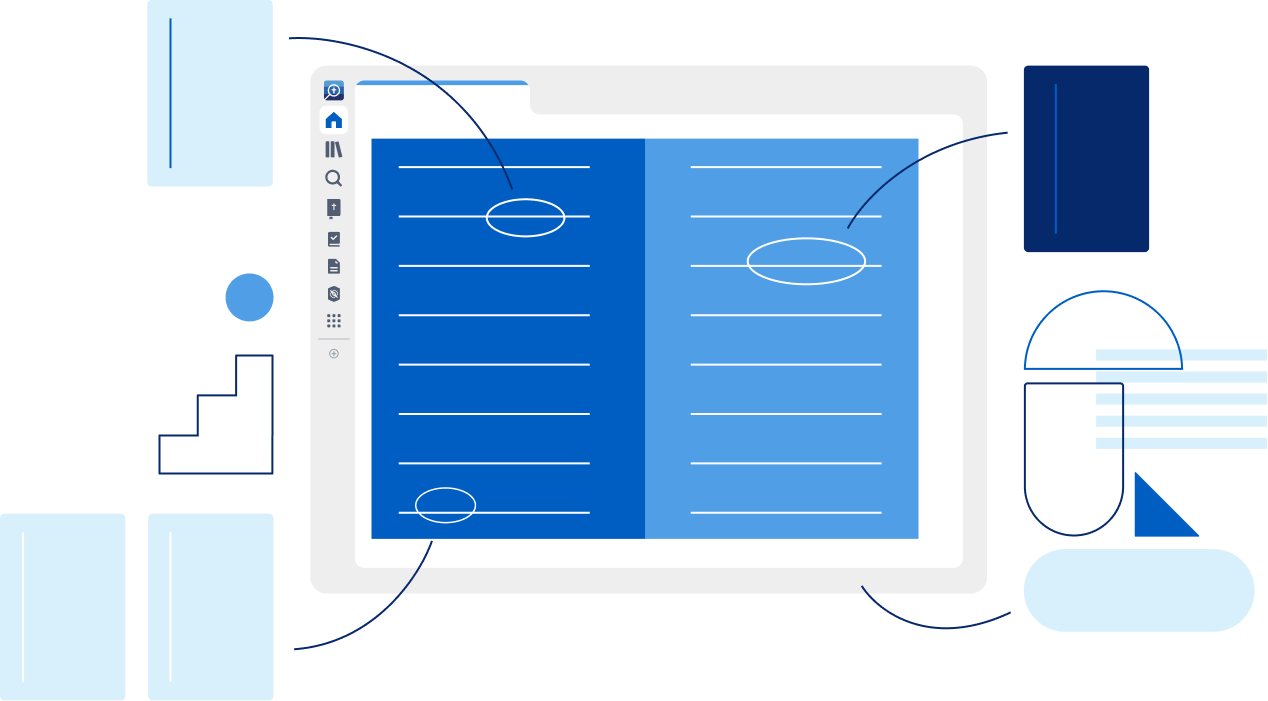 Logos Editions
Your Books Are Better in Logos
With Logos's powerful research features, every Logos Edition book is connected to everything else in your library. Anytime you have questions about a word, theme, or verse, Logos scours your entire library for relevant results and propels you toward deeper understanding.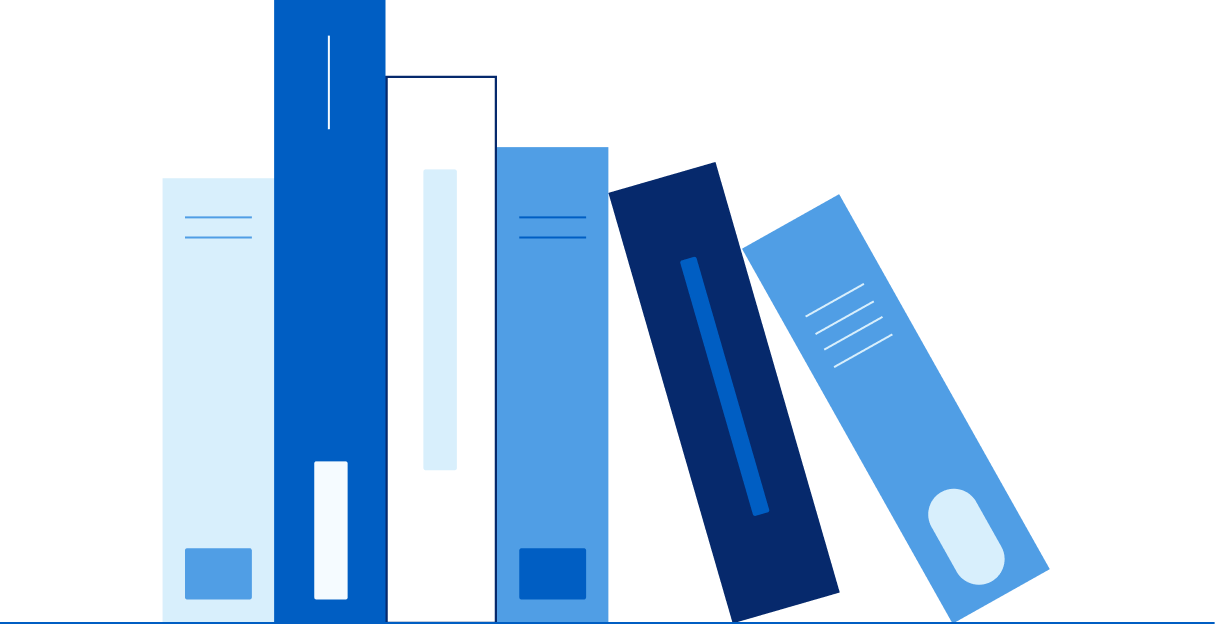 Logos Libraries
Stock Your Theological Shelves All at Once
Your Logos library fuels your features and enhances your study of the Word. Choose the library that fits your convictions or use, and you'll receive a well-rounded, searchable collection of resources—while saving around 90% compared to buying the same books in print.
29 Bible Study Tools for Reading the Bible More Effectively
Learn more
4 Simple Tips for Getting the Most out of Logos
Learn more
"
"I really enjoy using Logos personally and professionally …
I'm thankful to have this resource in my toolkit

."
Sign up to hear more about how Logos helps you go deeper