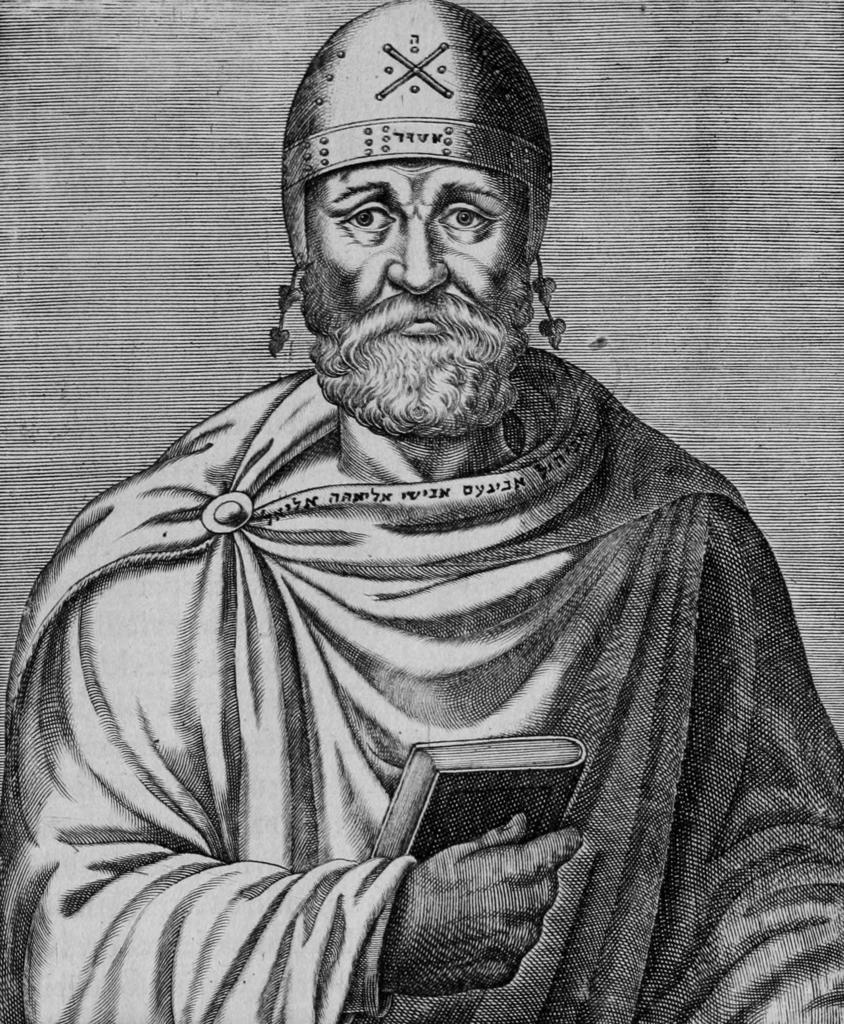 Philo was a first-century Jewish philosopher best known for blending Jewish monotheism with Stoic thought by interpreting Scripture through an allegorical lens. He is one of the major figures of ancient philosophy, yet one of the least studied.

Philo was extremely prolific during his lifetime and produced works of exegesis, history, and philosophy. His importance to biblical studies and theology is paramount, since he wrote contemporaneously with Paul and the other apostles, and because his allegorical manner of interpretation was partly adopted by later Church fathers including Origen and Clement of Alexandria.
Who was Philo?

Why is Philo important for biblical studies?

Where can I read Philo's writings?

What additional resources are available for studying Philo?
Philo Judaeus was a Jewish author living in Alexandria during the Second Temple period. Not much is known of his life outside of a few hints in his own writings and a brief mention in Josephus. It is estimated that he was born a few decades before Christ and died while the apostle Paul was still writing and traveling around the Mediteranean. Thus, Philo was a contemporary of the New Testament writers. He was born into an extremely wealthy and politically connected family and later in his life led a delegation to Emperor Caligula (AD 40). He produced a large body of writings that include historical, philosophical, and exegetical works that are of great value for students of the Bible to be familiar with.
Philo is extremely significant for biblical studies but has an underappreciated significance for philosophy as well. He is perhaps the least studied of the major philosophers of antiquity despite numerous works of scholarship on his writings. Scholarly work on Philo has mostly been confined to biblical studies and New Testament backgrounds, with philosophy proper overlooking Philo relative to his Greco-Roman contemporaries (for example, Seneca). His influence on Christianity is so profound that scholars have argued for his influence on later theologians, including Athenagoras, Theophilus, Justin Martyr, Tertullian, and Origen. Some writers have suggested Philonic thought in John's Gospel and some of Paul's Epistles. Philo's influence is due to four factors, including exegetical, scriptural, hermeneutical, and philosophical.

First, the majority of Philo's writings were exegetical treatises on the first two books of the Bible, Genesis and Exodus. Philo composed commentary-type writings that expounded the text verse by verse, and these provide an important witness to at least one approach to the Scriptures in the Second Temple period from a Jewish-Hellenistic perspective.

Second, Philo seems to have mostly used the Septuagint, the Greek translation of the Hebrew Old Testament. This has huge implications for both Septuagint studies and work in the New Testament that focuses on the apostles' use of citations and allusions. For example, there is now a sizeable amount of literature comparing the citation practices of Philo and Paul, since both appear to have relied upon the Septuagint rather than the original Hebrew text, in most cases. But both authors were comfortable modifying the Greek text to their needs, paraphrasing and editing as context required. Thus Philo's use of Scripture helps scholars understand ancient literary conventions that are often different from modern practice.

Third, Philo famously employed an allegorical hermeneutic to his interpretation of Scripture. This method of interpreting a text seeks the deeper meaning behind the straightforward "literal" meaning of the words as written. Philo was a master of this method, able to couple a Greek worldview—that is, Platonic philosophy—with a Hebrew culture, thoroughly informed by the writings of the Pentateuch. This syncretistic coupling of the biblical text with Hellenistic thought famously allowed him to reshape Moses, the icon of Second Temple Judaism, according to the image of Plato, the lynchpin of Greek culture and thinking. Philo's allegorical method and his resultant interpretations had a profound influence on later Christian thinkers, including Origen and Clement of Alexandria, who were also famous for their allegorical approaches to both Testaments.

Finally, Philo's historical and philosophical writings offer insight into the cultural background of the New Testament and the worldview into which it was written. Philo was a faithful Jew living in a thoroughly Hellenized culture, and he moved comfortably in both contexts (due in no small part to his family's prestige, money, and citizenship). His historical writings add to our understanding of the life and times of the Roman Empire during the time of the New Testament, including his works On the Embassy to Gaius and Against Flaccus. His philosophical writings provide an ideal partner for comparisons with thinkers such as the apostle Paul, and include such works as On Providence, On the Virtues, and On the Contemplative Life.
Additional Resources
Commentaries and Essential Monographs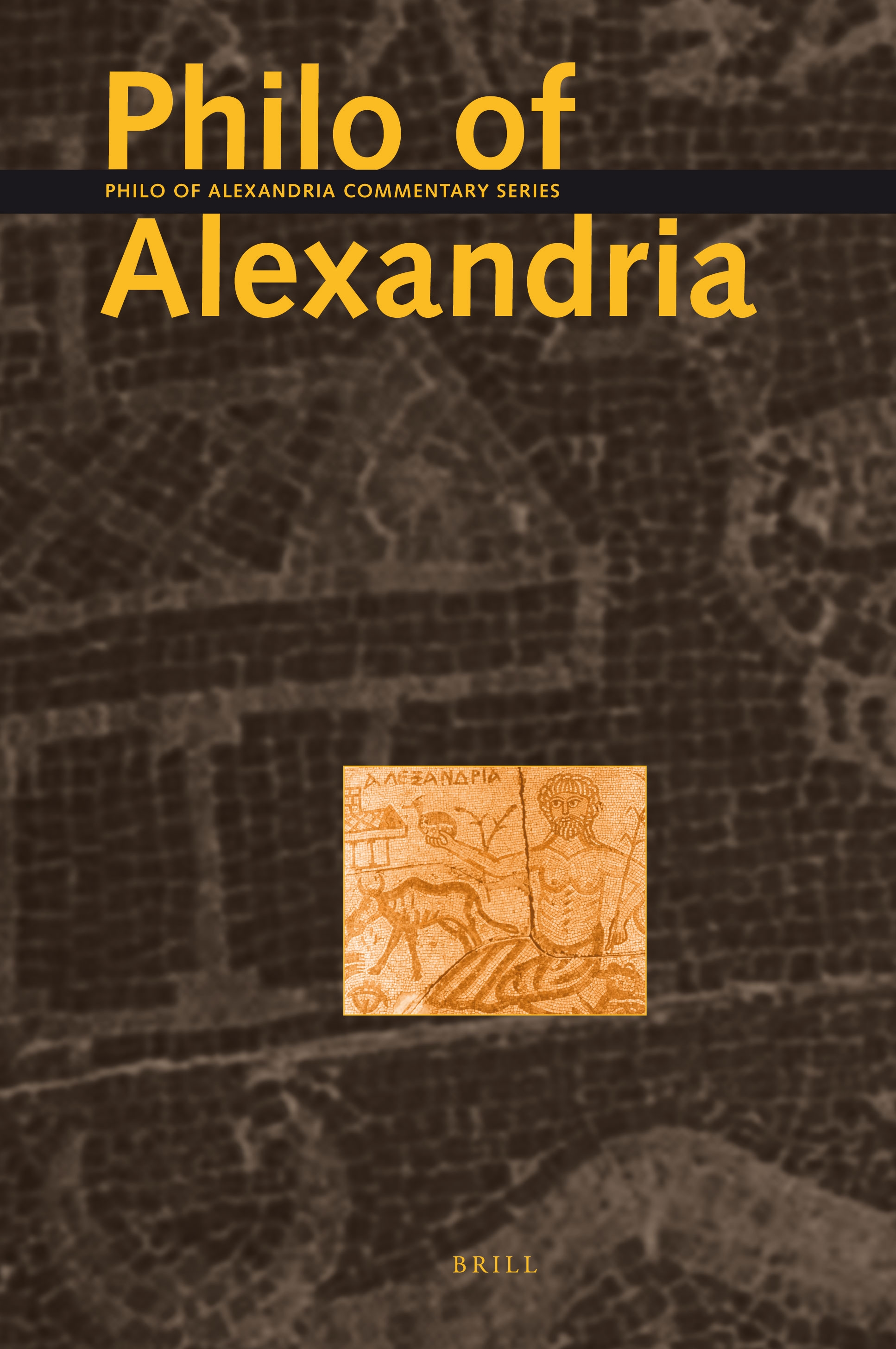 The Philo of Alexandria Commentary Series (PACS) is published by Brill and currently covers five of Philo's works, including On the Creation of the Cosmos according to Moses, Flaccus, On Virtues, On Cultivation, On Planting, and On the Life of Abraham. Numerous other volumes are currently in preparation.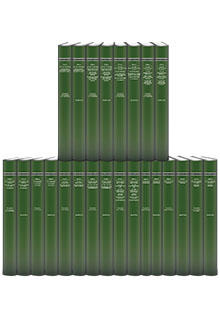 The Works of Philo is a 22-volume collection of Philo's complete writings in both Greek and English translation from Harvard's Loeb series. This series is a must-have for series students of Philo and will assist in the reading of the original Greek text.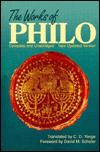 The Works of Philo by C. D. Yonge is the classic English translation of Philo's entire corpus. This volume is essential for quick access to Philo's writings in English.