What you'll see in this on-demand event
Some of the most frequently asked questions about Bible study are:
Who can I trust for solid, biblical answers?
How do I organize my personal Bible study time with God?
What goes into writing Bible studies or preparing to teach/preach the Bible?
What trustworthy tools and resources do I often use?
John Bevere understands how overwhelming it can be to find reliable answers and methods of study that we can all understand. That's why he wants to help you by sharing best practices as it relates to the Logos Bible study app. Join John Bevere and Scott Lindsey in this on-demand webinar where you will leave equipped to:
Approach studying the Bible with more confidence by applying best practices that ensure clarity and accuracy.
Dig deeper in the Bible for key historical, social and cultural context that bring evergreen relevancy and application in today's ever-changing world.
Avoid common mistakes and misunderstandings by learning the simple method to do biblical Hebrew and Greek word studies you can use over and over again.
Learn about the Logos Bible study app as well as other incredible options they offer and how to use this tool to find answers with the click of a button.
One quick note before you watch: please disregard any mention of limited-time discounts, as they've now expired. You can see current pricing on our website or call 888-670-3148 to take advantage of any unadvertised discounts.
Answer a few quick questions for a recommendation on which Logos package best meets your needs, or compare packages here.

Books by John Bevere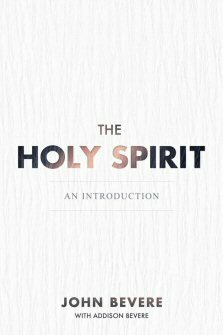 The Holy Spirit: An Introduction
Add to cart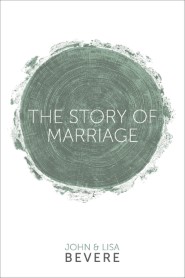 The Story of Marriage
Add to cart
The Bait of Satan
Add to cart
To catch all of our Logos Lives, follow us on Facebook or Twitter or subscribe on YouTube.