Because Black Church history is family history, it's important for us to continue learning from our African American brothers and sisters all year long. Since Black History Month is coming to an end, we're highlighting five books to help you continue exploring our shared history and faith from a uniquely African-American perspective.
Essential Writings of the American Black Church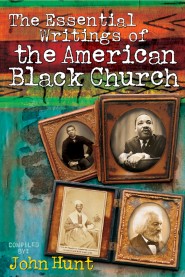 The Essential Writings of the American Black Church reveals the tireless faith of African American believers—those who believe in the one true God whose justice reigns supreme and to whom all men are ultimately accountable. Be encouraged as you read entries about the perseverance and faith of George Washington Carver, Frederick Douglass, Sojourner Truth, and more than 200 others.
United: Captured by God's Vision for Diversity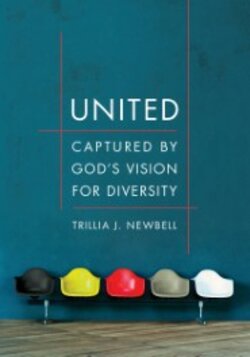 On the last day, every tongue and tribe will be represented in the glorious chorus praising God with one voice. Yet today's churches remain segregated. Is it possible to reflect the beauty of the last day now? United: Captured by God's Vision for Diversity will inspire, challenge, and encourage readers to pursue the joys of diversity through stories stories from the author's life and a theology of diversity lived out.
Woke Church: An Urgent Call for Christians in America to Confront Racism and Injustice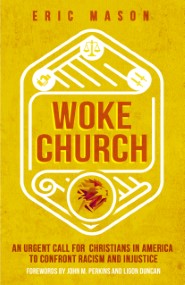 The prophets of old were not easy to listen to because they did not flatter.  They spoke hard words that often chafed and unsettled their listeners. Like the Old Testament prophets and more recent prophetic voices like Frederick Douglass, Dr. Eric Mason calls the evangelical Church to a much-needed reckoning. In a time when many feel confused, complacent, or even angry, he challenges the Church to "Get up . . . and rise up from the dead."
One Blood: Parting Words to the Church on Race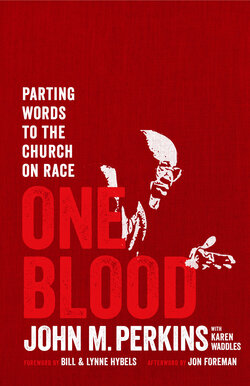 As racial tensions rise, there's a great opportunity for culture to change and be a more perfect union. However, John M. Perkins—a civil rights movement pioneer—believes it cannot be done without the Church because people's faith is more powerful than any law government can enact. One Blood, Dr. Perkins' final manifesto, explores everything from lament and forgiveness to racial tensions and mutual fear.
The Color of Compromise: The Truth about the American Church's Complicity in Racism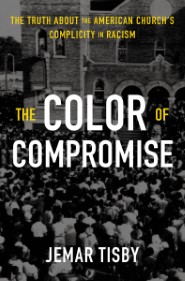 Equal parts painful and inspirational, The Color of Compromise details how the American Church has helped create and maintain racist ideas and practices. The author, Jemar Tisby, does not shame nor blame white evangelical Christians. Instead, The Color of Compromise is a call to fight for a more racially unified Church that no longer compromises what the Bible teaches about human dignity and equality. Ultimately, it's a challenge to think through concrete solutions for improved race relations and a racially inclusive Church.
***
Find more resources to celebrate Black History Month.