When the events of the Bible take place on the other side of the world, it's easy to miss the significance of geography. A single verse could transport you miles away, and you might never notice. The books of the Bible deal with real, physical places, and even if we can't be there, we can still use maps to get our bearings.
Sometimes the right map can help you see Scripture in a whole new way.
Related post: 26 Breathtaking Photos of Biblical Places
When you use Logos and Proclaim Church Presentation Software together, you can share hundreds of pieces of exclusive church media with your church—including maps for every book of the Bible. (Try Proclaim free for 30 days here.)
Here you'll find 39 of those maps—one for every book of the Old Testament, in canonical order.
Genesis
Exodus
Leviticus
Numbers
Deuteronomy
Joshua
Judges
Ruth
1 Samuel
2 Samuel
1 Kings
2 Kings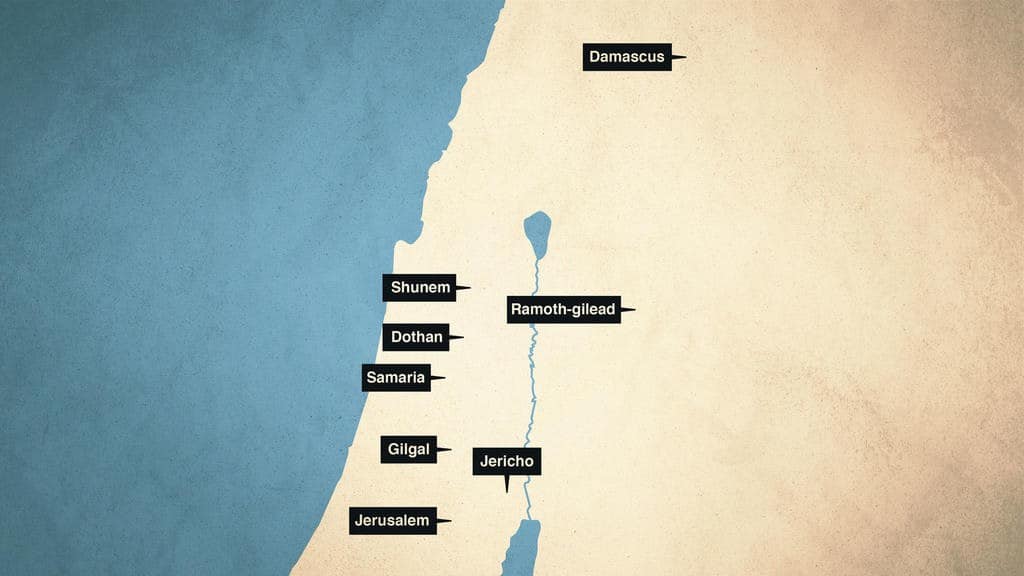 1 Chronicles
2 Chronicles
Ezra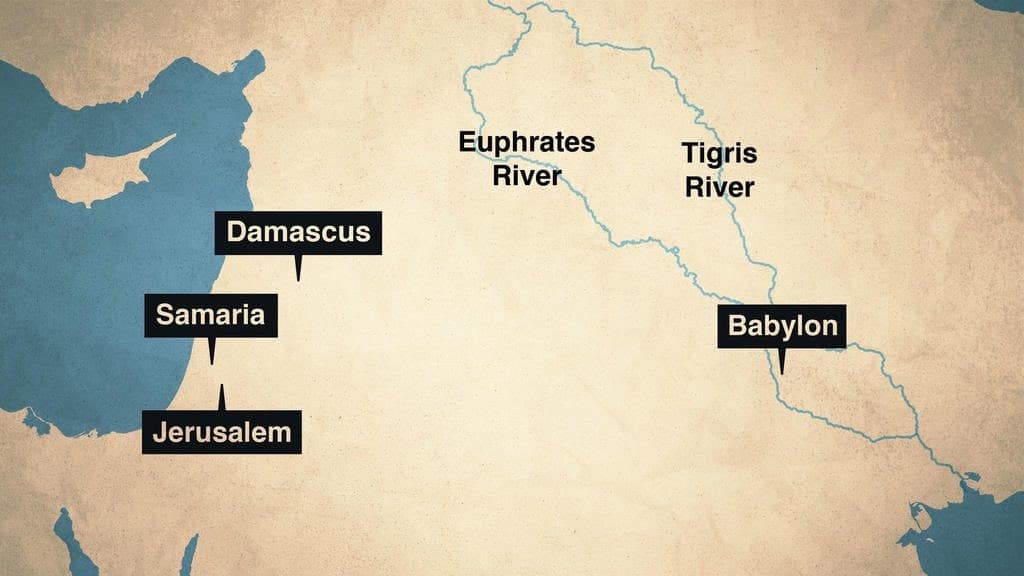 Nehemiah
Esther
Job
Psalms
Proverbs
Ecclesiastes
Song of Solomon
Isaiah
Jeremiah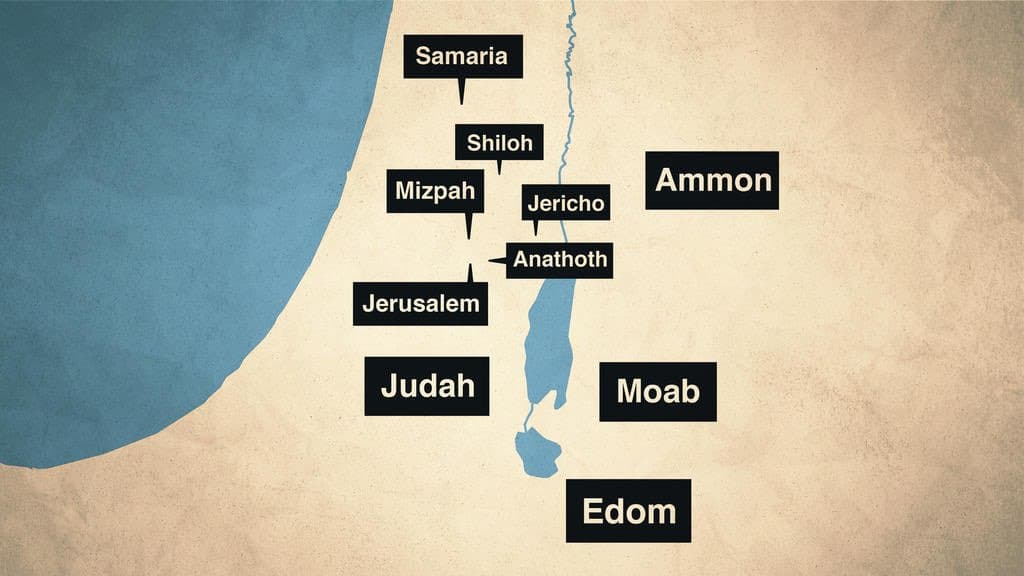 Lamentations
Ezekiel
Daniel
Hosea
Joel
Amos
Obadiah
Jonah
Micah
Nahum
Habakkuk
Zephaniah
Haggai
Zechariah
Malachi

Maps make it easy to see how the cities and landmarks of the Bible fit together. When you're trying to keep track of who went where, a map can help keep you (or your listeners) anchored in biblical context.
Study with Logos and present with Proclaim Church Presentation Software to unlock 66 Bible book packs—complete with maps, timelines, and everything else you need to walk your congregation through Scripture.
Thanks for your feedback!