THIS MONTH ONLY
Logos 8 Fundamentals:
Your Personal Bible Study Assistant $49.99 For first-time Logos purchasers Claim Limited-Time Offer
A Bible Study Library
with Built-In Tools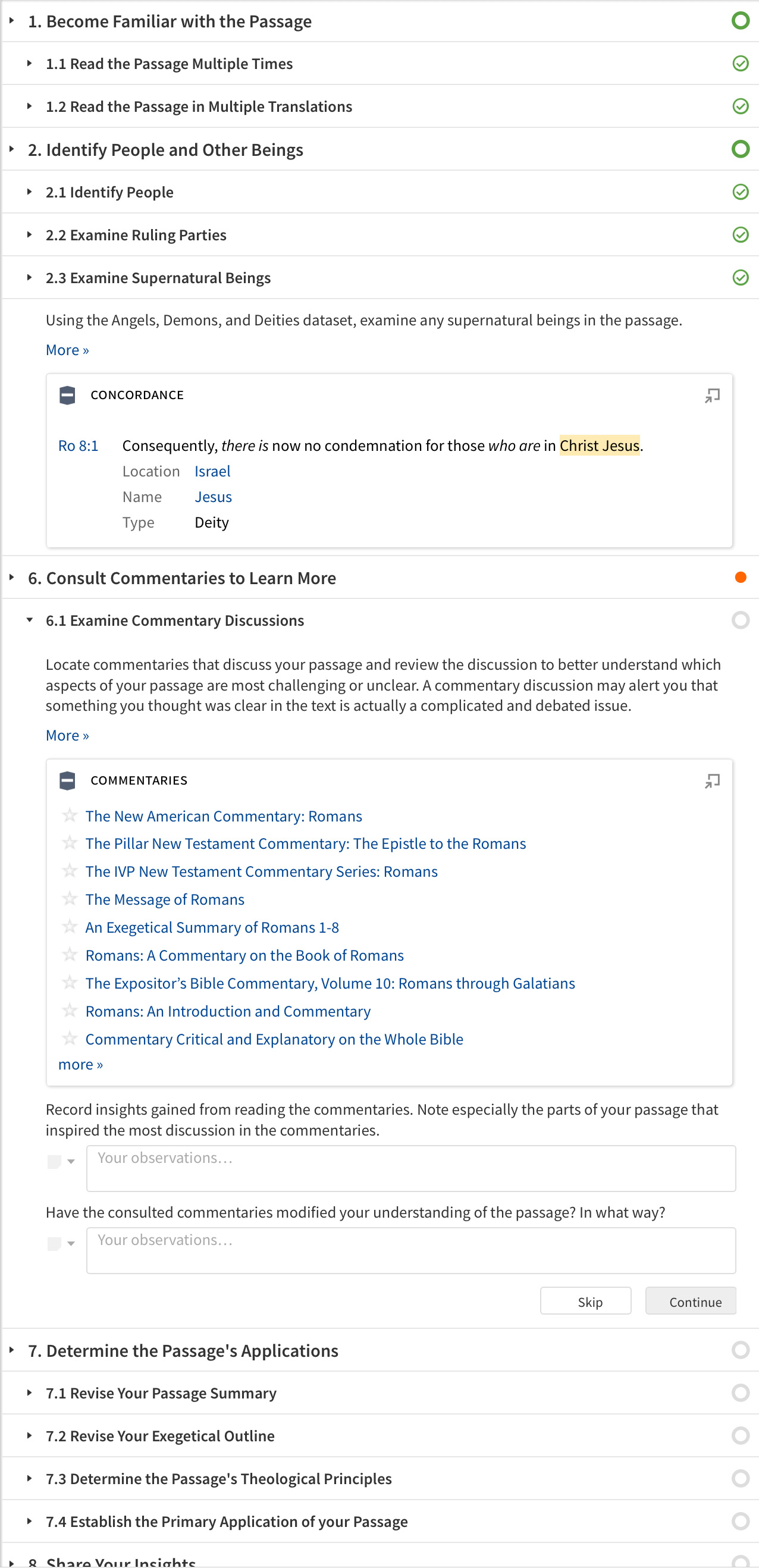 Step-by-Step Bible Study Instructions
Choose the type of study you need to do—like inductive Bible study or sermon prep—and Logos walks you through each step.
>Learn More about Workflows
Everything you need to study the Bible
Launch Logos and you're a click away from in-depth study. Handy cards open everything you need to study any passage or topic.
Quick links to important biblical information
Look up a passage or topic and Logos gives you quick summaries and links to further reading in your library.
A search engine custom-made for Bible study
Find every passage on the Lord's Supper, or even how many times Luke used the future passive indicative of δίδωμι. (And in case you're wondering, the answer is 16.)
Your Bible & commentary scroll in-sync
Because your favorite commentary and Bible stick together as you study, insights are always close at hand. Scroll through one, and the other rolls with it.
An intuitive new way to work the text
Circle. Highlight. Underline. Make connections. You can even rearrange a passage to show logic and emphasis.
>Learn More about Canvas
Greek & Hebrew for beginners & experts
Find insights from the original languages, even if you don't know Greek or Hebrew. Writing a paper? Advanced tools and scholarly resources provide a solid basis for academic research.
Study the Word on any device
Take your library anywhere. Access your books and Logos features on your phone, tablet, or desktop. Or study on any computer with the web app.
Take notes, and they're organized automatically
Take notes on a passage and they show up right alongside the biblical text. Writing a sermon? Do it with Logos, and your slides are made automatically.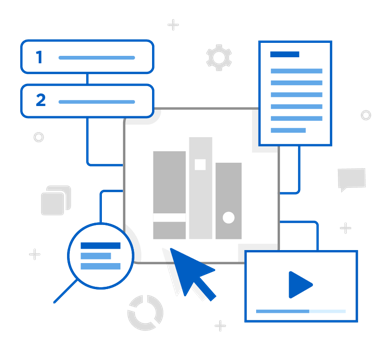 A Powerful, Affordable Bible Study Library
Because everything in your Logos library is connected to other books and tools, a single click can open dictionaries, commentaries, lexicons, and even step-by-step guides. Plus, when you get a base package, you save 90% compared to buying that library book by book.
Help Me Choose
Compare Packages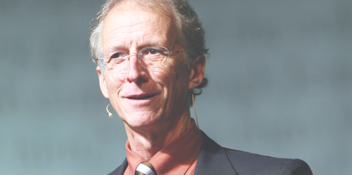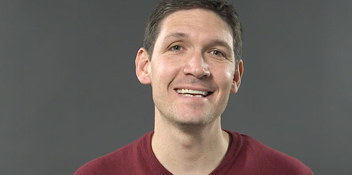 "There's no better way to dig into the Word than with Logos Bible Software."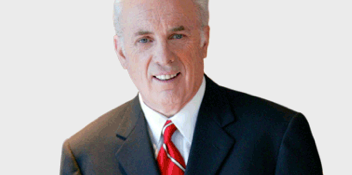 "You will find these tools invaluable—and wonderfully convenient to use."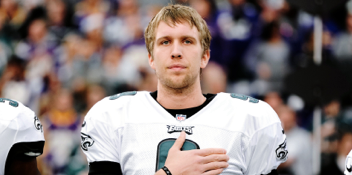 "I love the new Logos 8. [Workflows] allow me to choose something I want to study in the Bible and creates a blueprint for me. . . . I am using Workflows daily. Thanks Logos!"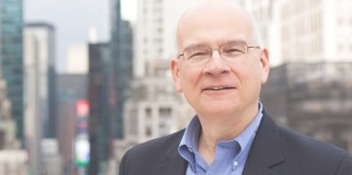 "The most intuitive and complete Bible software out there."
"I use Logos virtually every single work day and, when I'm on the road, it goes right with me. That's the beauty of it. I love it and depend on it constantly."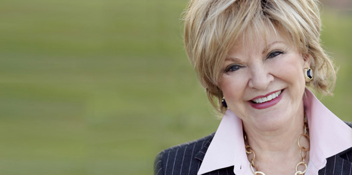 "I'm stunned by its genius, thrilled that it's easy to use."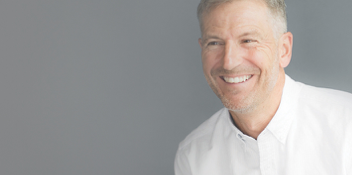 "Logos is the most comprehensive and interactive tool for studying God's Word."