Give Your School an Edge
Attract students and equip them for success with a Faithlife Enterprise Partnership.

3 Ways We Can Help You Stand Out
Choose any or all.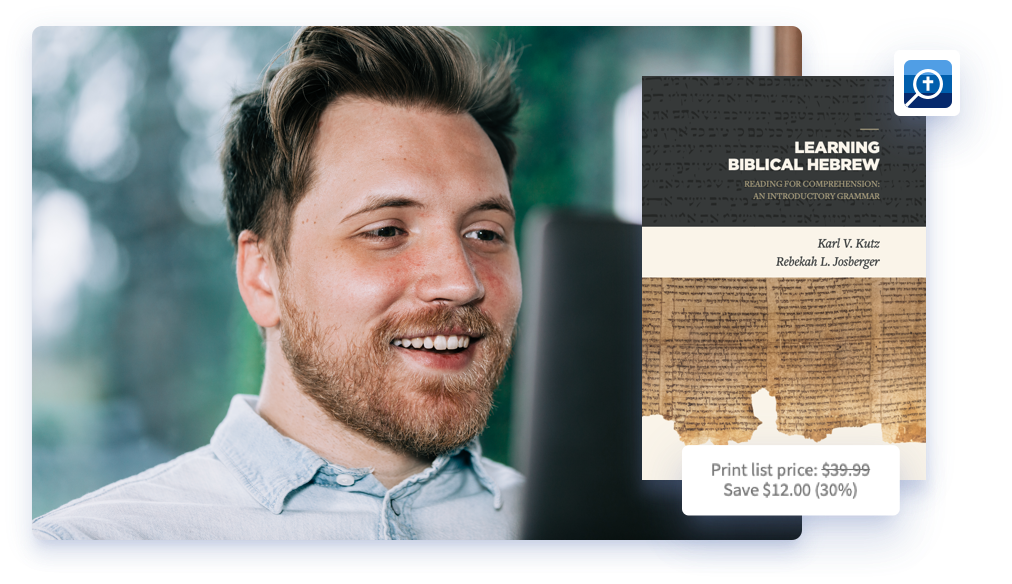 Logos Day One
Provide digital course materials to students on or before the first day of class
Save money compared to print textbooks
Require the same texts as usual, but get them to students sooner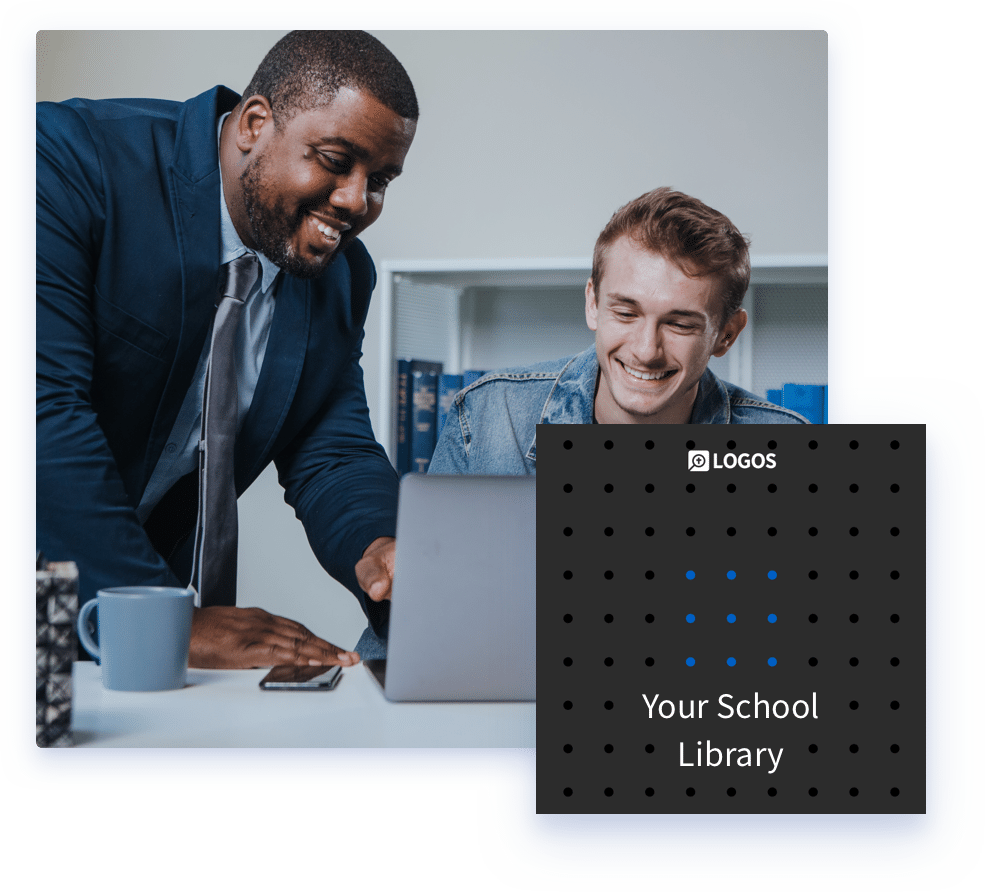 Custom Logos Libraries
Create a custom Logos Bible Software package
Customize a digital library to fit your school's needs
Sign a volume license agreement and equip students with software they keep for life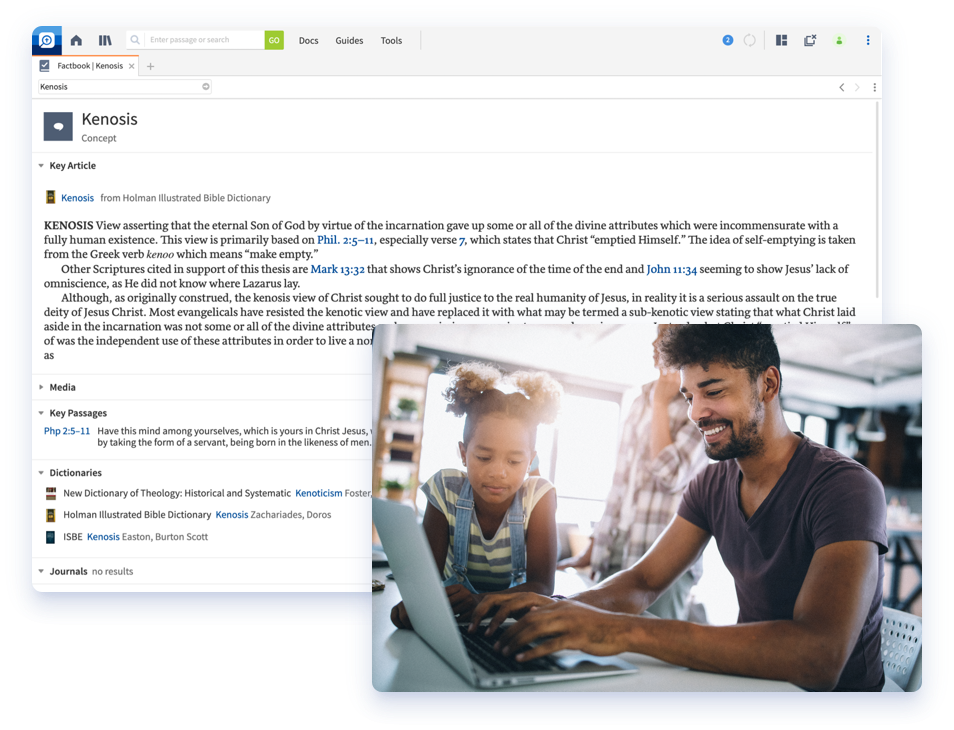 Equip distance learners with a remote library
Provide biblical reference works for academic study
Access resources through Logos Bible Software

Join Other Prestigious Logos Partners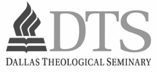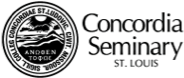 The Choice of Christian Academia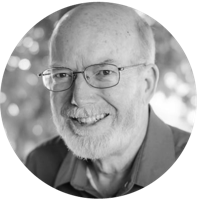 Dr. Randy Roberts
President Emeritus, Western Seminary
"The Logos Enterprise Partnership sends a signal to potential and current students that Western is serious about equipping them with the kinds of tools currently available that will enhance their effectiveness as ministry leaders."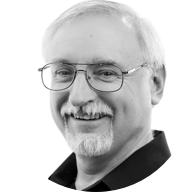 John Walton
Professor and author, Wheaton College
"There are tasks that you do in Bible study that you can do with the push of a couple buttons . . . Digital resources can have a great advantage for people who want to study the Bible seriously."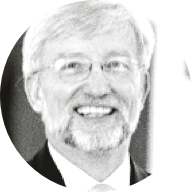 David Garland
Dean, George W. Truett Seminary
"I had to sit there with my books piled up, and thumb and thumb and thumb, and now you can just touch something and an incredible wealth of information just flows . . . I cannot imagine pastors doing without. They must have this."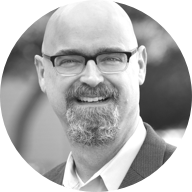 Dr. Michael Burer
Professor of New Testament Studies, Dallas Theological Seminary
"Our partnership with Faithlife enables me to teach exegetical content and method with rigor. Students readily learn how to use Logos Bible Software to research difficult issues quickly and consistently."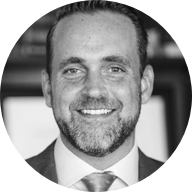 Dr. Scott Manor
President, Knox Theological Seminary
"Knox Seminary prioritizes a deep knowledge of Scripture and the ability to communicate the gospel of Jesus Christ effectively. That's why we're thrilled to provide Logos as a central resource in our education, not only to our students but also as a gift to our grads for a lifetime of fruitful ministry."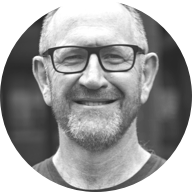 Rev. Dr. Brian Rosner
Principal, Ridley College
"At Ridley College we supply all students, both on campus and online, with a customized Logos package. Logos is a highly valued resource and using it in all our teaching prepares students for a lifetime of serious study of the Bible."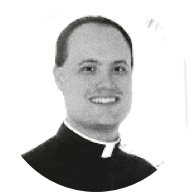 Rev. Llane B. Briese, SThD
Director of Liturgical Life, St. Vincent de Paul Regional Seminary
"We're very pleased at St. Vincent de Paul Regional Seminary to partner with Faithlife so that our students and faculty can use Verbum in their studies while at the seminary. Our goal is that they will use its many tools once they graduate to nourish God's people with richer preaching and a deeper analysis into the Sacred Text and the broader Christian tradition."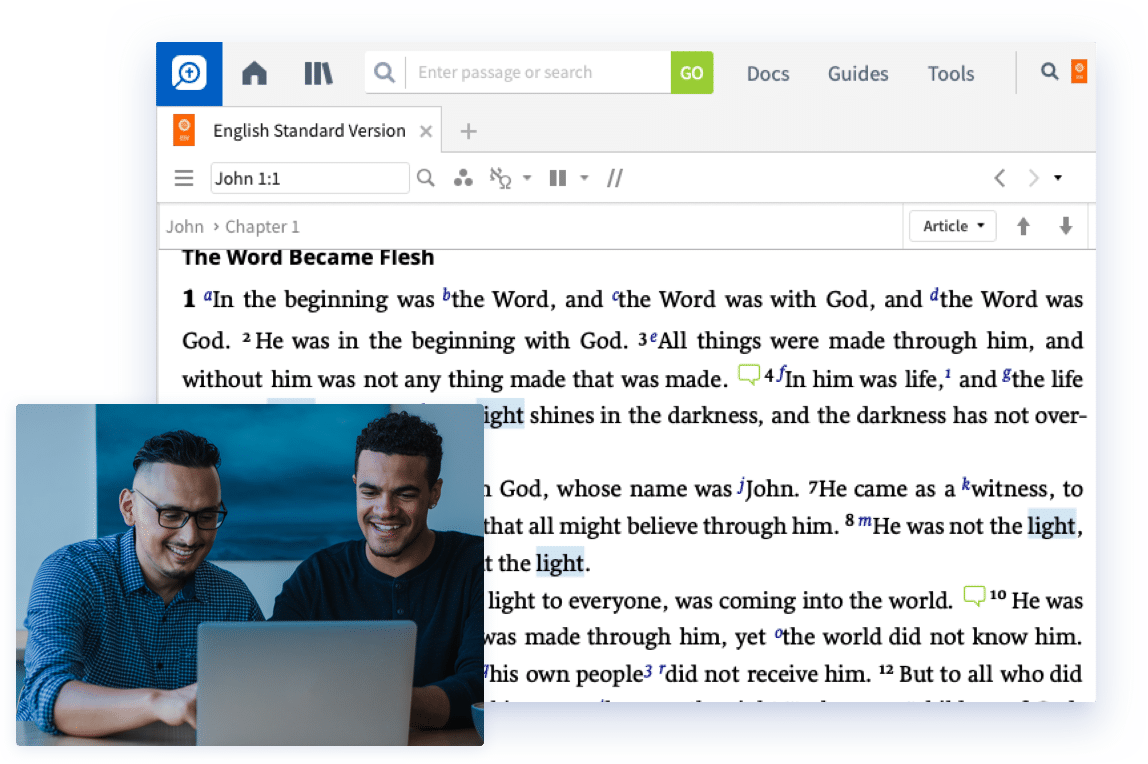 A 25-Year Leader in Biblical Scholarship
We've been serving the academic community for decades. We'll draw on that experience to equip your faculty and students to transition to Logos Day One and digital research tools. And if you equip them with Logos Bible Software, we'll provide free training and support.