Give Your School an Edge
Attract students and equip them for success with a Faithlife Enterprise Partnership.

3 Ways We Can Help You Stand Out
Choose any or all.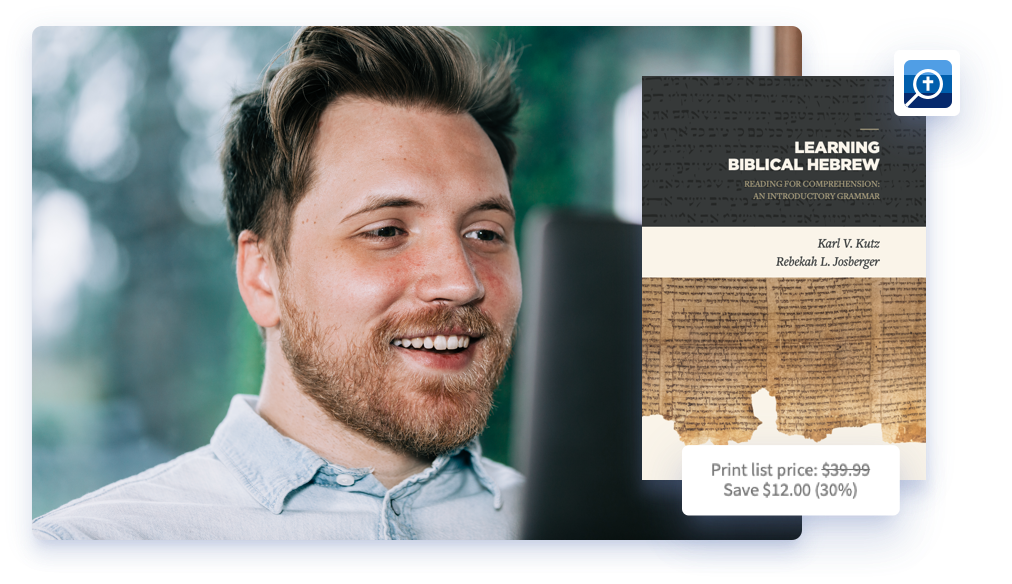 Logos Inclusive Access
Provide digital course materials to students on or before the first day of class
Save money compared to print textbooks
Require the same texts as usual, but get them to students sooner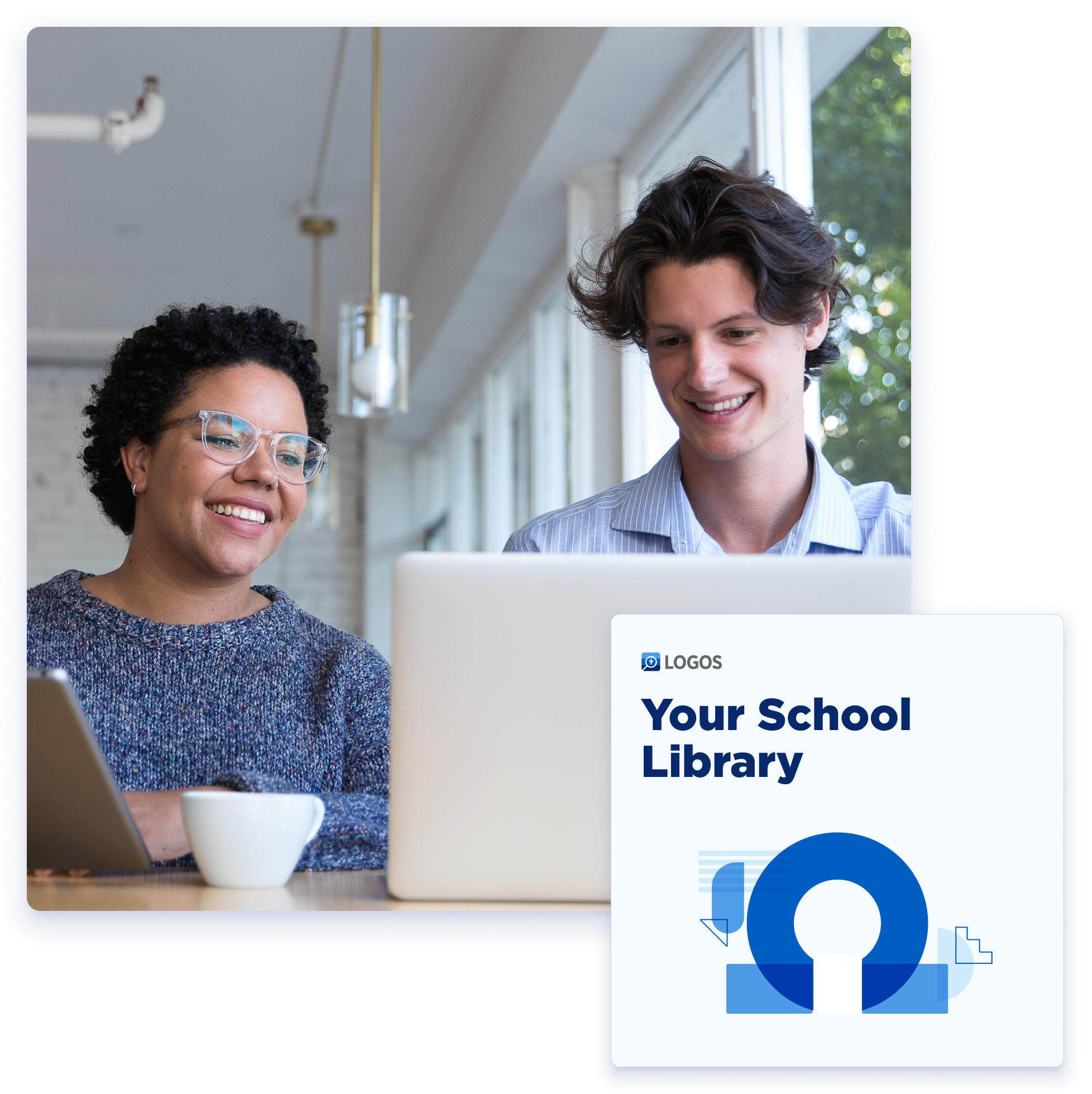 Logos Custom Libraries
Create a custom Logos Bible Software package
Customize a digital library to fit your school's needs
Sign a volume license agreement and equip students with software they keep for life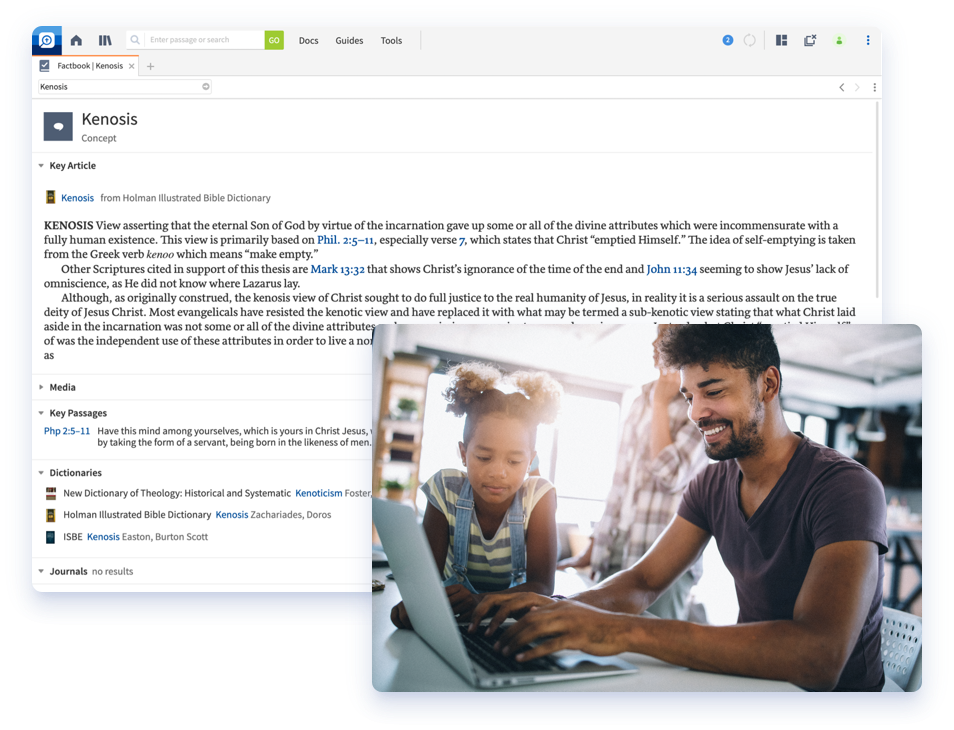 Equip distance learners with a remote library
Provide biblical reference works for academic study
Access resources through Logos Bible Software

Join Other Prestigious Logos Partners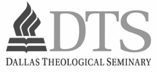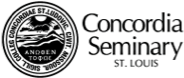 Recommended by Scholars

"What would've taken hours can be done in minutes. Thanks to this Bible search software, you can find it all . . . It gets people back into the text, and makes using the original text that much easier."

"There are tasks that you do in Bible study that you can do with the push of a couple buttons . . . Digital resources can have a great advantage for people who want to study the Bible seriously."

"Logos is unprecedented and a great gift to those who will study the Bible in this generation."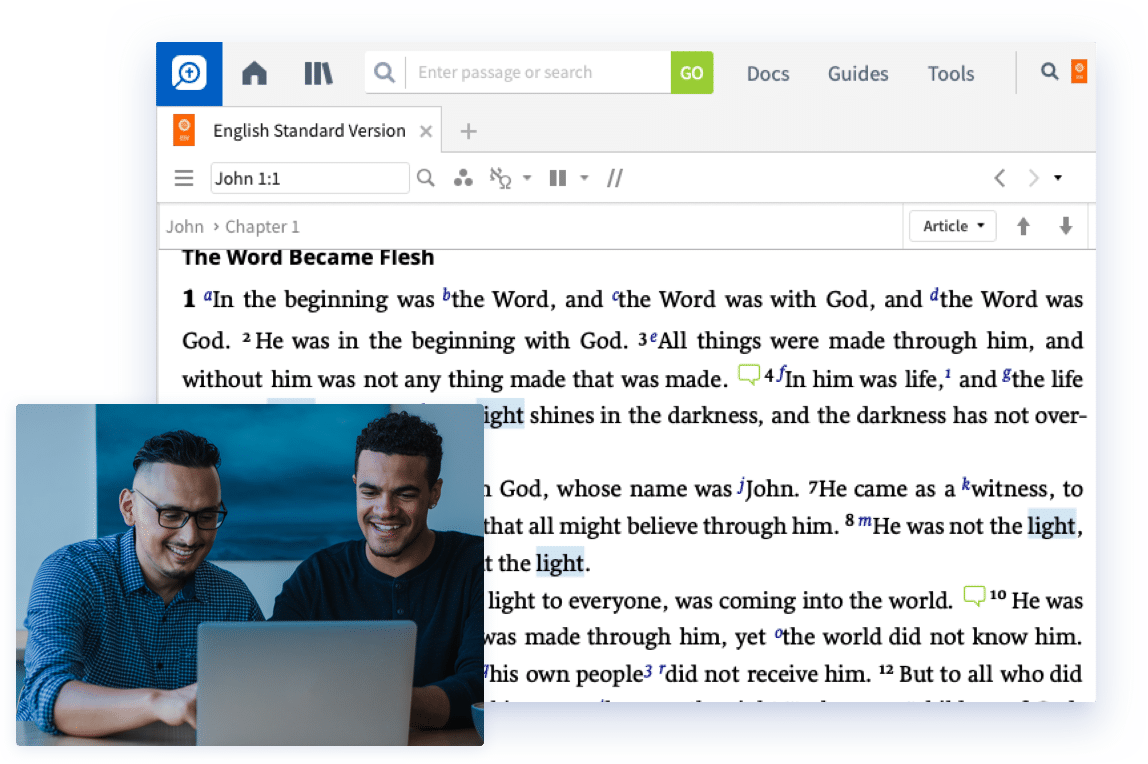 A 30-Year Leader in Biblical Scholarship
We've been serving the academic community for decades. We'll draw on that experience to equip your faculty and students to transition to Logos Inclusive Access and digital research tools. And if you equip them with Logos Bible Software, we'll provide free training and support.