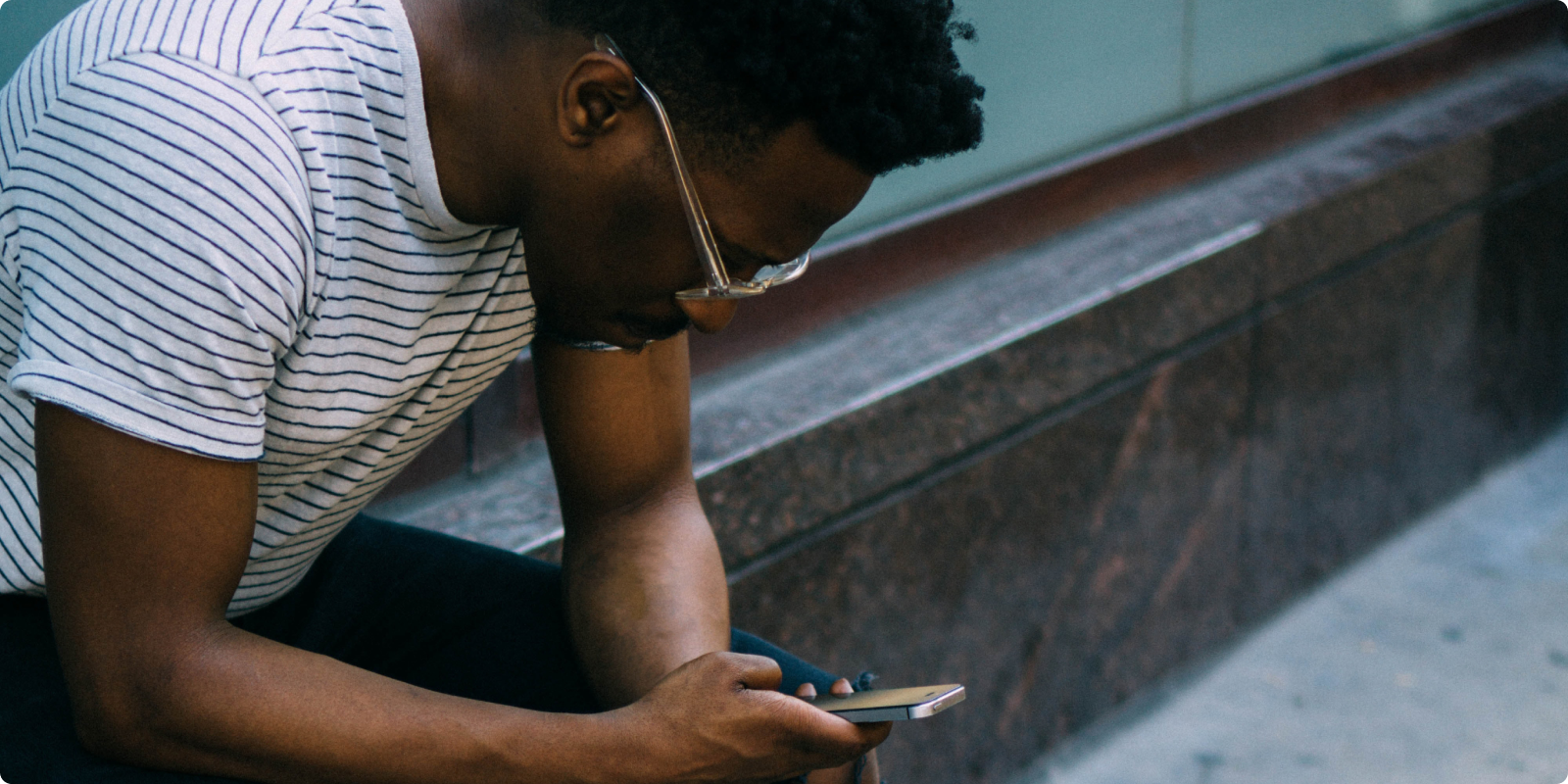 Turn Your 2023 Bible Study Resolutions into Lasting Results
Logos blends quality content and powerful Bible study tools that make it easy to set—and keep—your resolutions for the long haul. And everything you need to get started is up to 50% off this month only.
Where are you heading in your Bible study journey?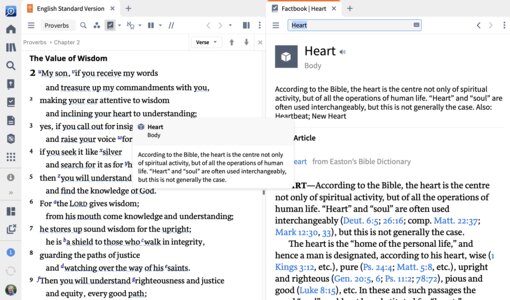 Always Have Access to the Word (and Your Study Tools)
Remove barriers to deep, consistent Bible study with the Logos app. You can use built-in reading plans, word studies, and more on all your screens.
Start my journey
Up to 55% Off
Establish Fresh Daily Rhythms
Build sustainable habits in prayer, reading, and study with devotionals and Bible translations.
Bibles
Study Bibles
Devotionals & Bible Study
Spend Your Time in Research, Not Searching for Books
Choose your area of interest, and the corresponding Library Expansion will give you a curated selection of books to help you dig deeper.
"
Logos has transformed my study of the Bible. It has drawn me closer to Jesus in ways I never expected.
Cultivate Your Biblical Understanding
Foster your spiritual growth with resources that help you understand the biblical narrative on a deeper level.
Biblical Interpretation
Biblical Languages
"
Logos is a must-have tool for Bible study. From multiple Bibles, to reverse interlinears, to journals, commentaries, and dictionaries, Logos leaves nothing to be desired.
Embrace New Theological Challenges
Go deeper into your favorite theological concepts or challenge yourself with something new this year.
Courses
Original Languages
Reverse Interlinears
"
I can't imagine going back to consulting hard copies of Greek and Hebrew lexicons as I used to do during my early research years. Logos now expedites that process for me …