Gain more insight by using commentaries with Logos
Each commentary is packed with tags and hyperlinks, serving as a gateway to an entire world of textual and visual resources.
Browse all commentaries
Why Logos Editions Are Better
Look up any verse at a glance
Hover your mouse over any reference to see the full text of a verse in your chosen Bible translation.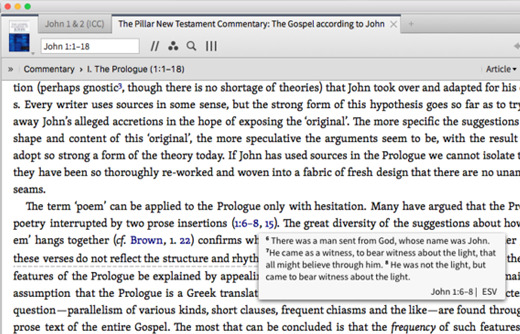 Search your commentary in seconds
With a click, you can sweep through your entire commentary and get an organized report of the best findings.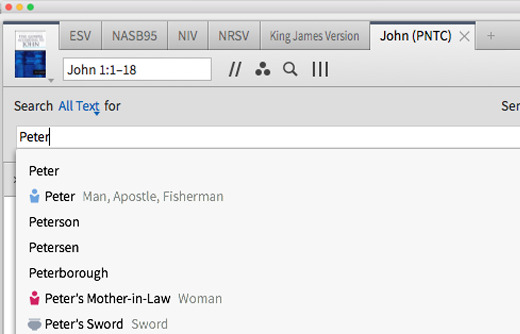 Share insight with beautiful visuals
Create beautiful slides in seconds. Select any text or image and instantly convert it into an image for presentations and social-media posts.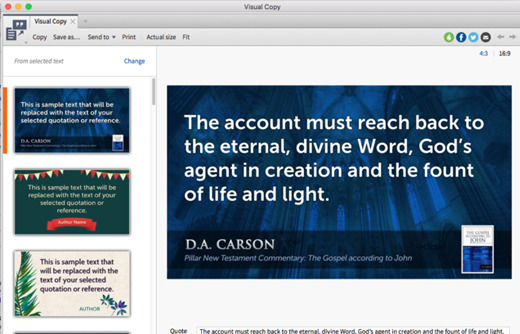 The best way to experience commentaries with Logos is with a base package.
Get started with one today!