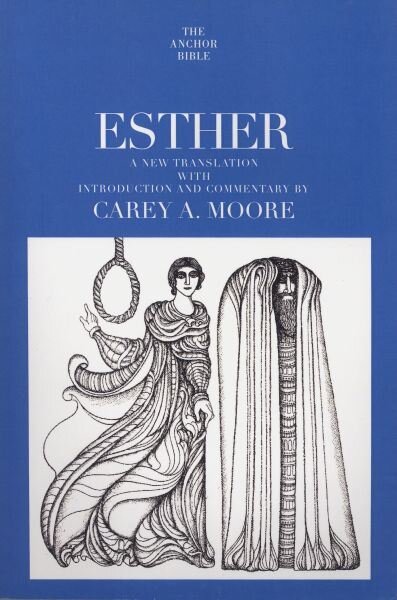 Esther (Anchor Yale Bible Commentary | AYBC)
Esther, the biblical book named after the beautiful Jewish woman chosen by the Persian King Xerxes to be queen, is a story of love, political intrigue, and religious faithfulness. Carey A. Moore combines his treatment of scholarly issues with an engaging explanation of the popular Jewish festival of Purim.
Your Price: $12.49
Revelation (The Lectio Continua Expository Commentary | LCEC)
Are you confused by the great variety of interpretations of the book of Revelation, such as the preterist, the historicist, the futurist, the idealist, and an eclectic approach that embraces the strengths of all these? Would you like a clear understanding of various millennial approaches related to the last times? In this book of sermons on Revelation, Joel Beeke gives you all this and much more as he preaches through Revelation in a thoroughly biblical, doctrinal, experiential, and practical w...
Your Price: $16.79