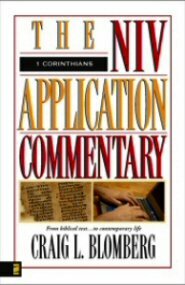 NIV Application Commentary: 1 Corinthians (NIVAC)
Although separated by nearly two thousand years of history, there are many similarities between the church in Corinth and the world of today. The Corinthian church was riveted by factions that threatened to tear it apart. Paul had to handle strong differences of opinion among the Christians on such topics as marriage, lawsuits, meat sacrificed to idols, worship, and Christian doctrine. Similarly, the world today—and all too often the church as well—is in danger of a terminal fragmentation, a new tribalism.
Your Price: $16.79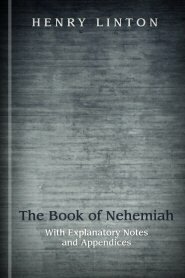 The Book of Nehemiah: With Explanatory Notes and Appendices
Providing succinct chronological commentary, Henry Linton examines Persian and Jewish history, the return from exile, and progression of Israel's state. Linton provides tables for examination of chronological progression within the Ancient Near East around the dates of the text.
Your Price: $4.99