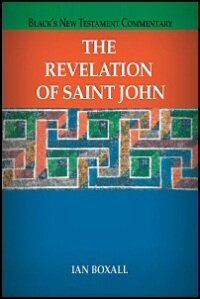 The Revelation of Saint John (Black's New Testament Commentary | BNTC)
Replacing George B. Caird's earlier volume, fellow Oxford scholar Ian Boxall's new edition in this popular series offers a clear and lucid study of St. John's apocalypse. Arising out of a critical awareness of the historical and theological issues surrounding the interpretation of Revelation, Boxall's exposition opens with an enlightening introduction to the first-century context of this difficult book.
Your Price: $19.99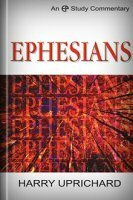 A Study Commentary on Ephesians
Christ the exalted Lord is the constant theme of the epistle to the Ephesians. Christ is always and everywhere the exalted Lord, and he is the exalted Lord expressly for the benefit of his people, the church. The remarkable way in which the benefits of Christ's lordship are enjoyed by his people means that, in Ephesians, Christology is inextricably focused upon the doctrine of the church, a detail set in contrast with other letters by Paul.
Your Price: $18.99