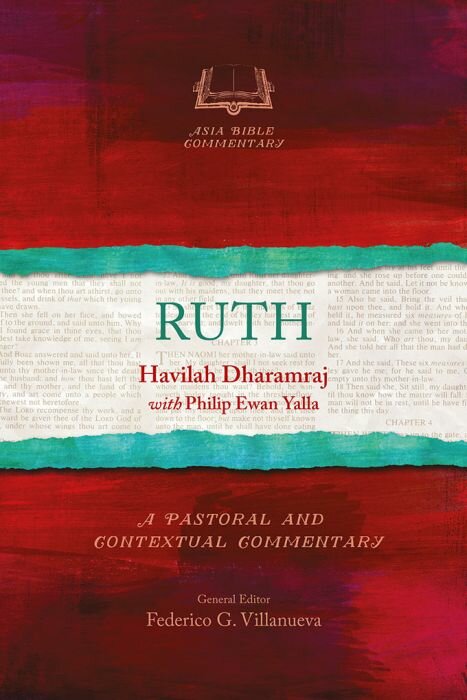 Ruth: A Pastoral and Contextual Commentary (Asia Bible Commentary | ABC)
This commentary presents the book of Ruth through a uniquely Asian lens that helps bring out the nuances of this Old Testament text that are often missed or misunderstood. The deep and skillful exegesis presented will satisfy a scholarly reader, yet the language used is accessible enough for lay preachers and teachers to understand, appreciate, and use. This commentary brings the text to life; Ruth is no longer a story in a time long gone, but one that effortlessly unfolds right in front of your eyes.
Your Price: $15.99
Luke (New Covenant Commentary Series | NCCS)
In this highly readable and engaging commentary on the Gospel of Luke, Diane Chen introduces her readers to the particularities of the world of Jesus, steeped in Jewish history and convictions yet threatened by Roman power and hegemony. In story after story, Chen brings to focus the diligence of a faithful historian, the artistry of a masterful storyteller, and the courage of an insightful theologian behind this well-loved Gospel. In it Luke presents God's plan of salvation in the birth and deat...
Your Price: $16.99