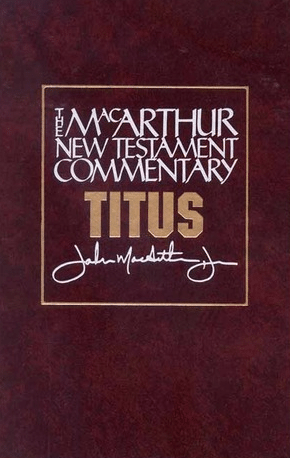 Titus (The MacArthur New Testament Commentary | MNTC)
This NT commentary on Titus reflects a sound knowledge of the text and a gift for practical application of Scripture truth. Some commentaries are primarily linguistic, others are mostly theological, and some are mainly homiletical. This series is expository, doctrinal, and practical. It focuses on t...
Your Price: $18.99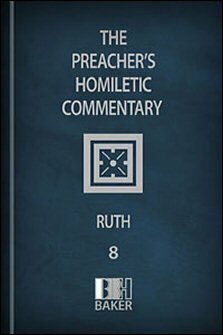 Preacher's Homiletic Commentary: Ruth
A commentary written by preachers for preachers, the Preacher's Homiletic Commentary: Ruth is uniquely designed to foster the kind of biblical study that produces engaging and clear sermons. Walter Baxendale presents a section on preaching themes, which are organized topically, conceptually, and chronologically. Significant theological themes are also outlined for each section of the Bible, and homiletic notes are provided. This work ranks among the few Bible commentaries that remain practical and accessible without compromising scholarship, making it an integral part of sermon planning and preparation.
Your Price: $7.49