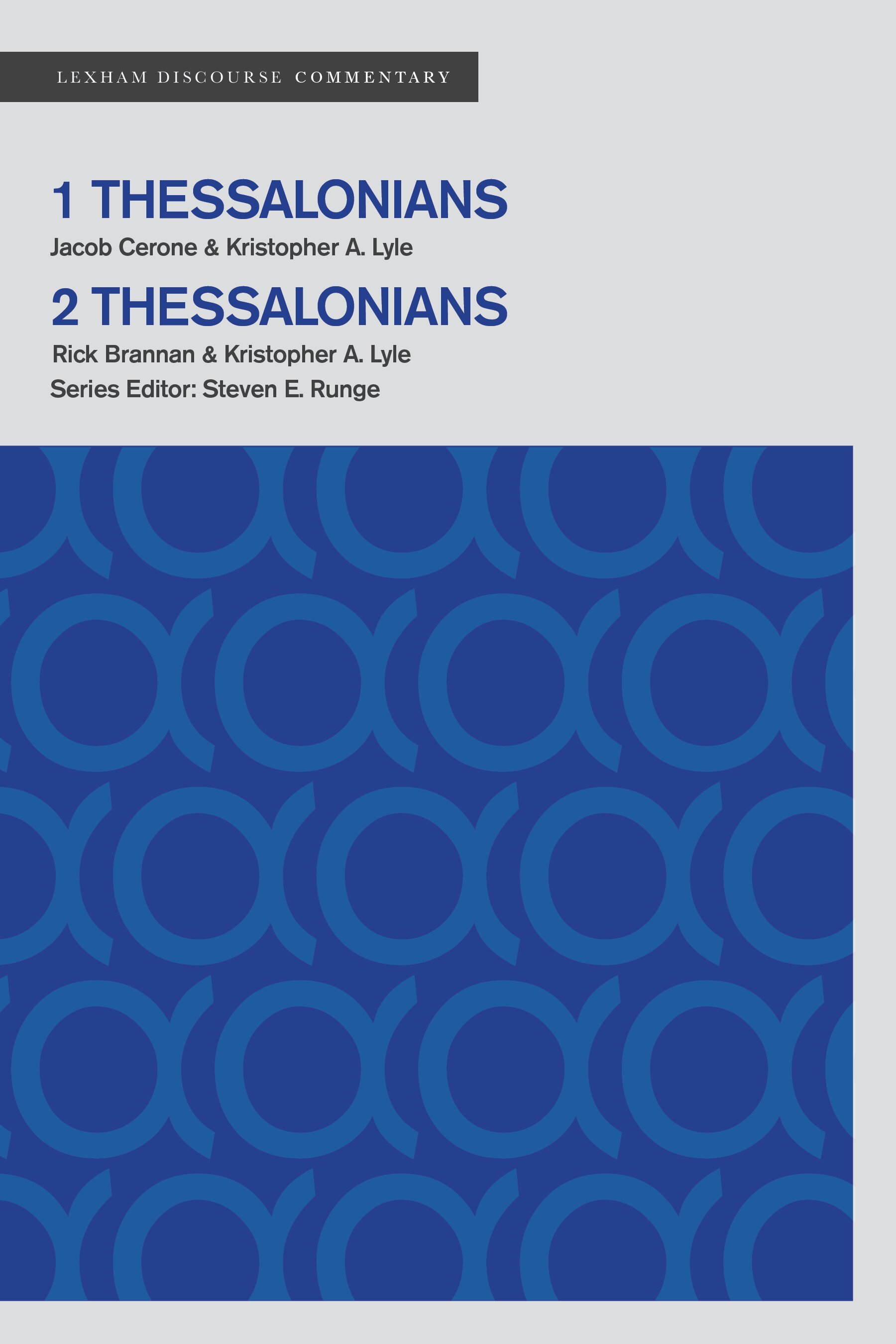 Lexham Discourse Commentary: 1–2 Thessalonians
A New Approach to Exegesis Paul's writing style in 1-2 Thessalonians is markedly different from that found in other letters such as Romans or 1 Corinthians. The frequent use of γάρ clauses to backfill information makes tracing the flow and development of the argument very difficult. Yet Jacob Cerone, Rick Brannan, and Kristopher Lyle are more than up to the task of guiding readers through the process of identifying and interpreting lower-level discourse features and explaining their contribution to the higher-level flow of Paul's argument.
Your Price: $19.99
The Biblical Illustrator: Hebrews, Vols. I & II
Including contributions from celebrated preachers and theologians, The Biblical Illustrator provides historical and cultural insight, commentary, illustrations, and more to make your sermons engaging and practical. This volume covers the book of Hebrews.
Your Price: $19.99