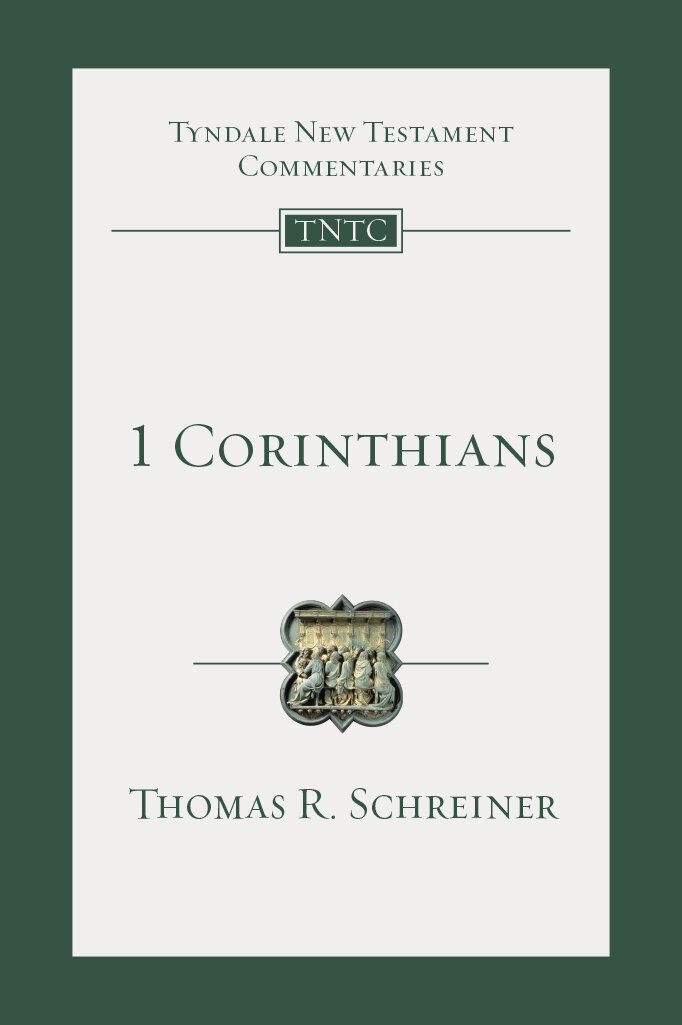 1 Corinthians (Tyndale New Testament Commentaries | TNTC)
The cosmopolitan city of Corinth was the site of one of the apostle Paul's greatest evangelistic successes. However, the church he founded was full of contention, ranging from questions about leadership to incest. Some Christians were taking fellow believers to court. There were issues concerning marriage, celibacy, food offered to idols, public worship, and spiritual gifts. In response, Paul offered some of his most profound thinking on the body of Christ, love, and Jesus' cross and resurrection. In this Tyndale commentary Thomas Schreiner explains the text of the letter, highlights its major theological themes, and points to its relevance for today.
Your Price: $9.09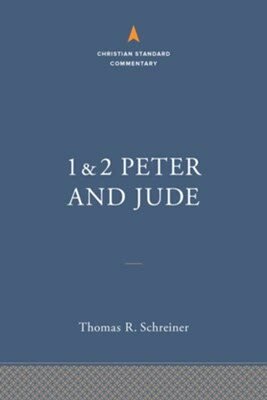 1-2 Peter and Jude (Christian Standard Commentary | CSC)
1-2 Peter and Jude is part of The Christian Standard Commentary (CSC) series. This commentary series focuses on the theological and exegetical concerns of each biblical book, while paying careful attention to balancing rigorous scholarship with practical application. This series helps the reader understand each biblical book's theology, its place in the broader narrative of Scripture, and its importance for the church today. Drawing on the wisdom and skills of dozens of evangelical authors, the CSC is a tool for enhancing and supporting the life of the church.
Your Price: $19.59