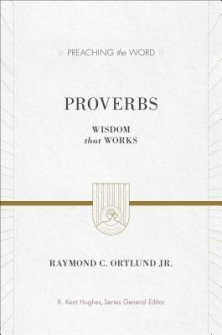 Proverbs: Wisdom that Works (Preaching the Word)
Pastor and teacher Ray Ortlund unpacks the book of Proverbs in 21 straightforward sermons, providing a biblical worldview on everything from money, sex, and power to that of the daily routines of an average life. Drawing relevant parallels from ancient culture to present day, he helps us understand how the book of Proverbs is practical help for ordinary people going through everyday life.
Your Price: $14.99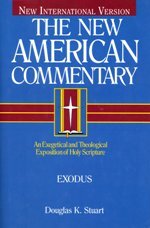 Exodus (New American Commentary | NAC)
In this commentary, Dr. Douglas K. Stuart demonstrates his mastery of exegetical method, his sensitivity to the text, his courage in raising difficult questions, and his vast knowledge of ancient cultures as well as of grammar and theology in attempting answers to those questions. We are in his debt for this labor of love to bring us a superb commentary on his key book of the Old Testament in which God declares and displays His great Name.
Your Price: $15.99