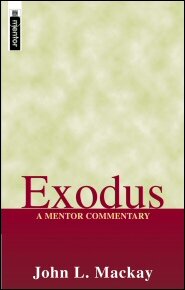 Exodus (Mentor Commentary | MC)
The book of Exodus is about a journey: a journey out of Egypt, but more particularly a journey from a land where God's power, sovereignty and continuing interest in his people could be easily questioned, to a place where God dwelt in the midst of his people. Exodus describes God's power, his redemption of his people, his covenant requirements at Sinai, and the rules of his worship.
Your Price: $18.99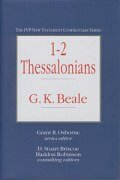 The IVP New Testament Commentary Series: 1-2 Thessalonians
In this careful study of 1-2 Thessalonians, G. K. Beale offers an introduction that sets the letters in context and surveys their general content, highlighting issues surrounding their occasion and purpose. His passage-by-passage commentary seeks to explain what these letters mean to us today as well as what they meant for their original hearers.
Your Price: $19.99