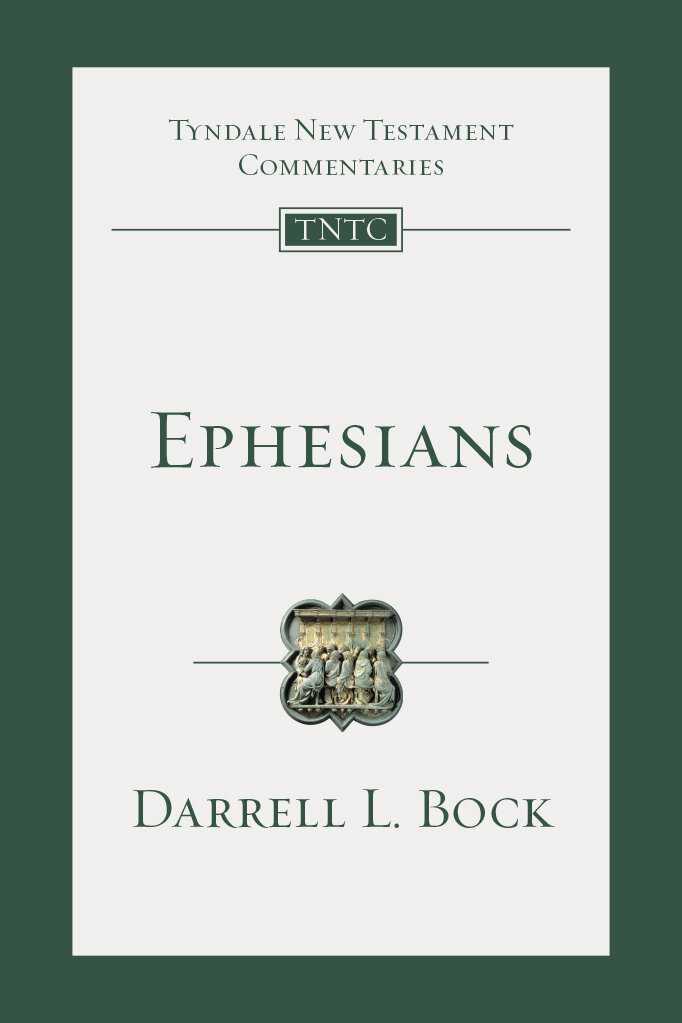 Ephesians (Tyndale New Testament Commentary | TNTC)
Unlike Paul's letters to the Galatians or the Corinthians, the letter to the Ephesians contains almost no clues about the situation and issues its recipients faced. Nevertheless, the letter vividly depicts how God's will revealed in Christ reorients believers' lives toward unity, mutual respect, submission, and love—in short, new life in Christ, relying on his power and strength. In this Tyndale Commentary, Darrell Bock shows how this precious jewel of a letter combines gospel doctrine, enablement, and exhortation to life.
Your Price: $11.19
An Exposition of the Book of Ecclesiastes
Offering an extensive commentary on the book of Ecclesiastes, Charles Bridges discusses authorship, transcription and transposition of the text, the inherent theopneustic nature, and the scope and focus of the text. Bridges provides critical notes for explanation of semantics, further reading, and doctrinal clarification. Bridges concludes that the text is undoubtedly the product of divine inspiration.
Your Price: $9.99