Unlike the Gospels of Luke and John, Mark's Gospel never explicitly reveals any authorial intent. In A Ransom for Many, John Lee and Daniel Brueske identify Mark 10:45 as the heart of Mark's Gospel. This single verse is the pivot point of Mark's structure, themes, and message. Mark 10:45 is the key that unlocks the Gospel's unique focus on true discipleship. This excerpt comes from their final summary.
Even the Son of Man came not to be served but to serve, and to give his life as a ransom for many. Mark 10:45 ESV

Mark does not describe service in general and abstract terms. Instead, the portrayal is quite specific and personal. The service in Mark 10:45 is a service that a particular person, Jesus, has offered in a specific manner at a particular time and place, namely, giving his life sacrificially for the sake of others. If we indeed want to emulate Jesus's example, we also must do so in a personal way in our own specific time and space. Readers likely have one or two people they can quickly think of as their models of sacrificial service. For some, time would fail to tell about their heroes of Christ-like servanthood!
However, following Christ's example of servanthood may also take less conspicuous forms and may have a more manageable and mundane expression. For instance, welcoming marginalized neighbors over for dinner, staying late after church to vacuum the building, serving in a food line that feeds the hungry, or offering to babysit for a single parent can all be meaningful ways of serving others in the footsteps of Jesus.
The message of Mark's Gospel is not that we must suffer in order to "get into heaven." Suffering does not earn our redemption and reconciliation with God, and not everyone who follows Jesus will face the same obstacles. It is interesting that Acts 12:2 mentions the death of James, which must have taken place only about a decade after Jesus's ascension. On the other hand, church tradition indicates that his brother John lived to an old age. In fact, in John's Gospel, Jesus foretells two very different journeys for Peter and "the disciple whom Jesus loved" (John 21:18–24). We will not all experience the same afflictions and persecutions.
The message of Mark, instead, is that those who follow Jesus must be willing to complete the journey. It is not enough to simply hear the message of the kingdom (Mark 4:4, 15). It is not even enough to receive that message with joy and to start following Jesus if we are not committed to remaining with him to the end (4:5–7, 16–19). In the end, only those who receive the message of the kingdom and bear the fruit of loyal perseverance—committed to following Jesus wherever he leads—can say that they have truly followed him (4:8, 20).
If you consider yourself a disciple of Jesus, it is worthwhile to ask yourself occasionally, "What obstacles might deter me from staying on the path?" This world offers many distractions to lure us off the path of discipleship. For the rich man, it was his earthly treasure (10:17–22). For James and John, it was the pursuit of honor (10:35–37). For Peter, it was an aversion to shame and suffering (8:32, 14:66–72). What tempts you to stop following Jesus?
***
This article by John Lee and Daniel Brueske was originally published in the May/June 2022 issue of Bible Study Magazine. Slight adjustments, such as title and subheadings, may be the addition of an editor.
Related articles
Related resources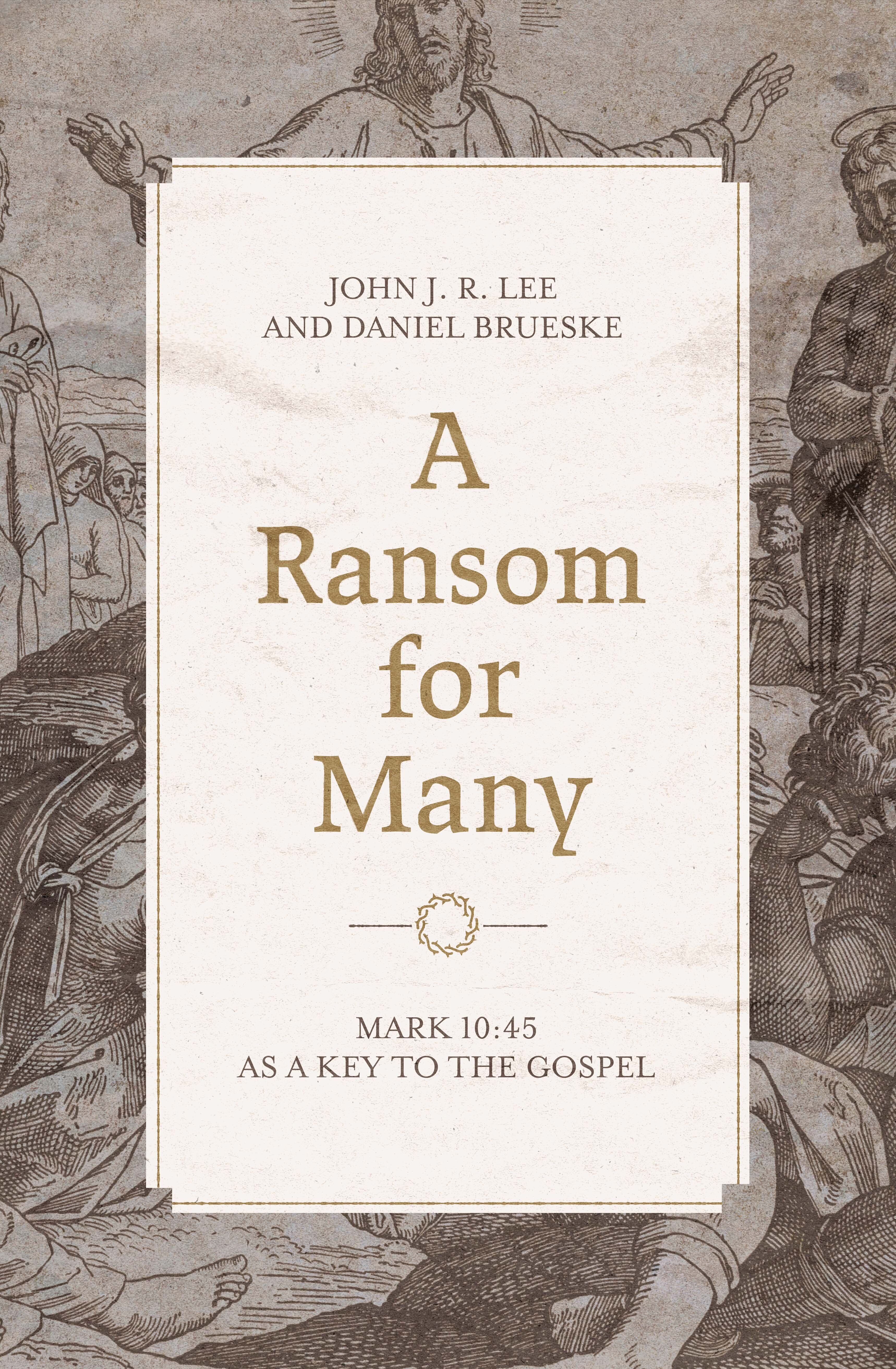 A Ransom for Many: Mark 10:45 as a Key to the Gospel
Add to cart
Thinking Like Jesus: Understanding the Mind of Christ
Add to cart