Puritan Resources
Go beyond the Valley of Vision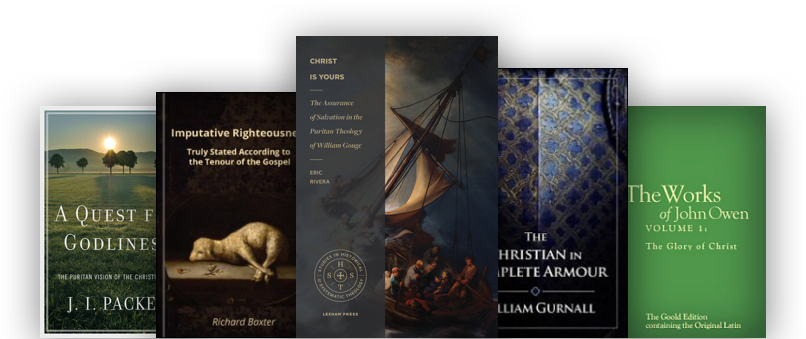 You Say Puritanical Like It's a Bad Thing. . .
Most of us have an elementary understanding of the Puritans. Literally. We accept the elementary school lessons of witch hunts and repressive morality as the whole story. For other modern Christians, the Puritans are a source of quotes and inspiring prayers, but little else.

Like all of us, the Puritans were far from perfect. But when you actually dig into their original writings, you'll discover a rich and vibrant spirituality that is just as relevant today as ever. Go beyond the snippets, quotes, and caricatures with this selection of resources by and about the Puritans.
Puritan: All of Life to the Glory of God
Drawing on the latest research and featuring interviews with some of the most celebrated scholars in the field, this beautiful and atmospheric new documentary takes us from the birth of Puritanism all the way through to its influence in the present day.
Learn more on Faithlife TV
Featured Resources
---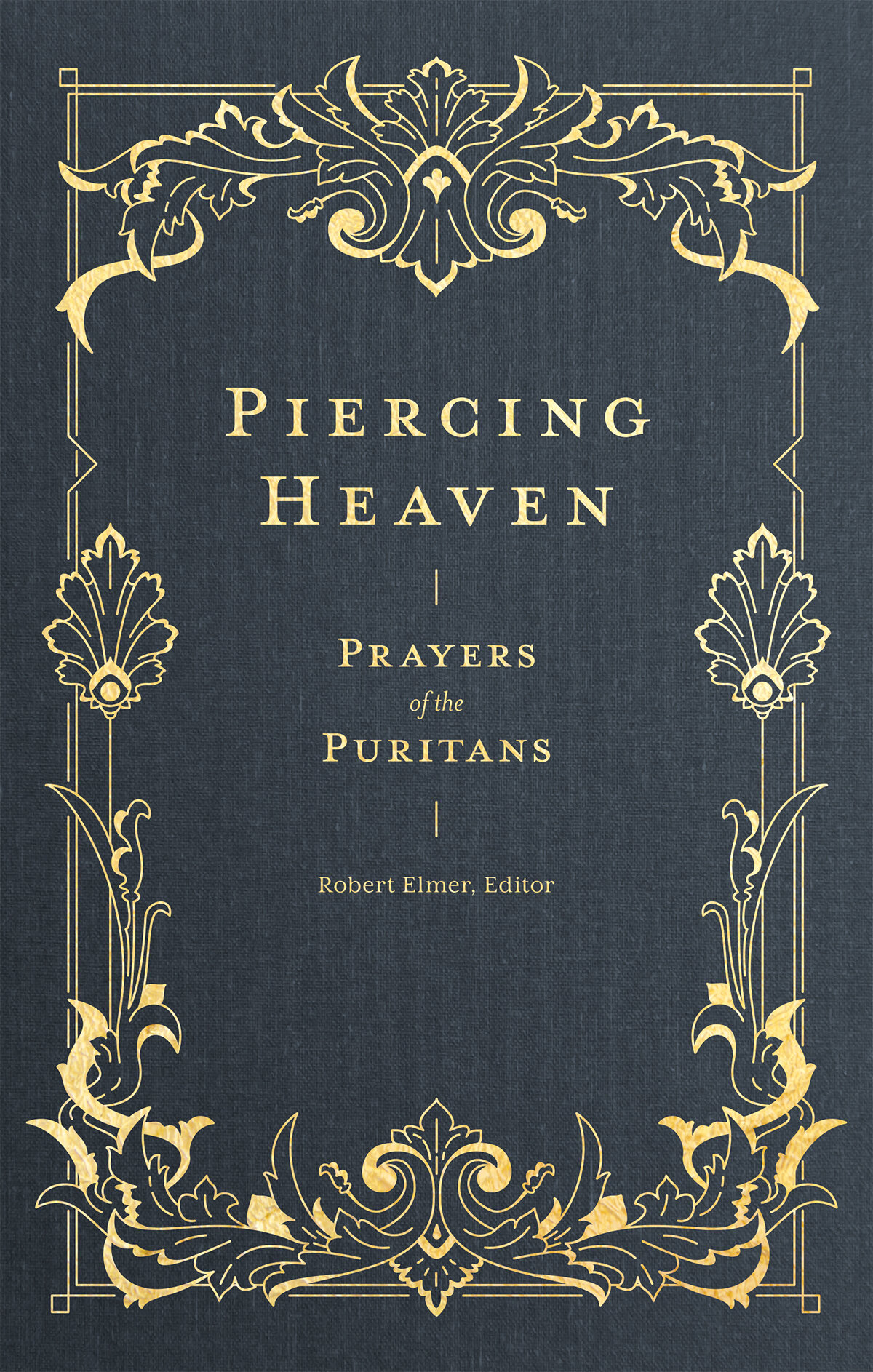 Piercing Heaven: Prayers of the Puritans
The Puritan combination of warm piety and careful intellect have fueled a renaissance of interest in their movement. This combination is on display in Piercing Heaven, a collection of carefully selected prayers from leading Puritans. The language in these prayers has been slightly updated for a modern audience while retaining the elevated tone of the Puritans. With prayers from Richard Baxter, Thomas Brooks, John Owen, and many more, each prayer reminds us that heartfelt prayer is central to the Christian life.
Price: $16.99
Add to cart