Special Offer
For readers of Reformed.Org
"Logos has become an important part of my life; a window into a vast library of resources that I could never hope to own in printed form. I love books, but given the option, I would take Logos over print hands down because of all the interconnected features. I now have over 3,000 resources in my library and look forward to adding more. Logos humbles me for I will never master all its many options. Logos is like the sword in Luke 22:36 — and I recommend that "he that hath no sword, let him sell his garment, and buy one."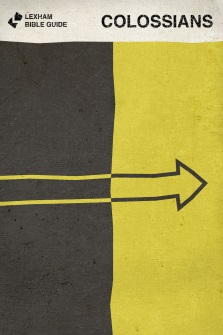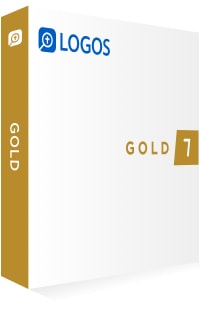 Buy Logos 7 today and get a free resource to help you in your Bible study.
Our tools are carefully designed to help you do everyday Bible study tasks with more precision and less frustration. Explore cultural and historical context, do in-depth exegesis, study the original Greek and Hebrew, and lots more with intuitive, interactive tools created with input from real pastors and scholars.
The Lexham Bible Guide is your starting point for study and research. It surveys all the relevant literature on a passage and brings the summary back to you. This guide summarizes a broad range of views on a particular passage—views you may or may not agree with, but in all cases, views you will encounter as you critically study the text. A complete introduction to each literary unit in the Bible, it will bring new thoroughness to your research. Get it completely free when you buy Logos 7 today.

+

Lexham Bible Guide: Colossians
$39.99
$0.00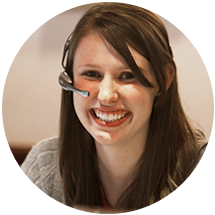 Still Have Questions?
Need help figuring out which base package is right for you? Give us a call, and our Logos specialists can answer specific questions regarding base-package purchases, payment plans, and more!