What you'll see in this Logos Live episode
Lexham Press author Hannah Nation sits down with Jennifer Grisham in this Logos Live episode.
Nation is a frequent writer and speaker on both contemporary Chinese gospel movements and the history of women in the church, both academically and popularly. Her speaking on both topics ranges from presenting at academic conferences to leading local church retreats. She is a research associate at Gordon-Conwell's Center for the Study of Global Christianity and member of several societies, including the Tyndale Fellowship and the Evangelical Missiological Society (EMS). She has written for The Gospel Coalition, Christianity Today, Plough, byFaith, and Mere Orthodoxy, among other various platforms.
To catch all of our Logos Lives, follow us on Facebook or Twitter or subscribe on YouTube.
Books by Hannah Nation
Click each image for more information, or add to cart.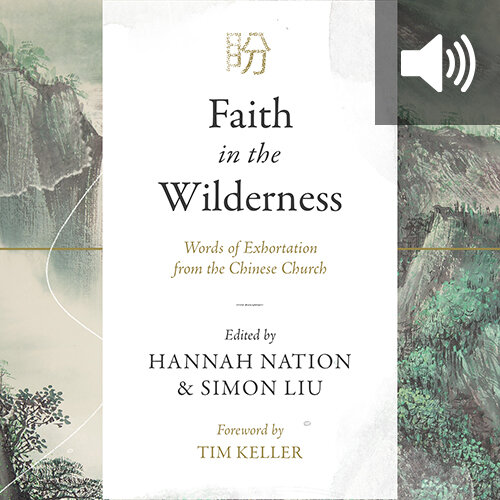 Faith in the Wilderness: Words of Exhortation from the Chinese Church (audio)
Add to cart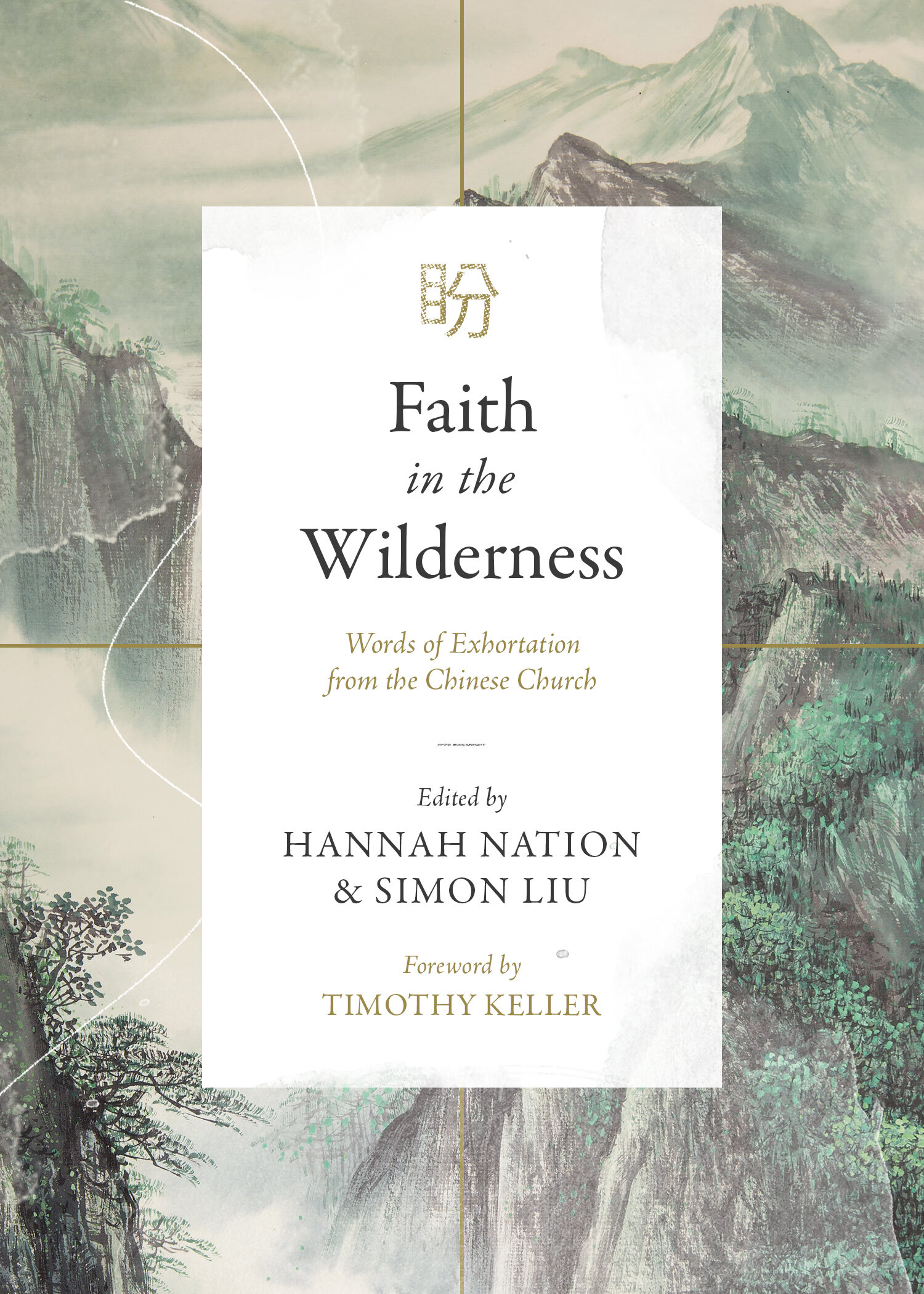 Faith in the Wilderness: Words of Exhortation from the Chinese Church
Add to cart