Today's post is from Morris Proctor, certified and authorized trainer for Logos Bible Software. Morris, who has trained thousands of Logos users at his two-day Camp Logos seminars, provides many training materials.
A Logos user recently emailed this question to me:
I recently upgraded to Collector's Edition, and am nearly finished tagging my library with My Tags. A friend of mine also upgraded recently and wanted to know if there were a way I could export my library titles, with a mapping to their respective tags I assigned so he can save himself the work.
The answer is yes: by exporting the Library to a spreadsheet. I also think you'll be happy to hear the process is actually very simple. If you don't currently have Logos 6, download the free core engine, then  try this out. You also might consider a full upgrade to Logos 6.
Drag the Library icon onto the Logos desktop so that the Library opens in its own panel (A)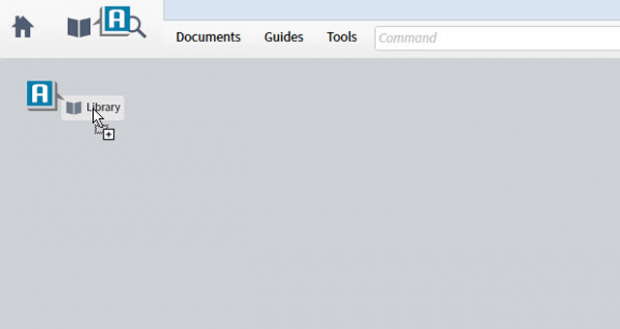 Choose the menu in the upper left of the Library's panel (B)
Select Print/Export (C)
Select the Excel link (or other application) under the section "Send to a new document"(D)
Notice a new spreadsheet opens with all of the metadata about your resources including a column entitled My Tags (E)
Save the file
Share the file with a friend if desired
In the spreadsheet, please notice Logos presents all of the information about your resources regardless of the current view in your Library.
***
For more information about the Library and lots of other Logos Features, check out the Morris Proctor's Camp Logos 2 video training