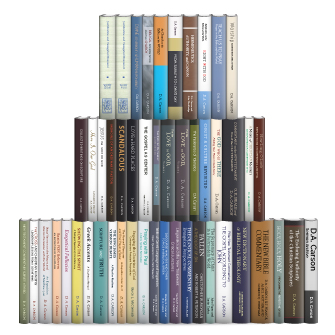 D.A. Carson (50 vols.)
Founder of The Gospel Coalition, Dr. Carson writes to educate current and future Christian leaders in gospel-centered principles and practices.
Exegetical Fallacies

The Inclusive Language Debate: A Plea for Realism

The Difficult Doctrine of the Love of God

The Intolerance of Tolerance
Regular Price: $1,199.99
Save 40%
Your Price: $719.99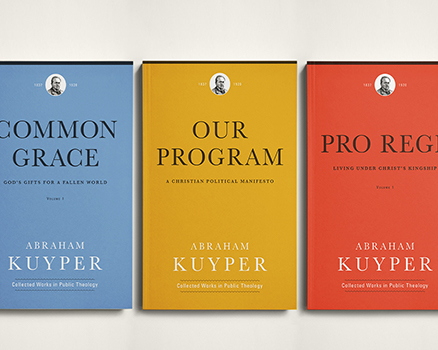 Abraham Kuyper (12 vols.)
Abraham Kuyper was the founder of a political party, a university, and a Reformed denomination—and the prime minister of the Netherlands. Today, Christians look to his work for inspiration as they seek to understand and engage an increasingly secular culture.
Common Grace: God's Gifts for a Fallen World: Volume 1

Pro Rege: Living Under Christ's Kingship: Volume 1

Our Program: A Christian Political Manifesto

On the Church
Regular Price: $399.99
Save 62%
Your Price: $149.99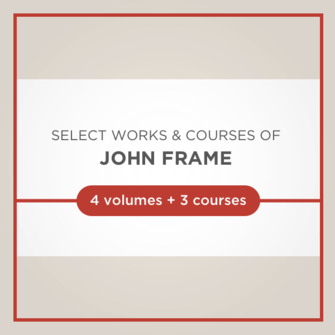 John Frame
(4 vols., 3 courses)
John M. Frame is an American philosopher and a Calvinist theologian especially noted for his work in epistemology, presuppositional apologetics, systematic theology, and ethics.
TH207 The Clarity of Scripture

The Theological Correspondence of John Frame

CS211 History of Philosophy

Nature's Case for God: A Brief Biblical Argument
Regular Price: $329.99
Save 40%
Your Price: $197.99
Introduce More Friends
to Your Collection