Save 30% on Resources from P&R Publishing This Month Only

Reformed Expository Commentary (20 vols.)
The Reformed Expository Commentary series is for people who want to experience the Word of God in all its power. Scholarly yet practical, its expositions are accessible to both pastors and lay readers. Each volume in the series provides exposition that gives careful attention to the biblical text, is doctrinally Reformed, focuses on Christ through the lens of redemptive history, and applies the Bible to our contemporary setting.
Regular Price: $324.99
Save 30%
Your Price: $227.49
The Collected Works of John M. Frame, vol. 1: Theology
Volume one of The Collected Works of John M. Frame, Theology contains all six of Dr. Frame's books on theology—including The Doctrine of God, winner of the 2003 ECPA Gold Medallion Award for Theology and Doctrine. That's over 2,150 pages of cutting-edge Reformed theology.
Regular Price: $144.99
Save 30%
Your Price: $101.49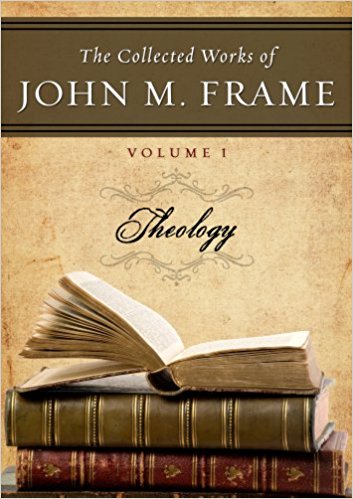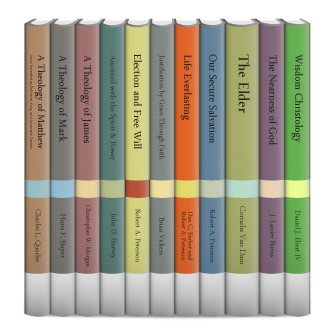 Explorations in Biblical Theology (11 vols.)
Each title in the Explorations in Biblical Theology collection takes either a single book of the Bible and develops the author's theology in that work, or develops a single theme across Scripture. Designed to address the need for quality literature that attracts believing readers to good theology and builds them up in their faith, the Explorations in Biblical Theology collection combines solid content with readability.
Regular Price: $139.95
Save 30%
Your Price: $97.96
John M. Frame Collection (3 vols.)
The John Frame Collection brings together three important works of one of the most influential Reformed theologians working today. Drawn from over 40 years of scholarly expertise, John Frame's Theology of Lordship series covers a broad range of theological and philosophical topics, written in his lucid and engaging style. With the John Frame Collection, you'll get the last two volumes of the series, plus Frame's much anticipated Systematic Theology.
Regular Price: $99.99
Save 30%
Your Price: $69.99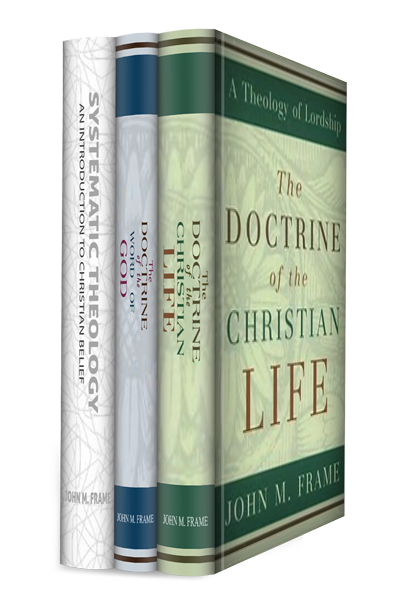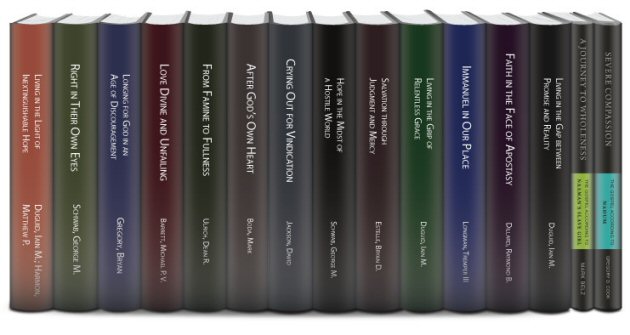 Gospel according to the Old Testament Series (15 vols.)
This important series from noted pastor-scholars fulfills a great need for resources that show how the Old Testament presents and finds its fulfillment in the Gospel of Jesus Christ–not just in occasional Messianic prophecies, but in its essential message. The authors of this series present exegetically grounded exposition of Scripture that shows how all Old Testament doctrine and drama is about Christ, even when he is not on stage. Discover the Gospel in the Joseph story, in the books of Judges, Zechariah, Hosea, and Daniel, in the lives of Abraham, Isaac, and Jacob, in the Old Testament presentation of Israel's worship, and more.
Regular Price: $149.99
Save 30%
Your Price: $104.99