July's Monthly Sale
Your July Savings Have Arrived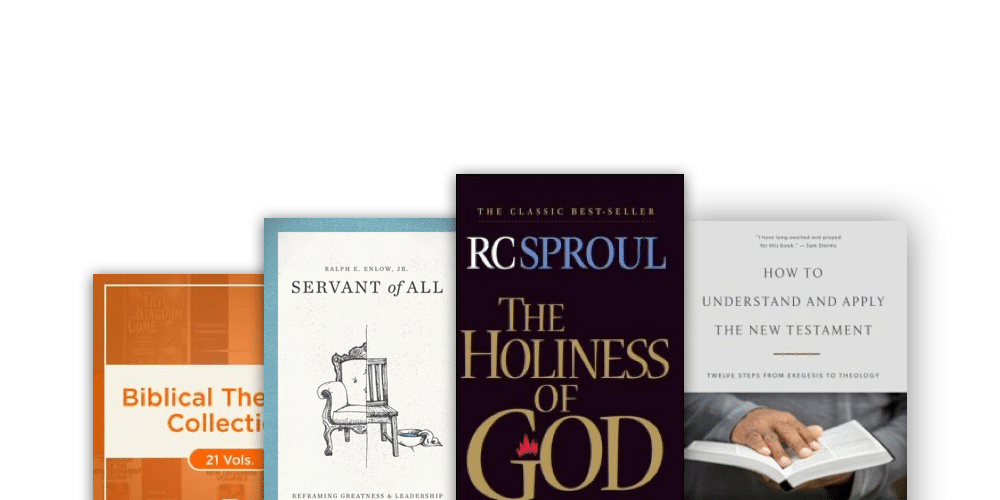 Featured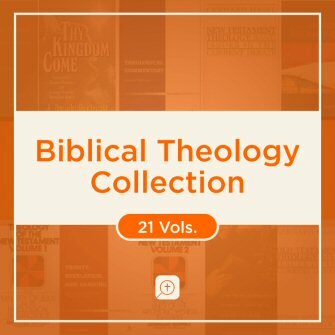 Biblical Theology Collection (21 vols.)
Bulk up your biblical theology library with a collection of resources carefully curated to cover a range of theological topics. The Biblical Theology Collection gathers prominent voices and examines key themes in biblical theology—adding depth and filling gaps in your collection of theological studies.
$349.99
Save 40%
Your Price: $209.99
Courses
Save up to 44% on courses.
Audio
Save up to 30% on audio content.
Biblical Studies
Save up to 40% on biblical studies resources.
Practical Theology
Save up to 40% on practical theology resources.
Theology
Save up to 40% on theology resources.
TOPIC OF THE MONTH
---
Sermon on the Mount
Coming Soon & Recent Releases