OCTOBER'S MONTHLY SALE
Your October Savings Have Arrived

Product of the Week
---
Deal ends 10/10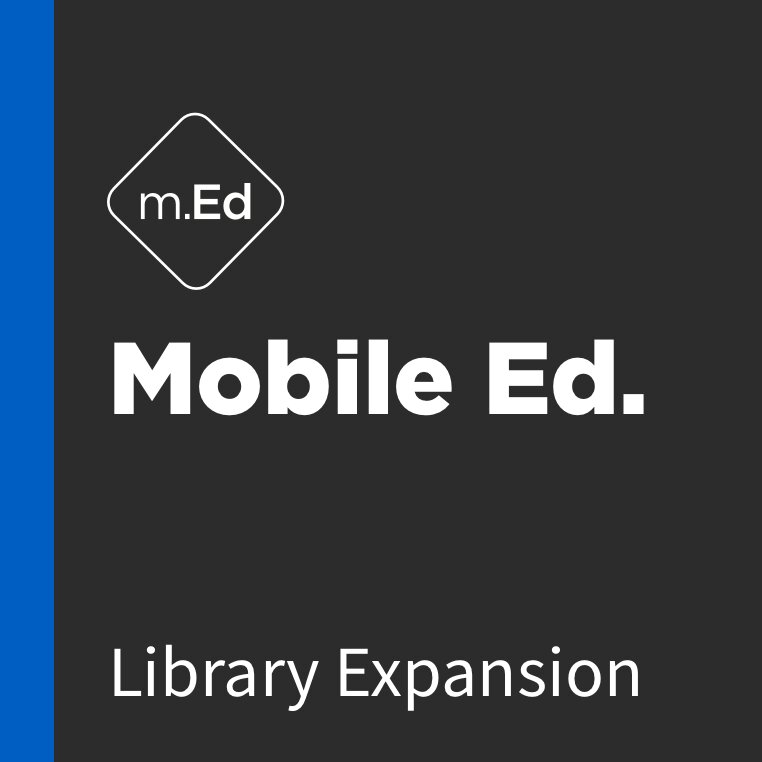 Logos 9 Mobile Ed. Library Expansion
Enhance your knowledge of Scripture with these essential Mobile Ed courses. This collection brings together Old and New Testament survey courses with deep reflections on biblical theology. Learn from leading scholars, Bruce Waltke, Doug Moo, Lynn Cohick, and Mark Futato with hours of personalized video teaching. Activities resources and reading links help you harness the full power of your existing Logos library, taking your learning to the next level.
Regular price: $999.99
Save $500.00 (50%)
Your Price: $499.99
Featured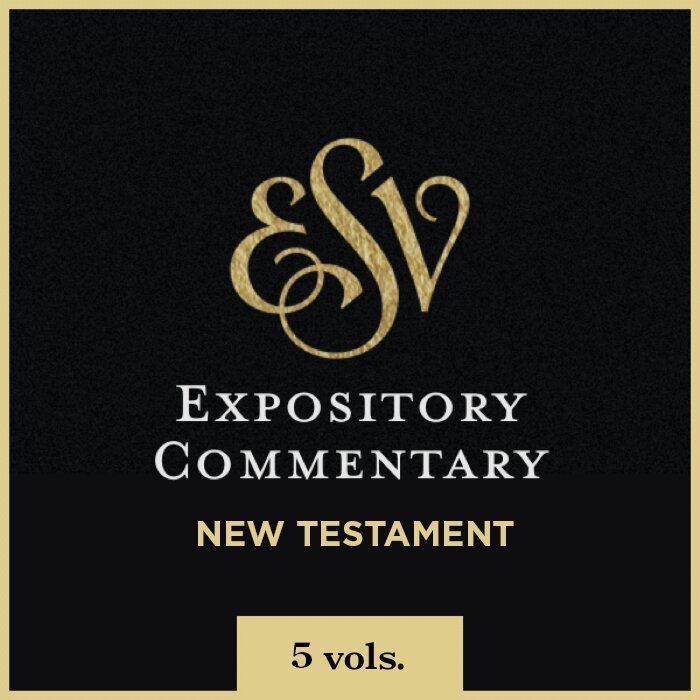 New Testament, 5 vols. (ESV Expository Commentary | ESVEC)
Designed to strengthen the global church with a widely accessible, theologically sound, and pastorally wise resource for understanding and applying the overarching storyline of the Bible, the ESV Expository Commentary features crisp and theologically rich exposition and application. This collection covers the entire New Testament over five volumes.
Regular price: $177.99
Save $71.20 (40%)
Your Price: $106.79
Biblical & Theological Studies
Practical & Historical Studies
AUTHOR OF THE MONTH
---
Timothy Keller
AUTHOR OF THE MONTH
---
R.C. Sproul
TOPIC OF THE MONTH
---
The Puritans
Coming Soon & New Releases