What you'll see in this Logos Live episode
In this episode of Logos Live, Jason Stone interviews Lydia Jaeger, author of Ordinary Splendor: Living in God's Creation.
Lydia Jaeger has dedicated her career to navigating the convergence of science, faith, and philosophy. As a lecturer and academic advisor at Nogent Bible Institute, and the author of titles like What the Heavens Declare and Einstein, Polanyi, and the Laws of Nature, Jaeger continues to push boundaries, challenge conventional thought, and inspire readers and students alike. If you're seeking to dive deeper into these complex, fascinating intersections of thought, Jaeger's body of work is an exceptional place to start.
To catch all of our Logos Lives, follow us on Facebook or Twitter or subscribe on YouTube.
Books by Lydia Jaeger and others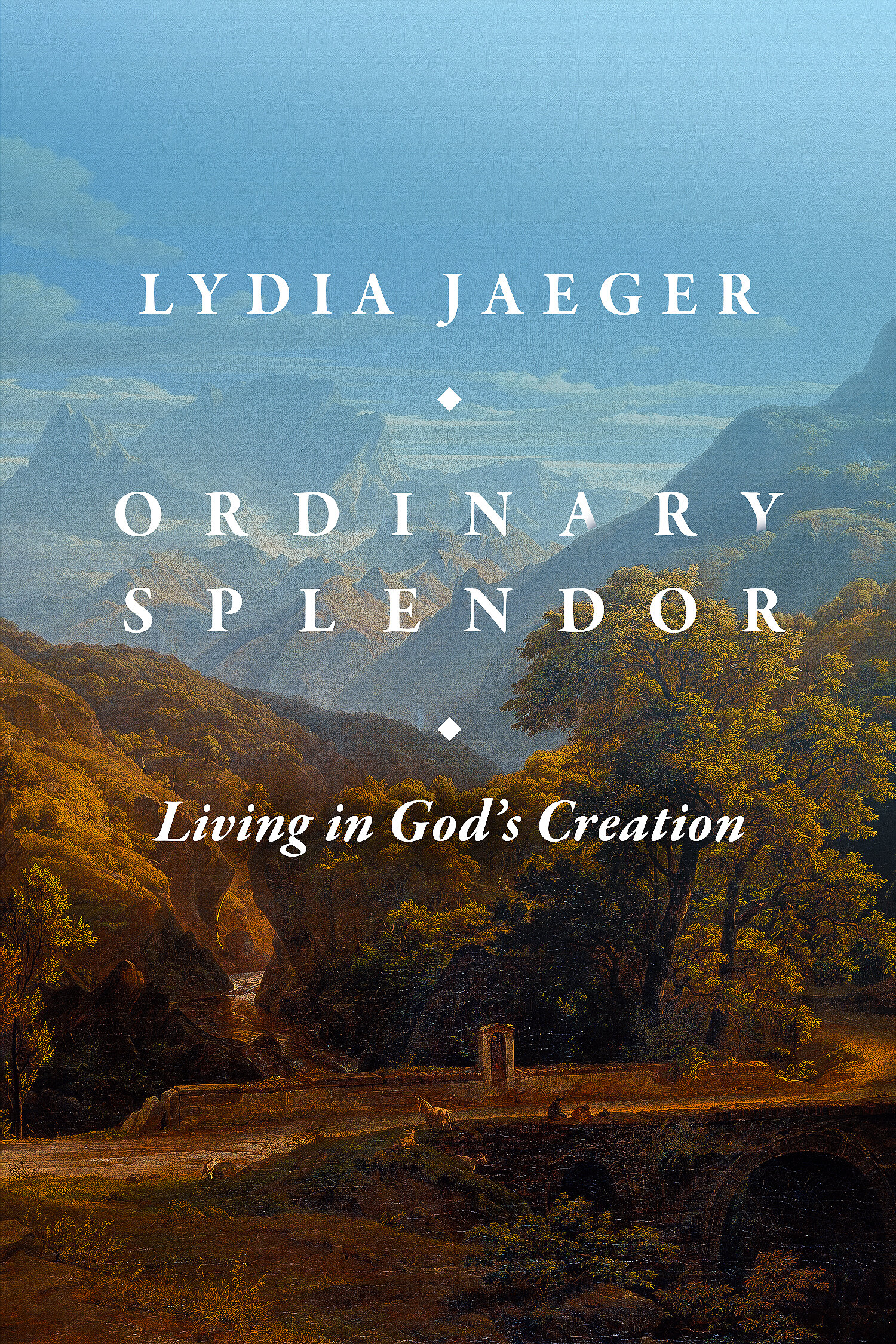 Ordinary Splendor: Living in God's Creation
Add to cart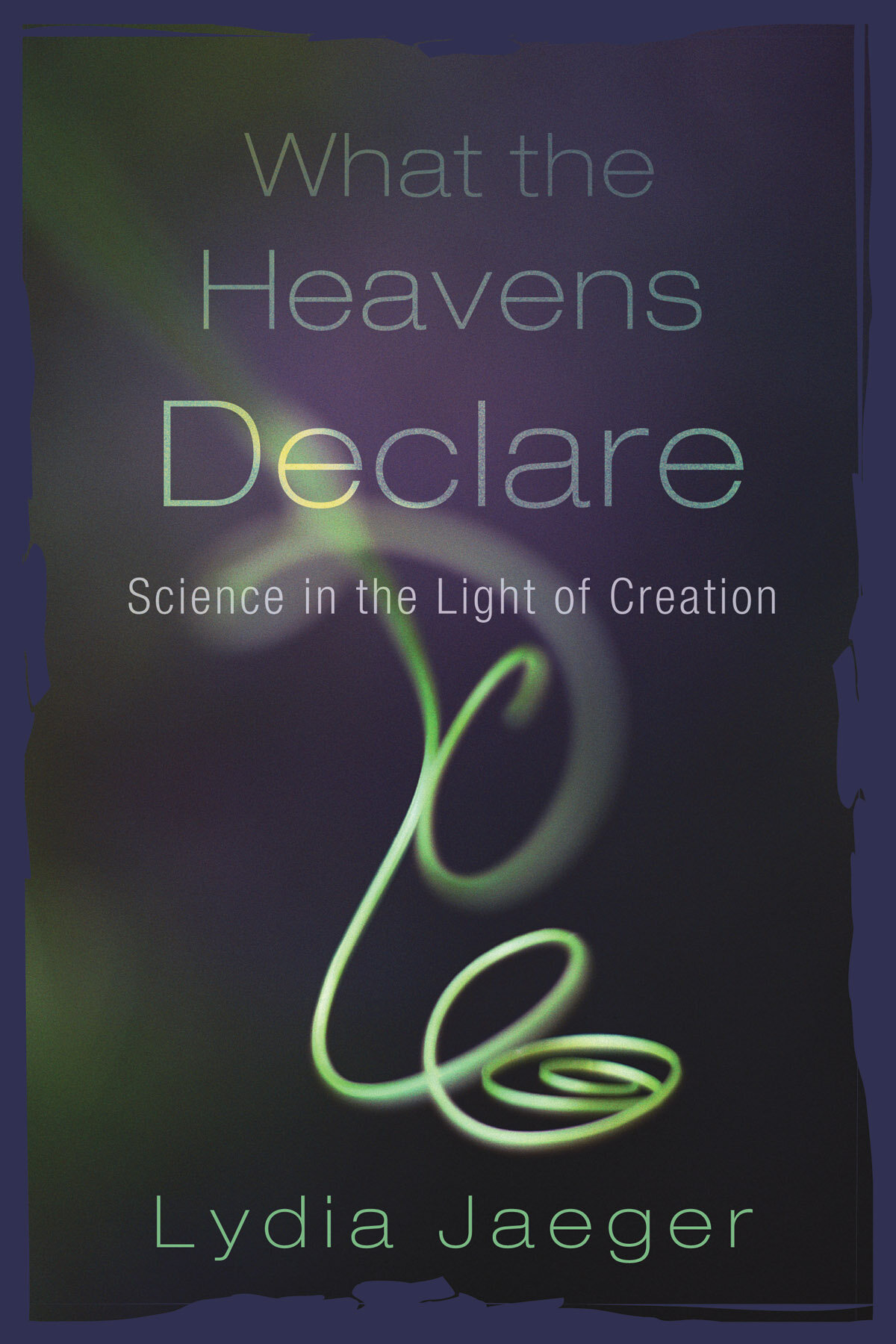 What the Heavens Declare: Science in the Light of Creation
Add to cart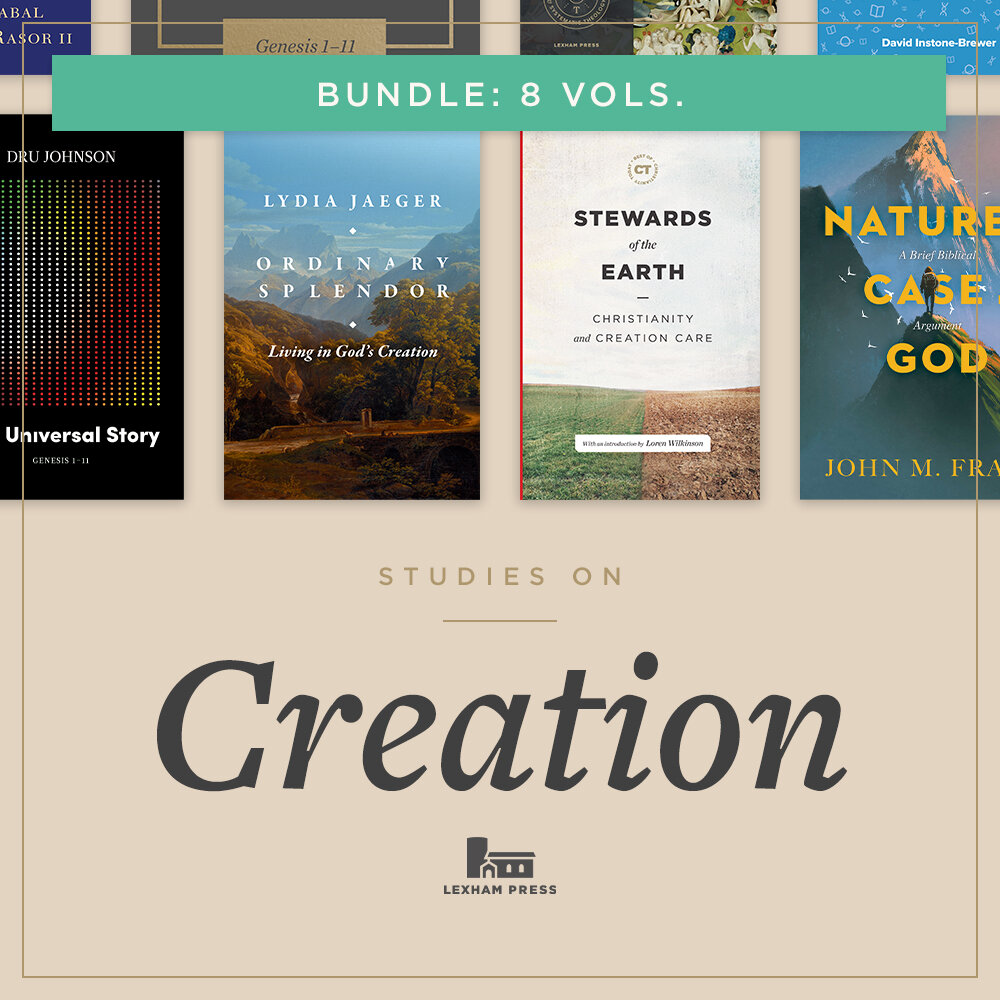 Lexham Press Creation Bundle (8 vols.)
Add to cart