A Theology of Matthew: Jesus Revealed as Deliverer, King, and Incarnate Creator
A Theology of Matthew explores the identity of Jesus and the call to worship him by surveying Matthew's theological themes and how they interconnect with the rest of the Bible. Quarles focuses on Matthew's portrait of Jesus as the savior of sinners, the founder of a new Israel, and the incarnation of the creator.
$13.99
Save 100%
Your Price: $0.00
Get an Additional Book for $1.99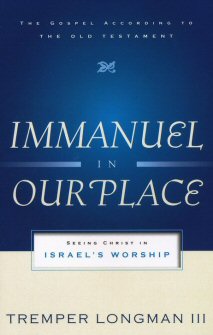 Immanuel in Our Place: Seeing Christ in Israel's Worship
This book provides fascinating insights into the Old Testament tabernacle and temple, the priesthood, the sacrifices, and festivals. More than that, it shows how Jesus is the fulfillment of Old Testament sacred space, sacred acts, sacred persons, and sacred time.
$13.99
Save 85%
Your Price: $1.99
Add a Third Book for $2.99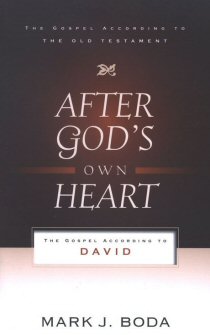 After God's Own Heart: The Gospel According to David
With lucid insights on every page, After God's Own Heart examines the life of David, showing how the Old Testament king relates to anointing, covenant, the temple, and sin. Ultimately, however, the author shows how David pictures the Messiah to come.
$11.99
Save 75%
Your Price: $2.99
Get updates on future free books of the month
This Month's Giveaway
Enter to win A Theology of Lordship (4 vols.) - a $109 value!
April Free Book of the Month Giveaway
*By entering the contest, you are opting in to receive emails from Logos and Logos publishing partners.
Don't Miss Out!
Each month we bring you exciting new books to build your library.
Sign up above to hear about each month's free book.