Get an Additional Book for 99¢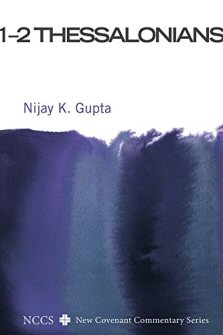 1&2 Thessalonians: A New Covenant Commentary
In the first century, the Thessalonian church grieved deaths in their community, endured harsh persecution, and struggled with questions about the future. Paul offered them the comforts and reassurances of hope in the Messiah Jesus. But he offered far more than wishful thinking or pie-in-the-sky comfort...
$19.99
Save 95%
Your Price: $0.99
Add a Third Book for $1.99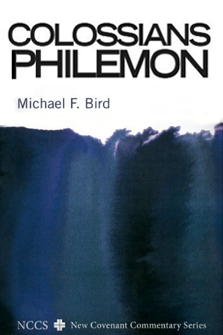 New Covenant Commentary: Colossians and Philemon
Michael Bird's commentary on Colossians and Philemon in the New Covenant Commentary Series pays close attention to the socio-historical context and meaning for the contemporary church today. He also examines the flow and dynamics of the text, the argumentative strategies, and theological messages...
$18.99
Save 89%
Your Price: $1.99
Get updates on future free books of the month
This Month's Giveaway
Enter to win Barth's Church Dogmatics (31 vols.)—a $299 value!
November Free Book of the Month Giveaway
*By entering the contest, you are opting in to receive emails from Logos and Logos publishing partners.
Don't Miss Out!
Each month we bring you exciting new books to build your library.
Sign up above to hear about each month's free book.