Free Book of the Month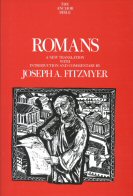 Outside of the Gospels themselves, there is no single Christian document whose influence has been greater than Paul's epistle to the Romans. Its explosive character has changed lives—Augustine's, Martin Luther's, Karl Barth's, to name a few—and precipitated revolutions. This full-scale commentary deals with the most important issues of the early Christian church. And it is through the eyes of the apostle Paul, the major figure of this period, that we see dominant motifs and themes, the theological essentials of the Christian faith. Who better than the once pious Jew, converted to the Christian cause, to tell the reader about the early struggles with Judaism, the reluctant yet nurturing mother of this new community of faith?
Get an additional book for $1.99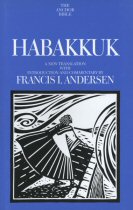 The Anchor Yale Bible: Habakkuk
The puzzles Habakkuk contemplates will stir the hearts and minds of anyone who has ever wrestled with the existence of evil. Francis I. Andersen, a well-known authority on the Minor Prophets and acclaimed Hebrew studies pioneer, examines Habakkuk both as a work of sophisticated theological inquiry and as an artistic creation. The result is a book that illuminates the nuances of the text and brings to life the culture and values of the ancient Israelites through a compelling portrait of one the Bible's most fascinating and elusive prophets.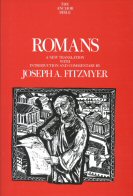 Get a third book for $2.99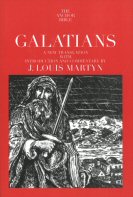 The Anchor Yale Bible: Galatians
With the skill of a seasoned scholar and teacher, J. Louis Martyn enables us to take imaginary seats in the Galatian churches so that we may hear Paul's words with the ears of the early Christians themselves. Listening in this manner, we begin to sense the dramatic intensity of the theological struggle, thus coming to understand the crucial distinctions between the theology of Paul and that of his opponents.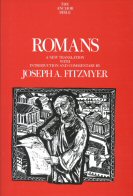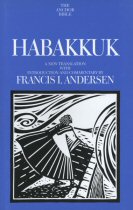 This Month's Giveaway
Share this page with your network and increase your chances to win.
Enter to win Luther's Works (55 vols.)
A $258.99 value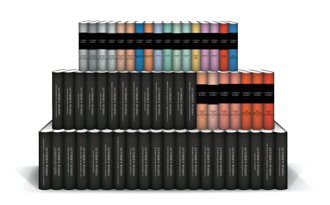 Don't Miss Out!
Each month we bring you exciting new books to build your library. Sign up above to hear about each month's free book.
October
September
August
January
December
November