Theological Education for Where You Are
Top scholars. Digital library. Research tools. All in one place.
Grow with Trusted Christian Teachers
Deepen your walk with more than 270 interactive video courses on everything from Bible and theology to counseling and missions. Experts like Craig Evans and Douglas Moo will guide you through in-depth studies you can follow at your own pace. You even get fully searchable transcripts, links to further reading, and guided activities using Logos Bible Software.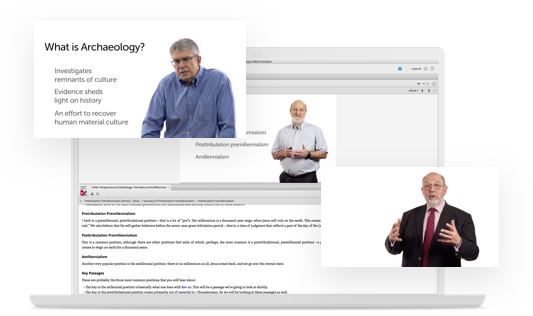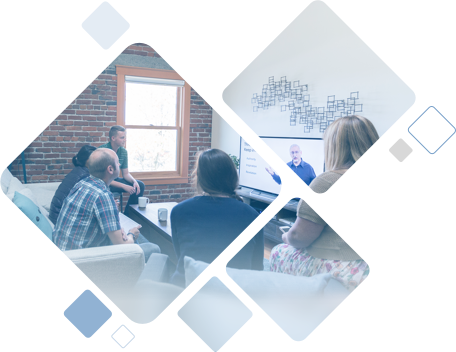 We Bring the Classroom to Your Living Room
Each course is broken into short segments, making it easy to dive in any time on your smartphone or laptop. Watch from home with Roku, Apple TV, Fire TV, or Chromecast, or watch online via our web app. Go even deeper by taking the course inside Logos Bible Software.
Full Integration with Logos Bible Software
Enhance your learning with helpful activities and links to Logos' handy guides and tools. Expand your perspective with specially curated reading lists (additional resources sold separately). Gain quick access to information with Logos Library searches that take you directly to the correct course segment.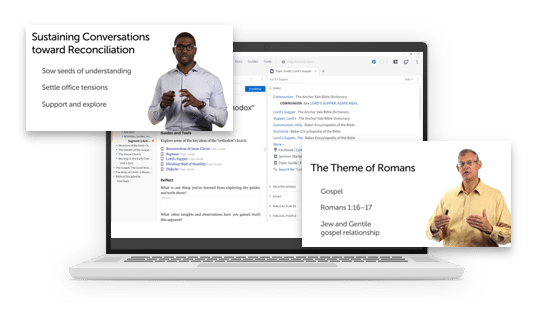 Learn the Way You Learn Best
Learning that caters to your strengths and preferences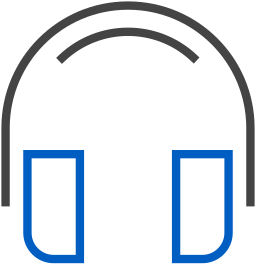 Listen
Add learning to your travel time, cleaning time, and exercise time with audio courses you can enjoy any time—included with most full-course purchases.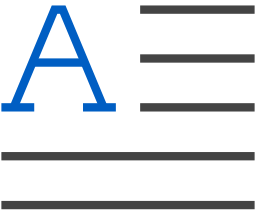 Read
Follow along with the course transcript, or review later for extra reinforcement. Need a refresher? Easily search the text for anything you'd like to reread.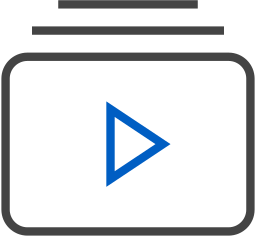 Watch
Augment your learnings and other critical information with video teaching. See the visuals, read the on-screen text, hear the narration...a 1-2-3 learning punch.
Practice
Put your studies to the test with quizzes and exams to help you assess your learning. Identify areas where you may need a little extra edification attention.
View the catalog