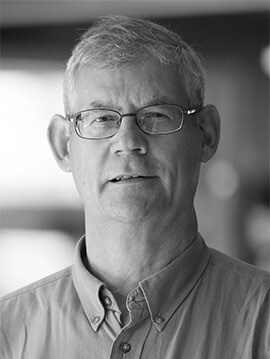 Dr. Douglas J. Moo, known for his commentaries on Romans and Galatians, is one of the most respected New Testament scholars today. In his Mobile Ed course on Paul's Letter to the Galatians, Moo guides you through the major themes and theological elements of Galatians to help you apply Paul's letter to your life and to the church. This course is coming soon to the seven-course Paul's Letters Bundle.
Moo's study of Galatians helps Christians learn to "live by faith" (Gal 3:11) every day. You'll also see how Galatians emphasizes the equality of all kinds of people in the church—because all followers of Christ are united through him.
Here are five of my favorite insights about living by faith from Moo's study on Galatians:

Study Paul's letters with top Bible scholars
Explore Paul's letters to the Galatians, Philippians, Ephesians, Colossians, and more in our seven-course Mobile Ed bundle.