NIV Faithlife Illustrated Study Bible
---
There's more to explore!
Biblical Insights You Can See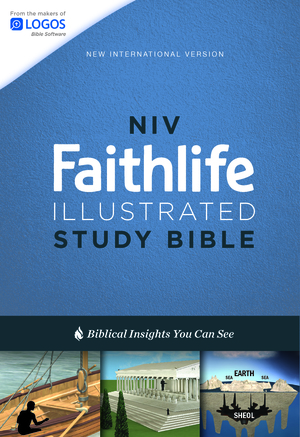 NIV Faithlife Illustrated Study Bible
Filled with innovative graphics and rich commentary, the visually stunning NIV Faithlife Illustrated Study Bible delivers helpful insights designed to inform your faith. Robust study notes are built on the original languages and adapted from the popular Faithlife Study Bible app, which has reached over one million readers. The balance of striking graphics, comprehensive study features, and intriguing insights from multiple points of view invites you to dive in and feed your curiosity as you explore the treasures of God's Word.
Format: Hardcover
$49.99
Add to cart