FEBRUARY'S MONTHLY SALE
Your February Savings Have Arrived

Featured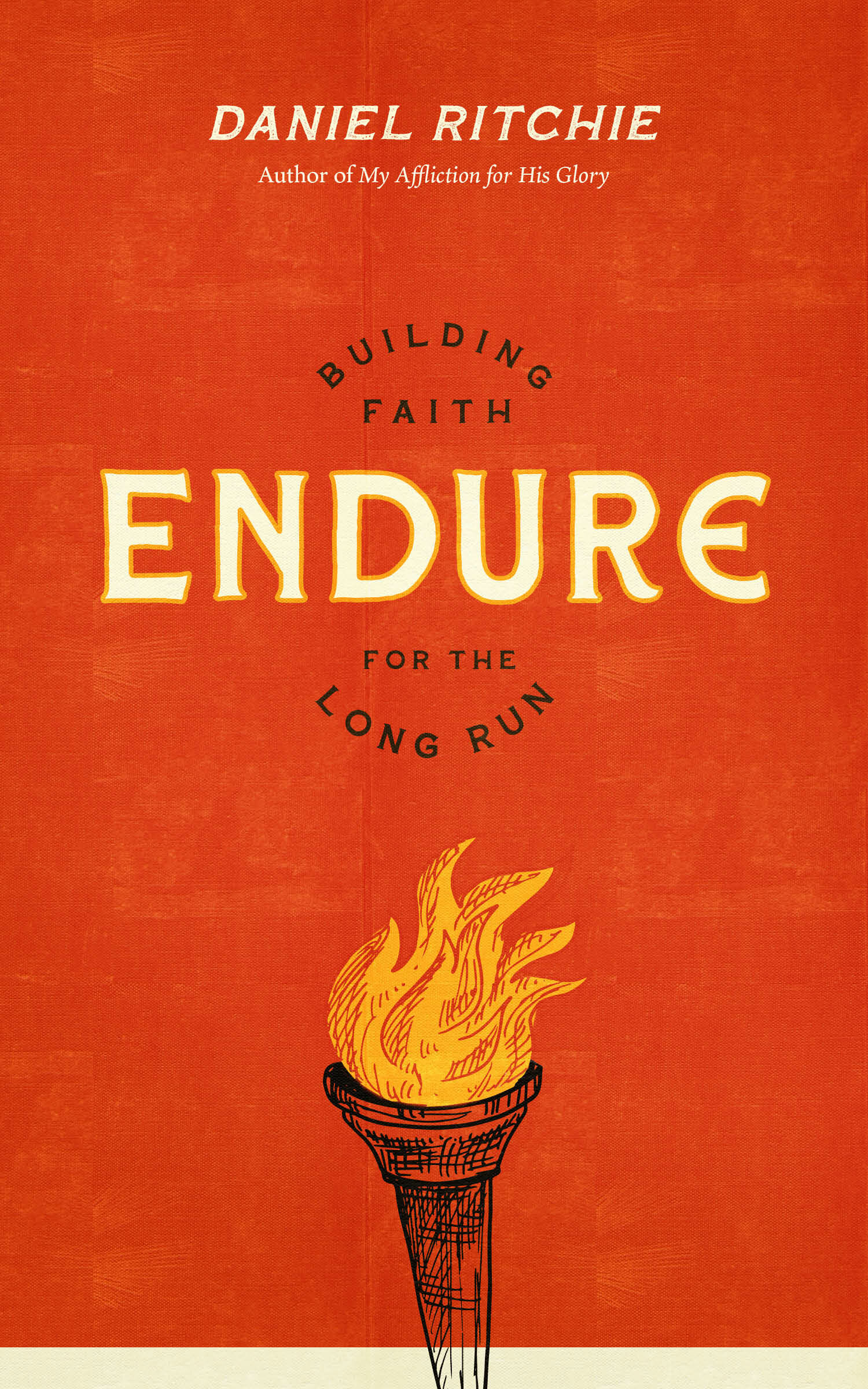 Endure: Building Faith for the Long Run
In Endure, Daniel Ritchie explores how God's people run well. Within this book, you will find direction and encouragement for how to trust God in every year, every day, and every minute. You are loved by God. And specific attitudes and habits will build your faith and connect you to God's love. Learn how the seemingly mundane choices can be the most important—for your good and God's glory.
Print list price: $9.99
Save $2.50 (25%)
Your Price: $7.49
HOT BUYS
---
Save on this week's Hot Buys through February 8!
TOPIC SPOTLIGHT
---
Biblical Theology
Coming Soon & New Releases
Need help? We have product experts available Monday - Friday
from 6 a.m. to 6 p.m.