Canvas
Circle. Highlight. Underline. Make connections. You can even rearrange a passage to show logic and emphasis. Then, share your creation in just a few clicks.
Included in Logos 8 Bronze Package and up
And Logos 8 Bronze Feature Set and up
An Intuitive New Way to Work the Text
---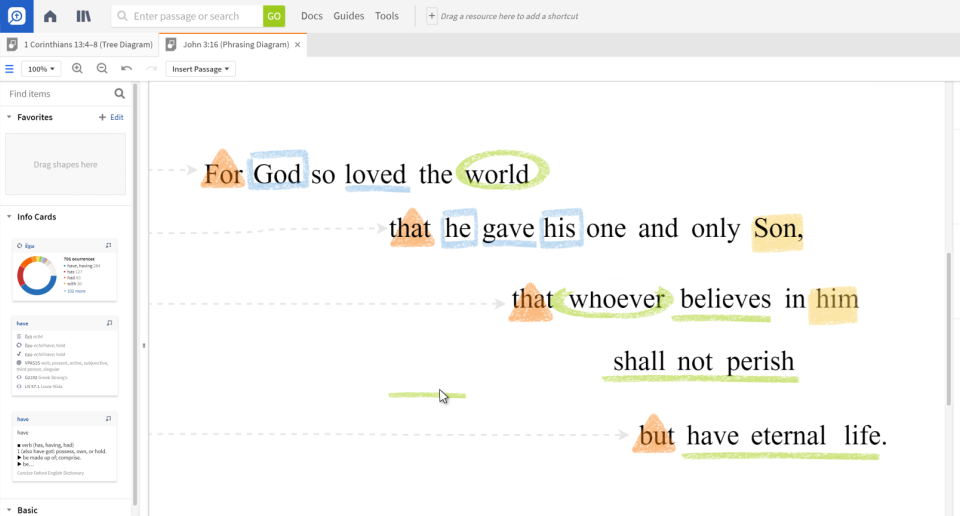 Mark up and outline the text
Have you ever marked up a Bible passage or taken notes in the margin? Canvas brings this familiar practice to the digital world. Just drag a word or phrase to create a visual outline of a passage, and use a library of shapes to emphasize important aspects.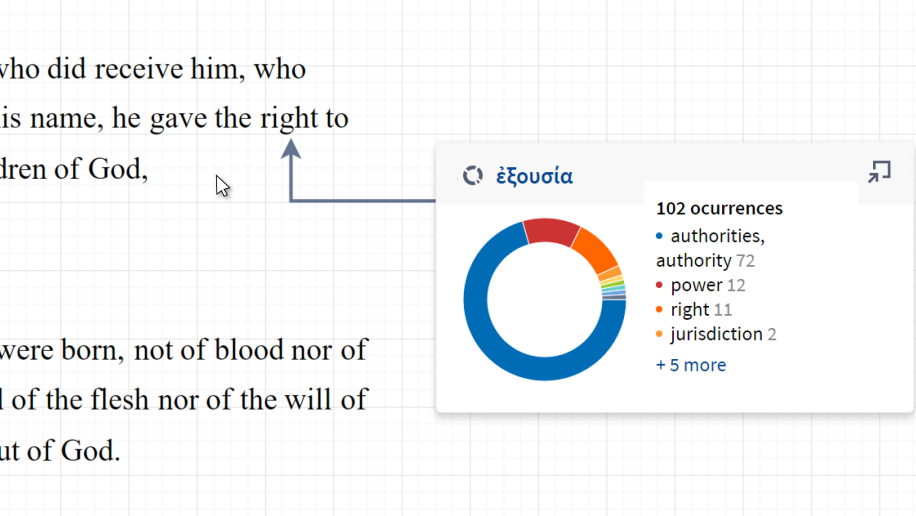 Add info cards drawing on Logos tools
Is there a meaningful word in the passage? Add a card that provides insights based on the original languages. (You don't even need to know Greek and Hebrew.) They automatically link to resources and tools inside Logos.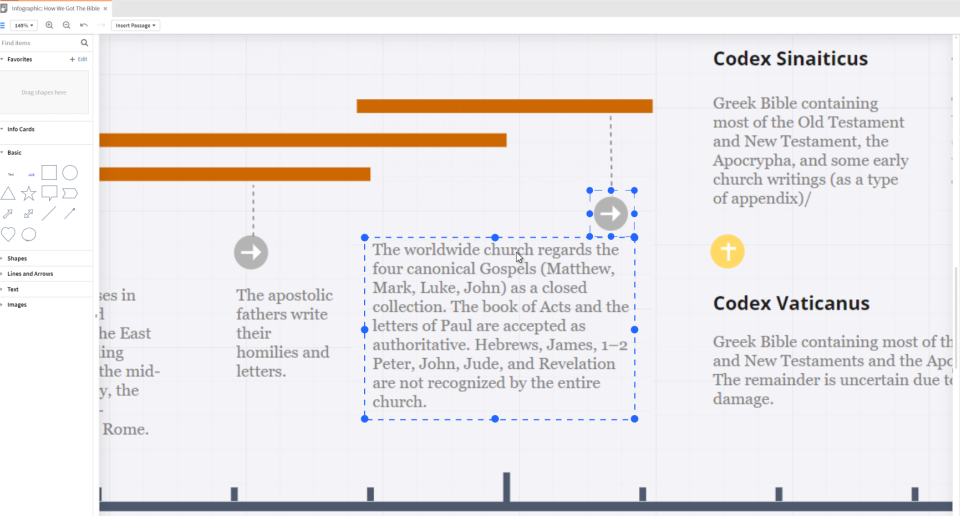 Create powerful visuals of biblical truth
With Canvas, there are limitless possibilities. Mark up a passage. Create charts and diagrams summarizing a passage's meaning. Change fonts, colors, style, and shapes to match your taste and your message.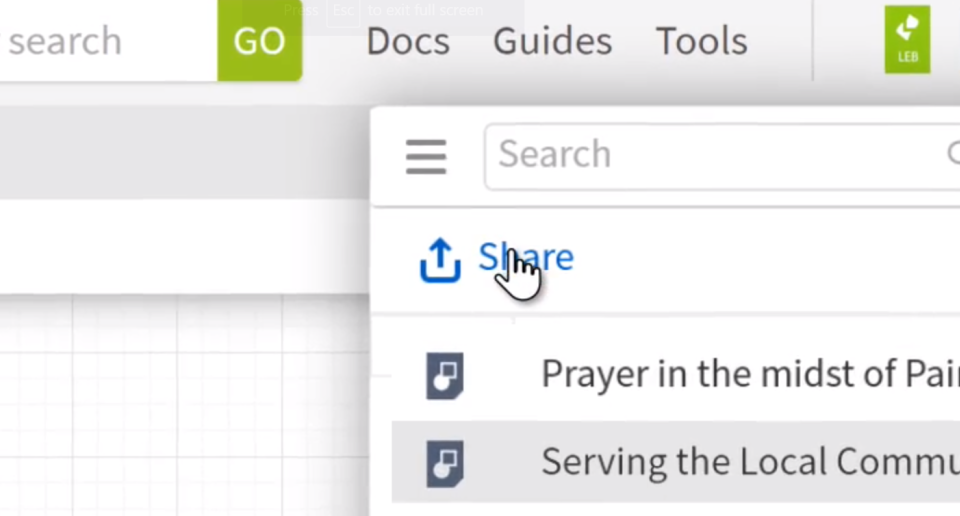 Share your creation with others
Whether you're creating an image to present in your sermon or just want to share a biblical insight on social media, you can share your creation in just a few clicks.
Which Package Has the Features You Need?
Compare your options to find the package with everything you need for your Bible study. Or get a recommendation from us.
Recommend
Compare Packages