Hearing Is Believing
Listen to your favorite Christian audiobooks and courses virtually anywhere, while you're doing practically anything.
Audiobooks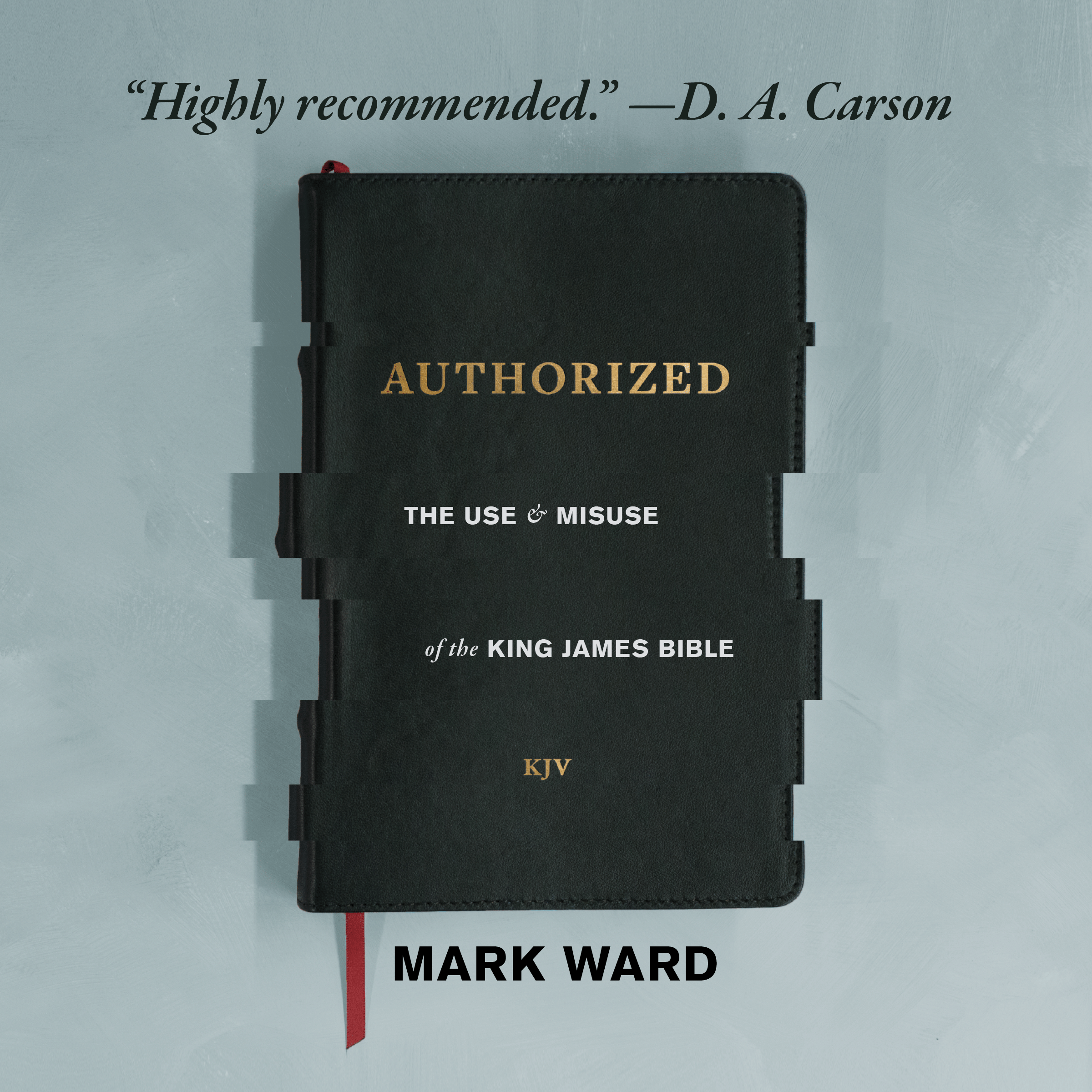 Authorized: The Use and Misuse of the King James Bible (audio)
The KJV beautifully rendered the Scriptures into the language of turn-of-the-seventeenth-century England. Even today the King James is the most widely read Bible in the United States. The rich cadence of its Elizabethan English is recognized even by non-Christians. But English has changed a great deal over the last 400 years—and in subtle ways that very few modern readers will recognize. In Authorized Mark L. Ward, Jr. shows what exclusive readers of the KJV are missing as they read God's word.
Logos Mobile Education
---
Audio Courses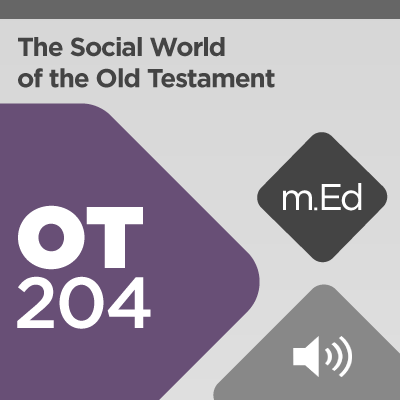 Mobile Ed: OT204 The Social World of the Old Testament (4 hour course - audio)
In an age of international travel and migration, we're familiar with people who look, sound, eat, and believe differently than we do. In order to become friends, it's helpful to understand where they come from and how they do things differently, or the same, as we do. In the same way it is necessary to understand someone who comes from a different place than we do, how much more necessary is it to understand someone who is from not only a different geographical place, but also a different time than we are?