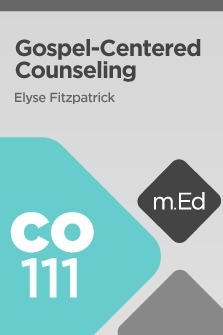 Regular Price: $259.99
Save 35%
BSM Price: $168.99
Add to cart
Mobile Ed: CO111 Gospel-Centered Counseling
Learn theological and practical methods for focusing your counseling on Christ's redemptive work on the cross. With over 24 years of Bible-based counseling experience, celebrated author Elyse Fitzpatrick shows how the gospel applies in everyday situations and emphasizes the power of God's Word to change lives. This course provides sample case studies that demonstrate how to best counsel and minister to broken and hurting people. Elyse Fitzpatrick imparts how the work of Christ can transform both your life and the lives of those you encounter.
Grow with Trusted Christian Teachers
Deepen your walk with interactive video courses on everything from Bible and theology to counseling and missions. Experts like Craig Evans and Wayne Grudem will guide you through in-depth studies you can follow at your own pace. You even get fully searchable transcripts, links to further reading, and guided activities using Logos Bible Software.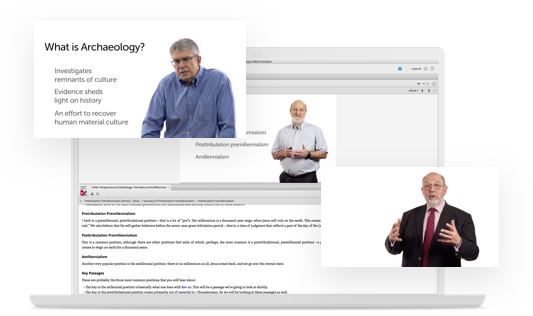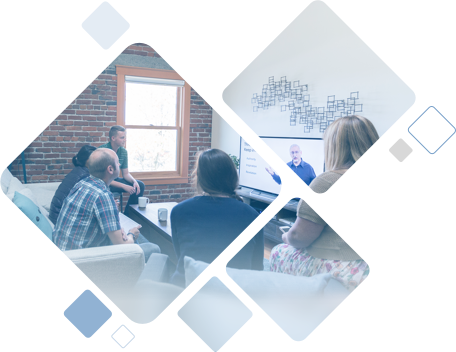 We Bring the Classroom to Your Living Room
Each course is broken into short segments, making it easy to dive in any time on your smartphone or laptop. Watch from home with Apple TV or Roku, online via our web app, or go even deeper by taking the course inside Logos Bible Software.