The Most Complete Digital Archive Ever Available
Pre-Order
Every Word of Every Article, Fully Searchable
Study any biblical topic or passage with insights from six decades of Christian articles and essays. Get every issue from 1956–2016 in a digital format for the first time ever. As you study in Logos, you'll find links to CT articles right in the Passage Guide.
Less Than 10¢ an Issue
Pre-order and you'll get every issue for less than the 1956 cover price. Get over 70,000 pages of insight from authors like Billy Graham, John Piper, Tim Keller, John Stott, Elisabeth Elliot, and many others.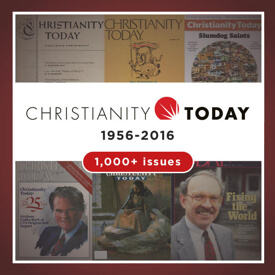 Christianity Today (1956–2016) (1,000+ issues)
Christianity Today has been at the forefront of news and analysis from a Christian perspective for over 60 years. In this collection, we've gathered together all 60 years of Christianity Today—most of them previously unavailable digitally.
Regular price: $399.99
Your price: $99.99
Pre-Order
Trusted Authors, Timeless Issues
Explore thousands of articles from influential Christian authors.
1956
1977
1981
1990
2007
2016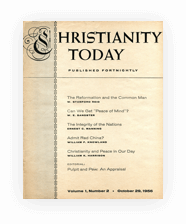 Billy Graham on Biblical Authority
In this article from the first year of Christianity Today, the magazine's cofounder lays out a biblical vision for Scripture's authority.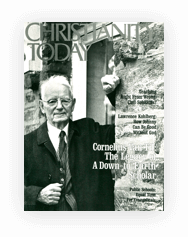 The Legacy of Cornelius Van Til
Ten years prior to Van Till's death, CT explored the enduring legacy of this "down to earth" theologian.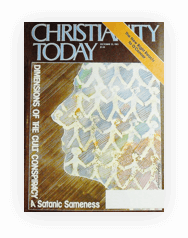 John Walvoord on End Times Sensationalism
Biblical prophecy was a hot issue in the 1980s. In a sober article, dispensational author John Walvoord urges seriousness over sensationalism.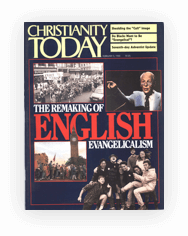 J.I. Packer on What He Learned from the Puritans
Though often maligned, the Puritans had enduring influence on the the author of Knowing God. In this article, Packer shares some of what he learned from them.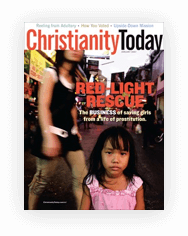 N.T. Wright on the Gospel in a Postmodern World
The New Testament scholar provides practical wisdom for bringing the gospel of Jesus to a culture that's moved "beyond Truth."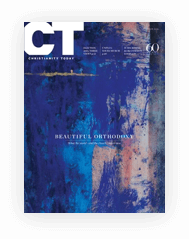 Reflecting on the CT Legacy
Sixty years after the first issue of Christianity Today, Managing Editor Ted Olsen says the magazine is still "forward-looking and based in timeless gospel passions."
Access the Archive in the Free Version of Logos
To read the CT Archive, you'll need Logos Basic. This free version of Logos includes over a dozen Bible study resources and a collection of smart tools for digging into the Word. After you pre-order the CT archive, we'll send you instructions on how to download Logos Basic.