Logos 10 Base Packages
Base packages are the starting point for studying the Bible with Logos. They combine a digital library of trusted biblical resources with time-saving Bible study tools.
Logos Standard
"Logos software is phenomenal mainly, in my mind, for its incredible library and what you can do with it . . ."
Get Started with Logos
First time with Logos? Get started with these entry-level packages.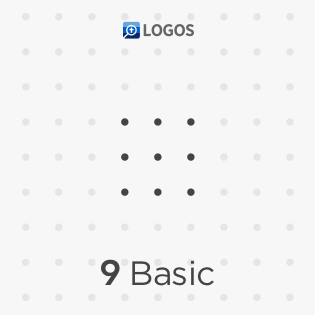 Logos 9 Basic
Collection value: $827.88
Save $827.88 (100%)
Your Price: $0.00
Learn more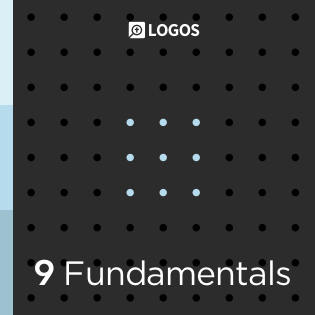 Logos 9 Fundamentals
Regular price: $99.99
Save $50.00 (50%)
Your Price: $49.99
Learn more