Reftagger
Logos' Free Web Tool Converts Bible Verses into Links
Reftagger automatically tags Bible references on your website and shows readers a preview of the entire verse. Reftagger has tagged over 25 billion verses on more than 140,000 websites—add it to your site for free today!
Completely free
Add Reftagger to any blog or website for free, and customize it to match your style and suit your needs.
Easy to install
Simply choose your custom options, then copy and paste the code before your final closing body tag (</body>).
Works anywhere
Use a plugin to add Reftagger to your WordPress.org site, or copy and paste the code into any platform's template file.
Connect to the Word with the Best in Bible Software
Logos' smart tools and features help you dig into Scripture and connect your life to God's Word. You can explore a vast theological library, dig into original languages, craft powerful messages, and conduct scholarly research. Your resources are all connected, so you get the most out of your study.
Get Logos 7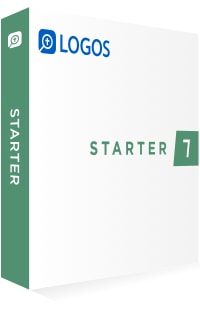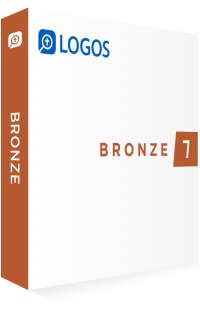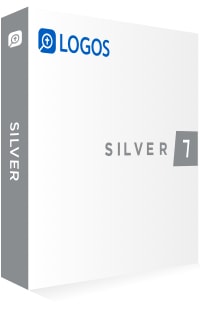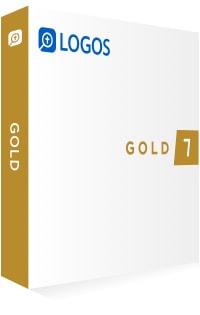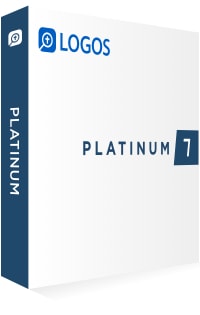 30 Day Money Back Guarantee
Runs on Mac and PC
FREE Customer Support
Mobile Version Available
Free customer service
Interest-free payment plans
30-day money-back guarantee
Save time.
With Logos, you can do 50 hours' worth of Bible study or sermon
prep in seconds.
Study anywhere.
Use Logos on these popular mobile devices with the free Logos
Bible app.
Get into original languages.
Discover the original meanings with interlinears built directly into many
English Bibles.