The Most Advanced Bible Dictionary
Accessible yet academic. Comprehensive yet biblically focused.
For The Sake Of The Church.
Free For The World.
Lexham Bible Dictionary is engaged with the best and most recent scholarship and committed to the authority of the Bible. This is a key tenet of the project: to learn from and wrestle with the full breadth of biblical scholarship, while standing in the rich tradition of the faith. We believe that a resource uniting scholarship and faith makes God's Word more approachable and more understandable—all for the sake of Christ's gospel reaching more people.
Get your copy
Deep Scholarship for Crucial Questions
Exhaustive Coverage
Deep exploration of the Bible's context, textual development, and the process of canonization—from roughly 3,000 BC to AD 200
Contextualize Your Study
Detailed coverage of ancient texts and documents that influenced the Bible's context—leveraging the most recent research and discoveries
Get Clarity
Clear identification of every biblical person, place, and event in their cultural contexts—built on the databases that power Logos Bible Software
Engage with Scholarship
A critical, unbiased approach to every entry, so that readers can consider the interpretive options and make up their own minds
Interact with Scripture
Academic-level content that is written to be accessible for anyone, helping you interact with the biblical text no matter what level of knowledge you have when you start
LBD Sampler [PDF]
The Dictionary Reimagined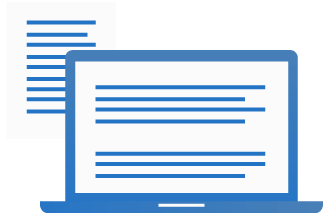 Digital First
Because it's designed as a digital resource, finding the most relevant information is easy with the LBD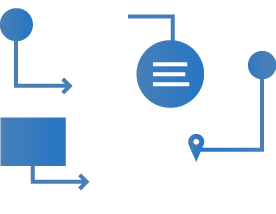 Interconnected
Each article contains links to all Scripture references and additional links to resources in your Logos Bible Software library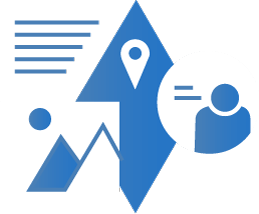 Curated
Hand-curated links help connect you with related topics and background material within the dictionary
Learn how to use the Lexham Bible Dictionary for research and Bible study
700 Scholars. 7,000 Articles.
4.5 Million Words.
The LBD would not exist without the amazing contributions of over 700 scholars from a wide variety of cultures and backgrounds, working on articles that fall directly in their area of expertise. The dictionary comprises over 4.5 million words in more than 7,000 articles—the equivalent of six encyclopedia-sized volumes in print. The digital edition will stay up-to-date as scholarship moves forward and new discoveries are made.
"The Go-to Bible Dictionary for a Generation"
---
"The Lexham Bible Dictionary is an amazing accomplishment! Inclusive in depth and breadth, balanced in judgment, eclectic in method and orientation, bibliographically rich ... and solid, solid content. This will be a useful and go-to dictionary for a generation."
"The Lexham Bible Dictionary is an innovative and comprehensive guide to the Bible and related topics in biblical studies written by some of the field's foremost scholars. Its consistent format, excellent content, links to related articles, and extensive bibliography make it an essential resource for students, pastors, and anyone wishing a thorough and reliable introduction to biblical studies."