New to Logos
Pre-Order & Save Up to 35%!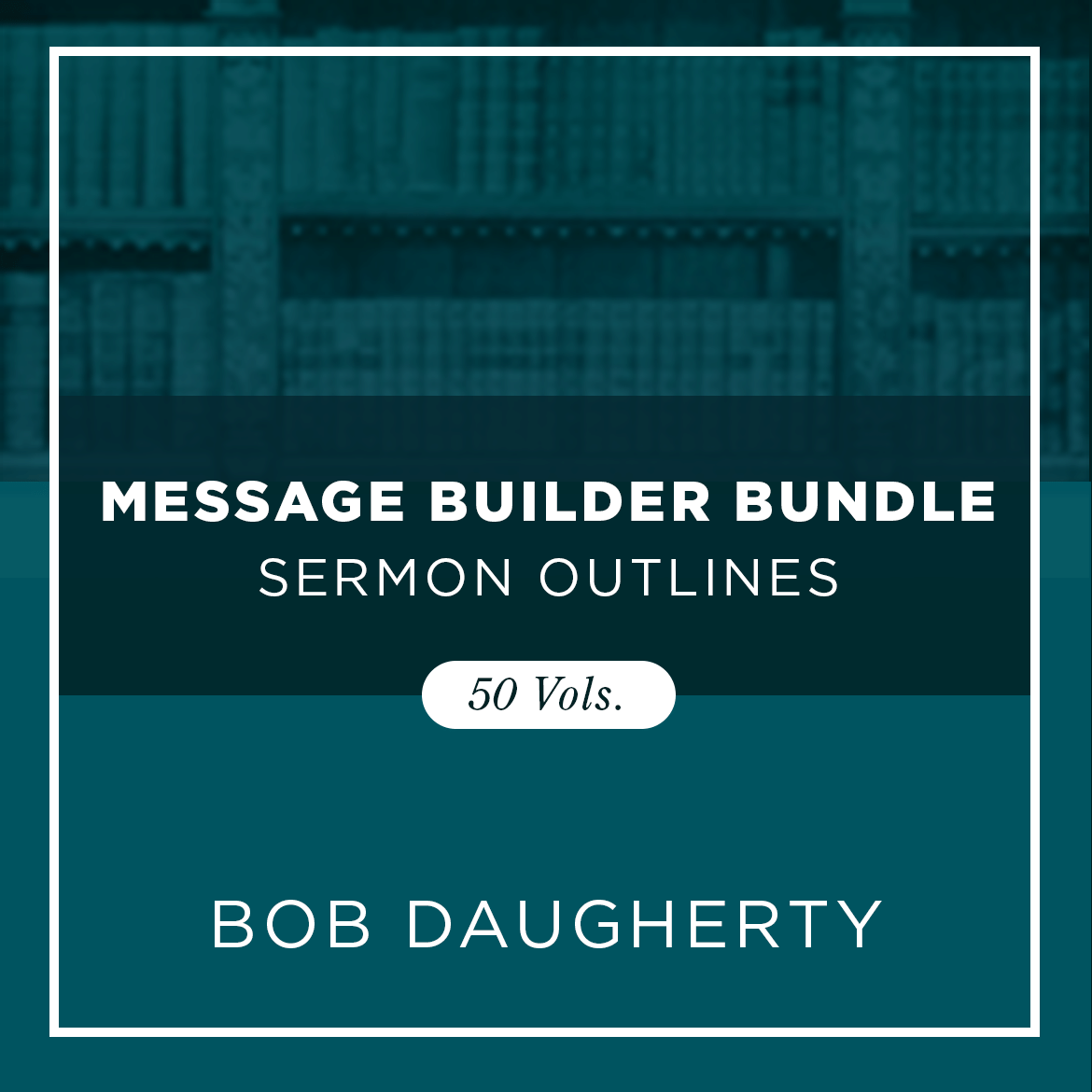 The Message Builder Bundle (50 vols.)
The Message Builder Bundle is a massive collection of preaching and teaching materials that makes sermon and lesson building faster, easier, and more effective. The Message Builder provides everything you need to preach expository sermons or teach Bible lessons on a wide range of Scriptures and topics. Daugherty deliberately connected lessons in the New Testament with the Old Testament, and alliterates nearly everything. He also had a gift for finding patterns of truth in God's Word that others might overlook.
Regular price: $299.99
Your Price: $299.99
Learn more