How to Get
Logos 8
Already own Logos? Sign in to learn how to upgrade to Logos 8.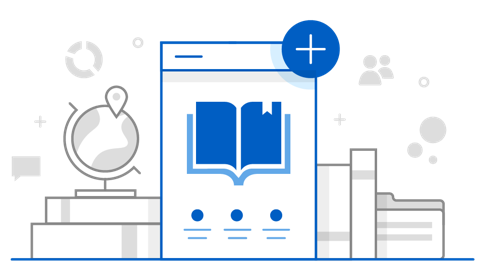 Logos 8 Base Packages
Get a Logos 8 Base Package
Every base package includes new Logos 8 features and a library of books.
Help Me Choose
Compare Packages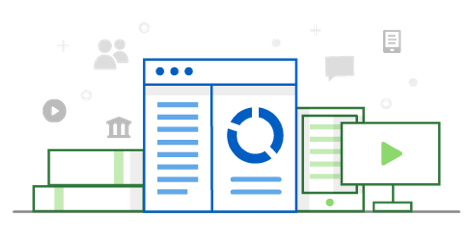 Faithlife Connect
Subscribe to Logos Features, Books, and More
Faithlife Connect includes subscription access to Logos 8 features and a library of Bible study resources. Plus, you get Christian videos, movies, courses, ebooks, and much more. Plans start at just $8.99/month, and you'll maintain access as long as you subscribe. Get started with a free 14-day free trial.

Visit the Faithlife Connect Website to Start Your Free Trial
Start Free Trial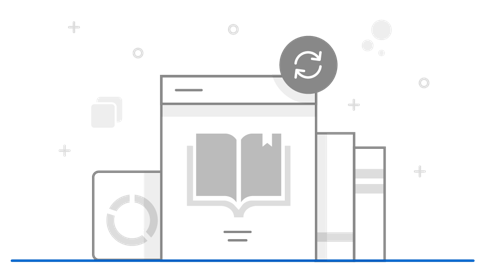 Get the Free Version
Get started with Logos by downloading the free desktop app. It comes with a small library of digital books and a selection of digital Bible study tools. It's the perfect way to get a taste of what Logos 8 can do.
> Learn More