OPTION 1
Get a Logos 7 Base Package and a Logos Now Membership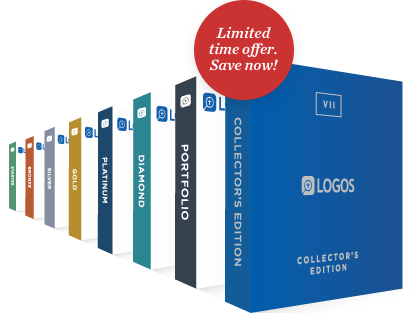 A base package is the best way to experience the full power of Logos 7. Each base package level includes a Logos 7 Feature Set plus a brand new theological Logos 7 library carefully curated to help you get the most out of those features.
There are many base package levels to choose from. If you want all the features of Logos 7, check out Bronze base packages and above.
Want a better deal on Logos 7?
Become a Logos Now Member! Logos Now members save 15% on any Logos 7 base package. In addition to saving on Logos 7, you'll also get exclusive access to special members-only discounts, preview resources, and other member benefits such as access to subscription-only features and early access to Logos 8 features. Learn more about Logos Now.
Get a personal recommendation
Compare and buy