Bible and Spade Magazine (1972–2011)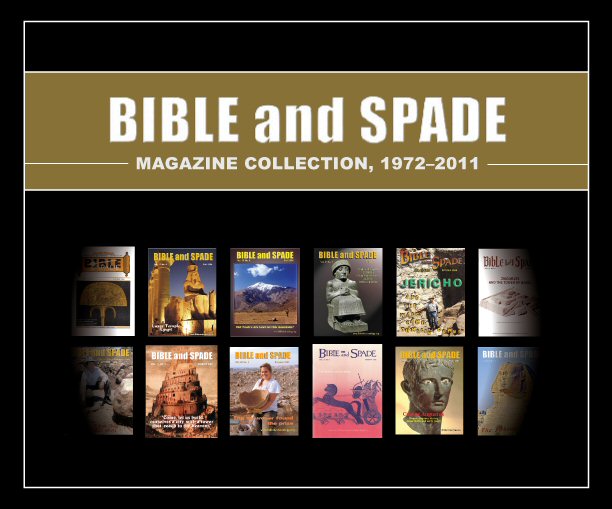 Overview
Archaeological evidence, when properly interpreted, demonstrates the historical reliability of the Bible. Bible and Spade magazine, a quarterly publication from Associates for Biblical Research, captures the truth of the Bible through articles regarding archaeology, paleontology, and the latest scientific debates. The articles, written by authorities in the field, are accompanied by photographs, diagrams, maps, and other graphics. With Bible and Spade magazine, you can see where biblical events occurred and learn how science supports faith.
The Logos Bible Software edition of Bible and Spade encourages your study and understanding of the issues surrounding biblical archaeology. Scripture passages link directly to your preferred English translation and original-language texts, and important theological concepts link to dictionaries, encyclopedias, and a wealth of other resources in your digital library.
Key Features
Offers accessible articles about biblical archaeology
Includes photographs, diagrams, and maps of archaeological sites
Presents archaeological evidence for the historical reliability of the Bible
About Bryant G. Wood
Bryant G. Wood earned an MA in biblical history from the University of Michigan in 1974, and a PhD in Syro-Palestinian archaeology from the University of Toronto in 1985. He is on the board of directors of the Near East Archaeological Society and is a fellow of the Institute for Biblical Research. He is also the director of research for Associates in Biblical Research, and the founder of Bible and Spade magazine.