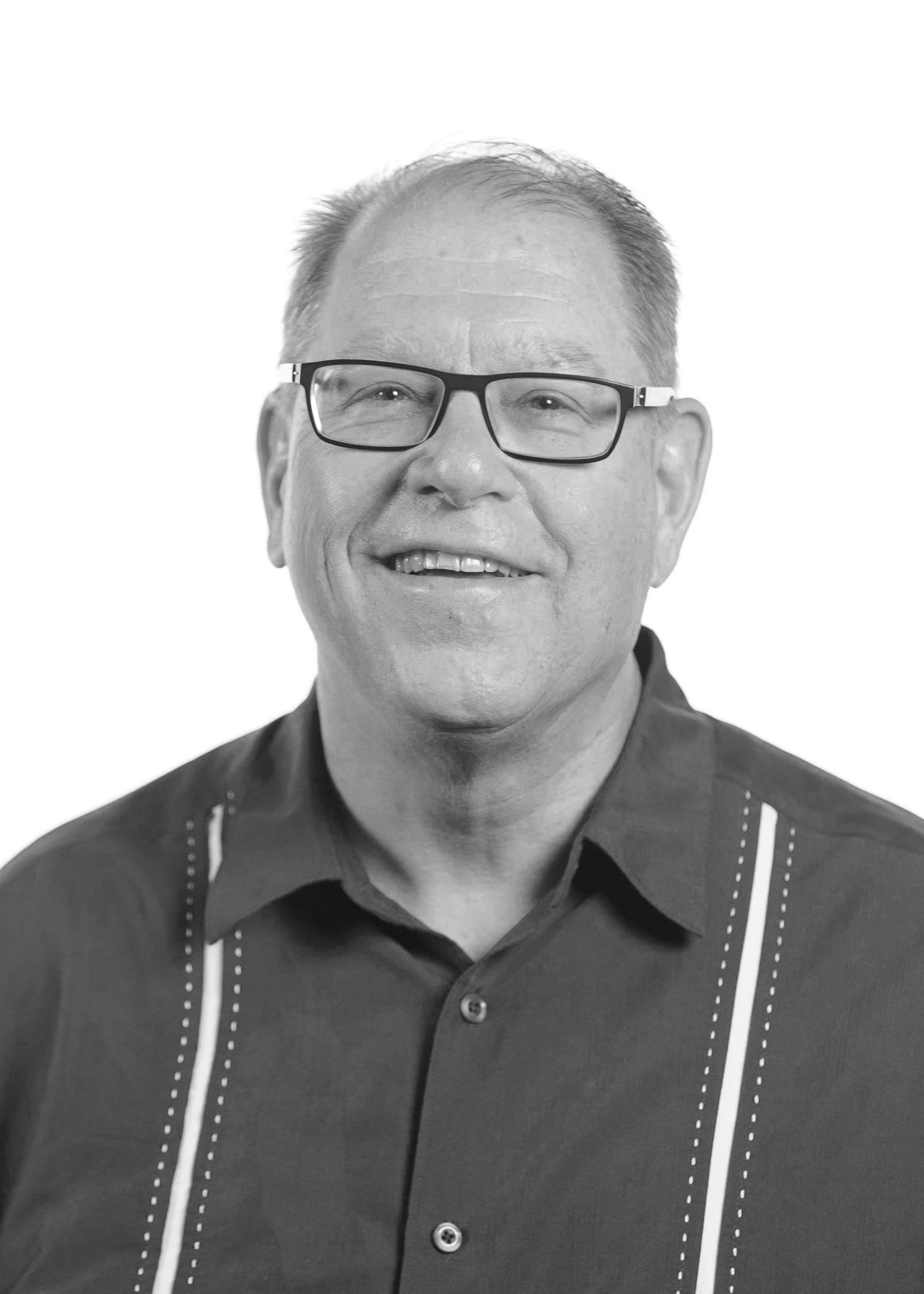 David J. Ayers
is professor of sociology in the Alva J. Calderwood School of Arts and Letters at Grove City College, Pennsylvania. Until recently he also served as dean, and as interim provost and vice president for academic affairs. He holds his PhD in Sociology from New York University and has written three books,
Christian Marriage: A Comprehensive Introduction
(2018),
Experiencing Social Research
(2001) and
Investigating Social Problems
(2004), as well as numerous articles and book chapters. He has taught courses on marriage and family for about thirty years.