Mobile Ed: Life Coaching Bundle (6 courses)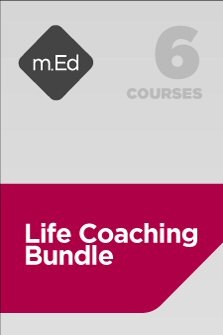 Overview
Discover the relevance of Scripture and how theology can inform and shape your life guided by experienced pastors, teachers and counselors (Bev Hislop, Daniel M. Doriani, Elyse Fitzpatrick, Stephen Arterburn, and Tim Clinton). Enhance your understanding of many life topics including marriage, ethics, shepherding of woman, eating, sexual temptations, and anger from a biblical perspective with practical applications.
Getting the most out of Mobile Ed
Logos Mobile Education is a highly effective cross-platform learning environment that integrates world class teaching with the powerful study tools and theological libraries available in Logos Bible Software. Every course provides links to additional resources and suggested readings that supplement the lecture material at the end of every transcript segment.