Basic
Get a basic set of books and Bible study tools.
Free
Get it free
Recommended
Fundamentals
Get 33 premium books and enhanced Bible study tools.
Featured Resources
Baker Encyclopedia of the Bible (4 vols.)
The Bible Knowledge Commentary
Vincent's Word Studies in the New Testament
Holman Treasury of Key Bible Words
$99.99
Value: $1,273.80


Add to cart
Logos 7 Fundamentals: A Bible Study Dream Library
---
Includes 33 trusted Bible study resources—plus exclusive Bible study tools—for under $100.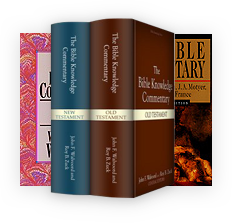 Commentaries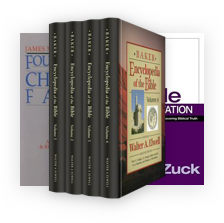 Dictionaries & Encyclopedias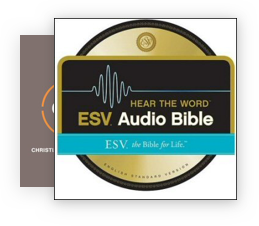 Bible Translations & Audio Bibles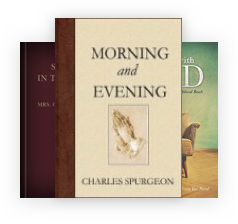 Devotionals
Get Fundamentals for $99